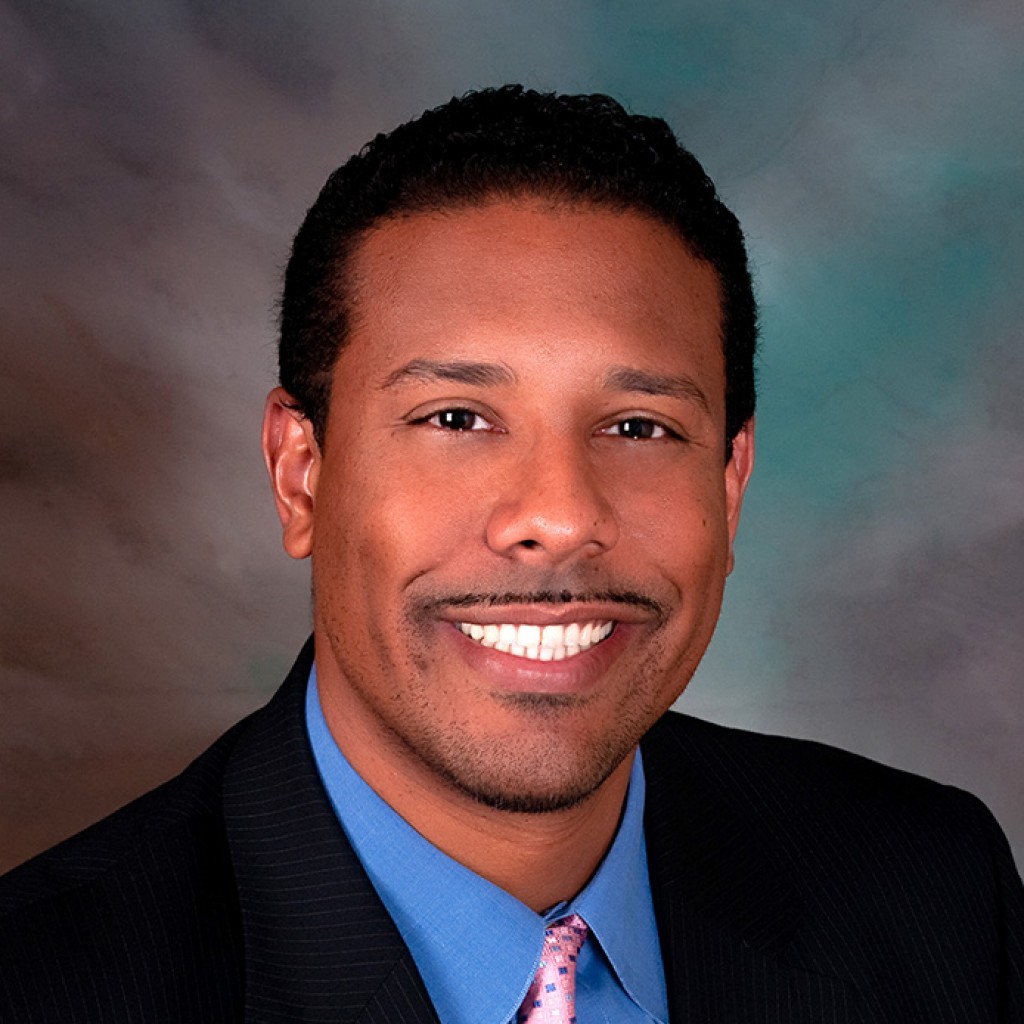 The Democratic Progressive Caucus released a slate of endorsements Monday, including Tampa attorney Sean Shaw in the race to represent District 61 in the state House.
"We've been working for months to spread my progressive message and share my plan to make sure Tallahassee is working for everyone," Shaw said. "That means raising the minimum wage, expanding Medicaid, improving our education system, and promoting community policing. I'm honored to join the Progressive Caucus and their members in the fight.
Shaw is running against Dianne Hart and Walter Smith in the Aug. 30 Democratic primary for the seat currently held by Ed Narain. With no Republican in the race, the winner will automatically be elected in the primary.
"I'll fight for a government that works for everyone, not just the well connected," Shaw added. "Our district needs a fighter who can deliver results and move our state in the right direction. I'm so thankful to the Progressive Caucus for the confidence and support as we continue that work."
Here is the entire list of candidates that the Progressive Caucus is backing in Florida:
U.S .House of Representatives
Susannah Randolph, Congressional District 9
Jonathan Chane, Congressional District 18
Tim Canova, Congressional District 23
State Senate
Frank R Alcock III, District 23
State House
Carlos Guillermo Smith, District 49