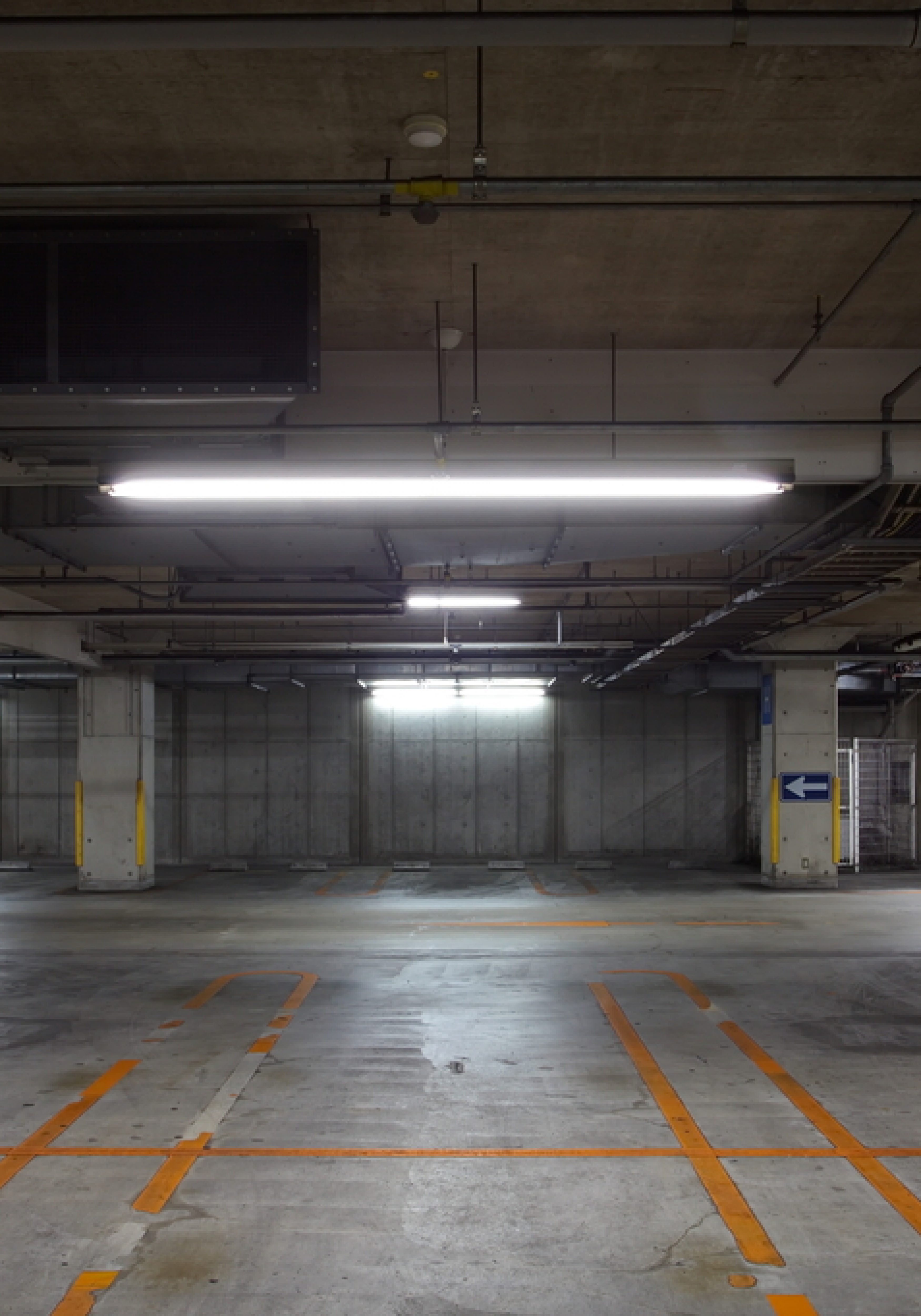 The Florida Senate's underground parking garage won't reopen for another two years, a state spokeswoman said Monday.
It'll be June 2018 before senators and staffers will again be able to park under the Capitol complex, according to Maggie Mickler, spokeswoman for the Department of Management Services (DMS), which oversees the Capitol.
Meantime, DMS has been working with the Senate to assign them new long-term spots.
For now, daily Senate employees park in the central underground Capitol garage and downtown surface lots D and E, Senate spokeswoman Katie Betta said.
That means 210 spaces won't be available for use, as work on the aging structure continues — a potentially big impact on Tallahassee's compact downtown.
The garage, in continuous use since 1978, was shut down "in an abundance of caution" in May. The original waterproofing had "reached the end of its life" and was letting in water, Mickler said.
Structural engineers then saw "an accelerated deterioration" of parts of the garage because of intruding water.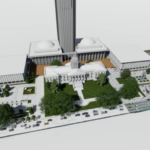 The remediation is part of a larger effort to renovate the Capitol grounds, including removing trees and soil over the garages to ease the stress on the underground supports and replacing them with a lighter concrete mix.
The Tallahassee Democrat reported on the plans this weekend.
"The main support girder that held up the garage was cracking under the weight of nearly 4,000 tons of soil and landscaping," the paper said. "It will take two years to rebuild the Senate garage at a cost of more than $20 million."
The House underground garage, which had much lighter signs of stress, also will be repaired, Mickler said. But it will remain open until repairs start in about two years.

In 2014, both parking garages had structural analyses, and DMS started getting money from the Legislature in fiscal year 2014-15 to reinforce the garages.