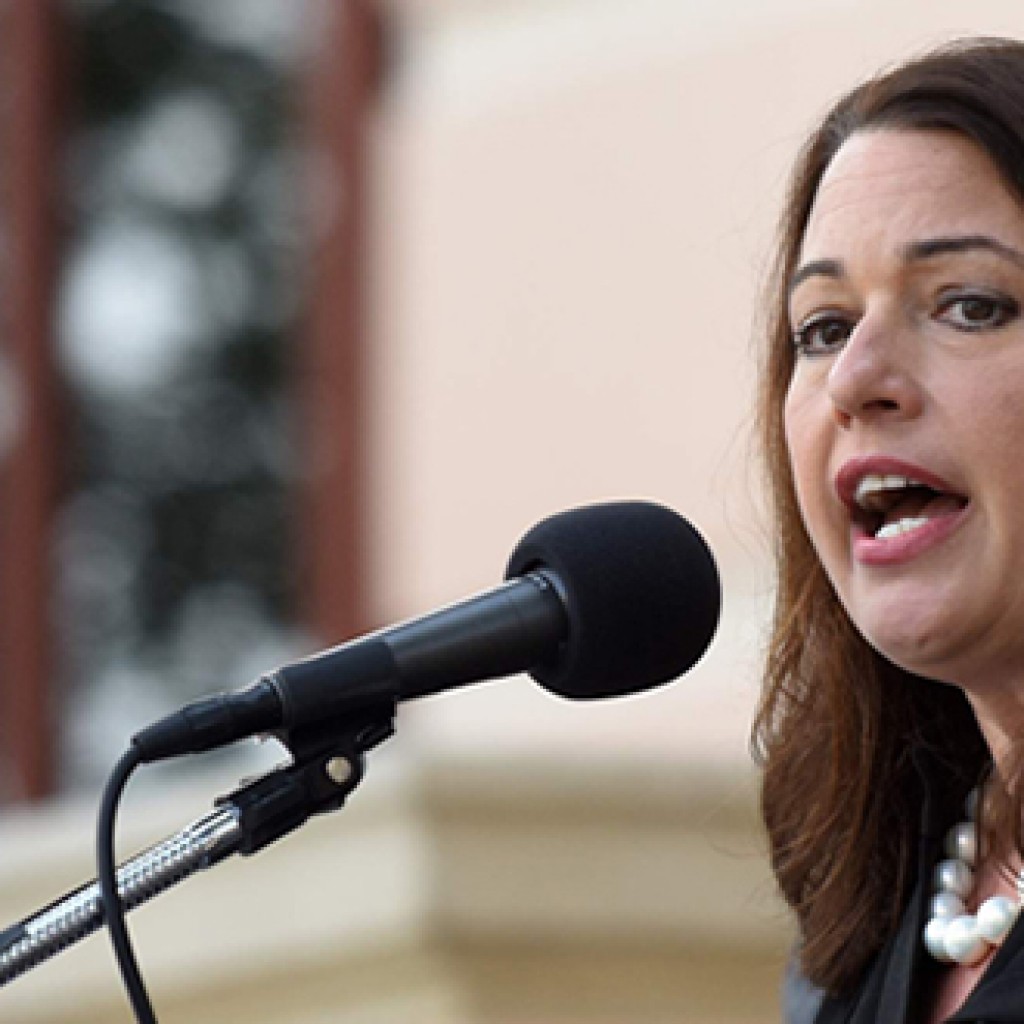 St. Petersburg City Council Vice Chair Darden Rice is backing her former council and PSTA colleague Wengay Newton in the Florida House District 70 contest.
"Wengay "Newt" Newton has been a longtime leader on many issues, including education, youth employment, and mass transit issues in our region. I have seen firsthand his impressive dedication and diligence on the issues in our community that he cares about, " Rice said in a statement.
"We need determined leaders in our state Capitol like Wengay "Newt" Newton who will go to bat and bring laser focus to pass economic fairness policies like the Florida Competitive Workforce Act. Wengay understands that strong anti-discrimination laws that protect the LGBT community  in areas of employment, housing, and public accommodations will also improve the workplace to make our state more globally competitive. Businesses understand this. Wengay "Newt" Newton understands this and he will fight for it," Rice continued.
Newton is running against St. Petersburg businessman Dan Fiorini and Manatee County attorney CJ Czaia in the Democratic primary Aug. 30. The winner in the majority-Democratic district will then face Republican Cori Fournier in the fall.
"I am honored to have the endorsement of my former colleague and leader like Darden Rice, who has been a steady fighter for our values," said Newton. "She was a trailblazer in 2005 when she was the first openly gay person to run for office in St. Pete and she is an effective fighter for what is right."
House District 70 is currently being represented by Darryl Rouson, who is term-limited out this fall. The District sprawls through four different counties — Hillsborough, Pinellas, Manatee and Sarasota.
Newton has received a number of endorsements in the race, including from the firefighters and the Pinellas Realtor Organization, prompting Czaia to complain that "the fix is in."