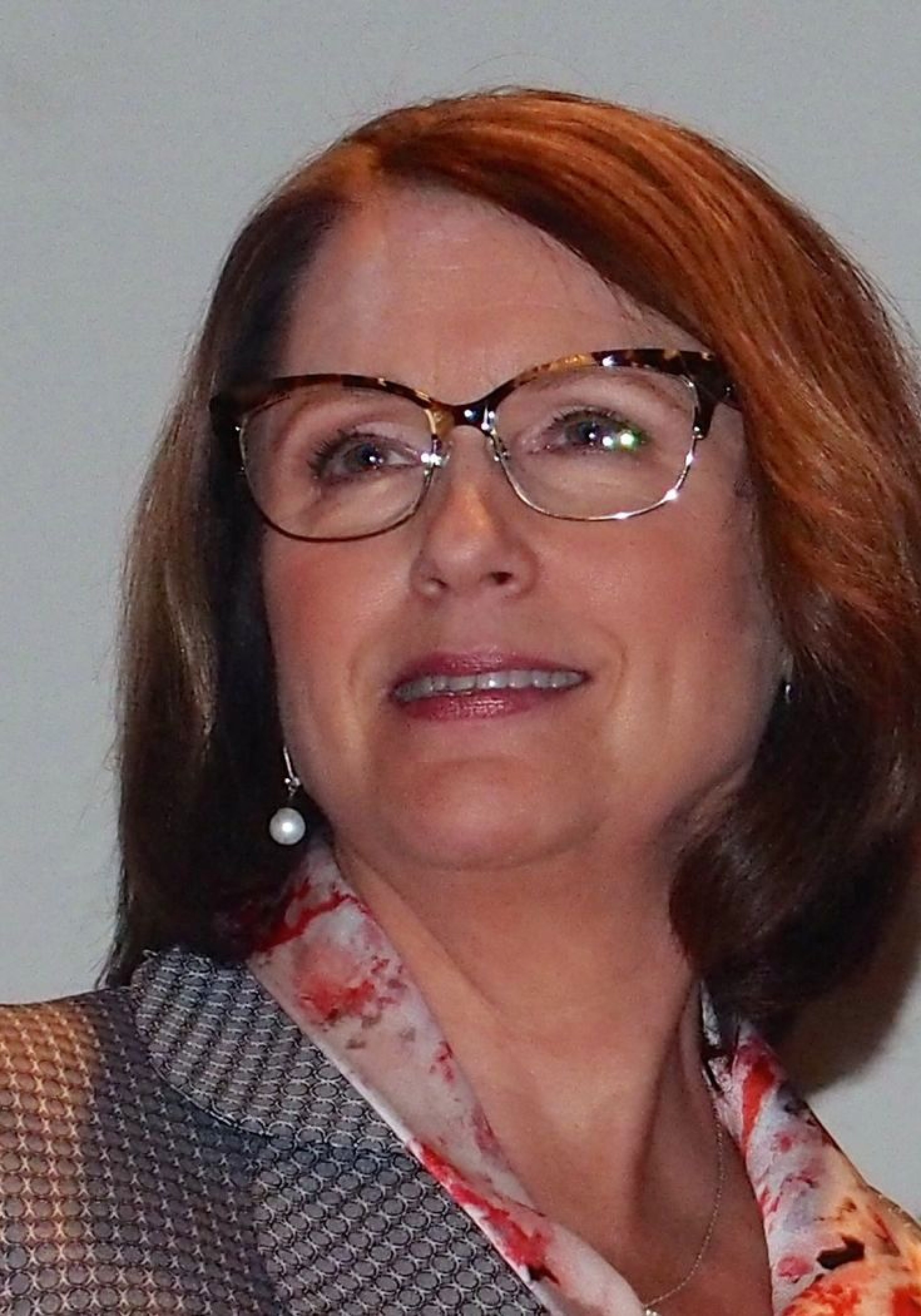 Betsy VanderLey has never run for public office before her bid for Orange County Commission District 1, and she doesn't plan to go any further than that. This is the end of the line for her. She's doing it only out of a sense that it's time for her to make her mark and help the place she's lived in for decades.
"The seat is open," she told Orlando Rising Tuesday. "People had been encouraging me to run. My husband and I thought about it — the kids had grown, and we decided now would be the time to do it. I think I have valuable ideas for District 1."
VanderLey spoke quickly and animatedly about her proposals — better planning for school capacity was one, and protecting rural settlements from urban sprawl was another.
"We get 25,000 new residents a year," she said, "and we still don't plan for capacity in schools. I don't know if you get a worse education in an overcrowded school, but it's not better."
VanderLey said the problem lay in the lack of communication between the state and the county. The state decides when the trigger gets pulled on building schools, and when schools are overcrowded — but the county counts things differently, without taking into account the number of students in portables.
"We need to start talking with the same sorts of numbers," she said. "Then we can address the issue."
VanderLey also stressed responsible growth that doesn't stretch into the rural sections of the county. The issue has loomed large the entire 48 years she's lived in Orange County, and she said it wasn't for lack of trying by legislators.
"You never pass a law and then it's set for life," she said. "You're always tinkering and monitoring how to grow responsibly. Things change — the economy, what we want to do for our land, what we've done well and not so well."
She said she had a "different perspective" on things than most in terms of her attitude towards business.
"We were here pre-Disney," she said. "They created a lot of jobs, and that's good. But it has to stay in balance. We need to support the jobs with affordable housing options and public transportation options."
One example she gave was Sportsman Park, a 200-acre piece of rural land in her district that she says has the potential to be a "world-class amenity," similar to Central Park in New York. But the county doesn't have the funding to get it done in any kind of timely manner, so it's just been sitting there, being developed piecemeal year by year.
VanderLey said it would take decades to do if the county takes the burden by itself. But that's why she says it would behoove them to adopt a public-private partnership of sorts with local businesses.
"A public-private partnership could ramp that up," she said. "Similar to New York Central Park, which is a lot operated and maintained by private sectors. I'm not sure that's the whole answer, but certainly that needs investigating."
She said she does believe businesses deserve a voice in government, just as much as private citizens. But there has to be a balance.
"Businesses deserve to have a voice in government, just as private citizens deserve to have a voice," she said. "They're job creators. It's good to keep it in balance, to make sure you're not trading one for the other. You don't want to ignore job creators, but you have to make sure it's not trading off responsible growth and responsible employment. So there's a balance to be had, for sure."
She said she had no interest in allowing herself to be beholden to outside influences, though, because she doesn't plan to go any further than county commission.
"I'm not a career politician," she said. "I've never run before and I don't intend to run after this. It gives me some political freedom. I'm not worried about what my resume will look like going forward. It's not accidental that I chose a nonpartisan local seat. I felt like that was something where I could make a very immediate impact; I'm kind of toward the end of my career. I'm 57, there's not that many career moves left to make."
VanderLey's opponents in the race are Bobby Olszewski, Usha Jain, and Nuren Haider. They're all running to replace outgoing commissioner Scott Boyd. Boyd has endorsed VanderLey for the job himself, which she touts as an extremely encouraging sign going forward.