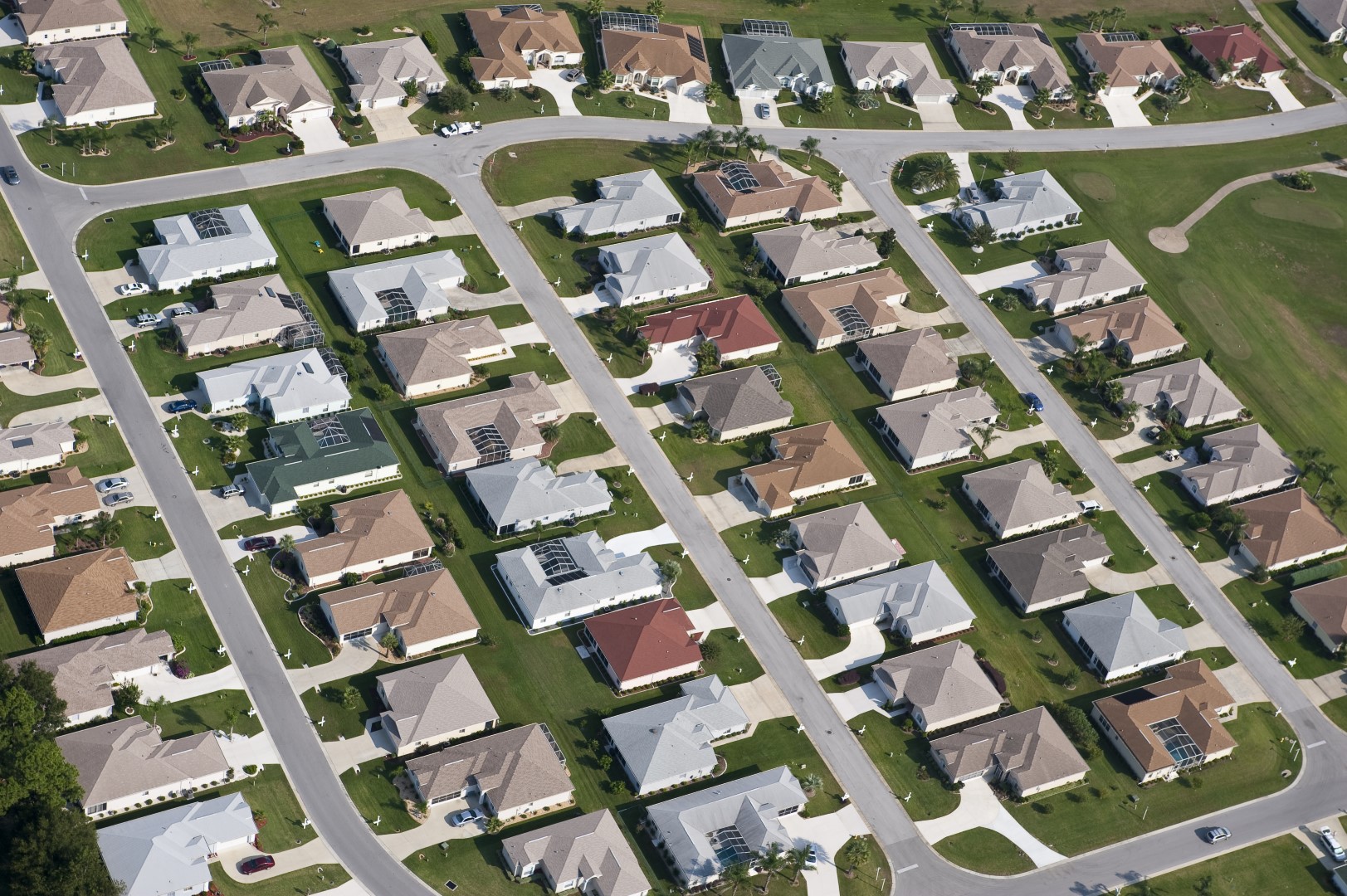 Florida's population will hit 20.7 million by the end of the year, according to a report released Wednesday by commercial real estate services company Cushman & Wakefield.
The Sunshine State has grown by more than 2 percent over the past 12 months, with more than 1,000 people moving to Florida each day. Many new residents are coming in from Puerto Rico, where tough economic conditions have forced families to seek opportunities elsewhere.
Fort Myers has the highest growth rate among Florida's major metro areas, with a population increase of 3.3 percent year-over-year. Orlando and Lakeland also surpassed the state's growth rate, with 2.6 percent and 2.3 percent increases, respectively.
Florida's other big metros — South Florida, Tampa Bay and Jacksonville — clocked in with growth rates slower than the state's 2.1 percent increase, and Miami failed to crack 1 percent.
The population bump has also helped raise home values, which saw an average gain of 7.7 percent over the past 12 months to hit $222,030. Though still short of the 2006 peak, average home values have climbed $83,000 from their 2011 low.
Jacksonville homes saw the largest increase of the cities tracked in the report, with the average value spiking to $243,000 — an increase of 18.4 percent year-over-year.
New Floridians have also contributed to a 5.6 percent increase in retail growth over the past year, and Cushman & Wakefield predict Florida retail sales will hit $3.8 trillion for the calendar year.
Fort Meyers led the major metros in retail growth with a 6.2 percent increase year-over-year and total sales of $12.8 billion. The City of Palms, which also saw a double-digit increase in home values, added nearly 23,000 residents over the past year.