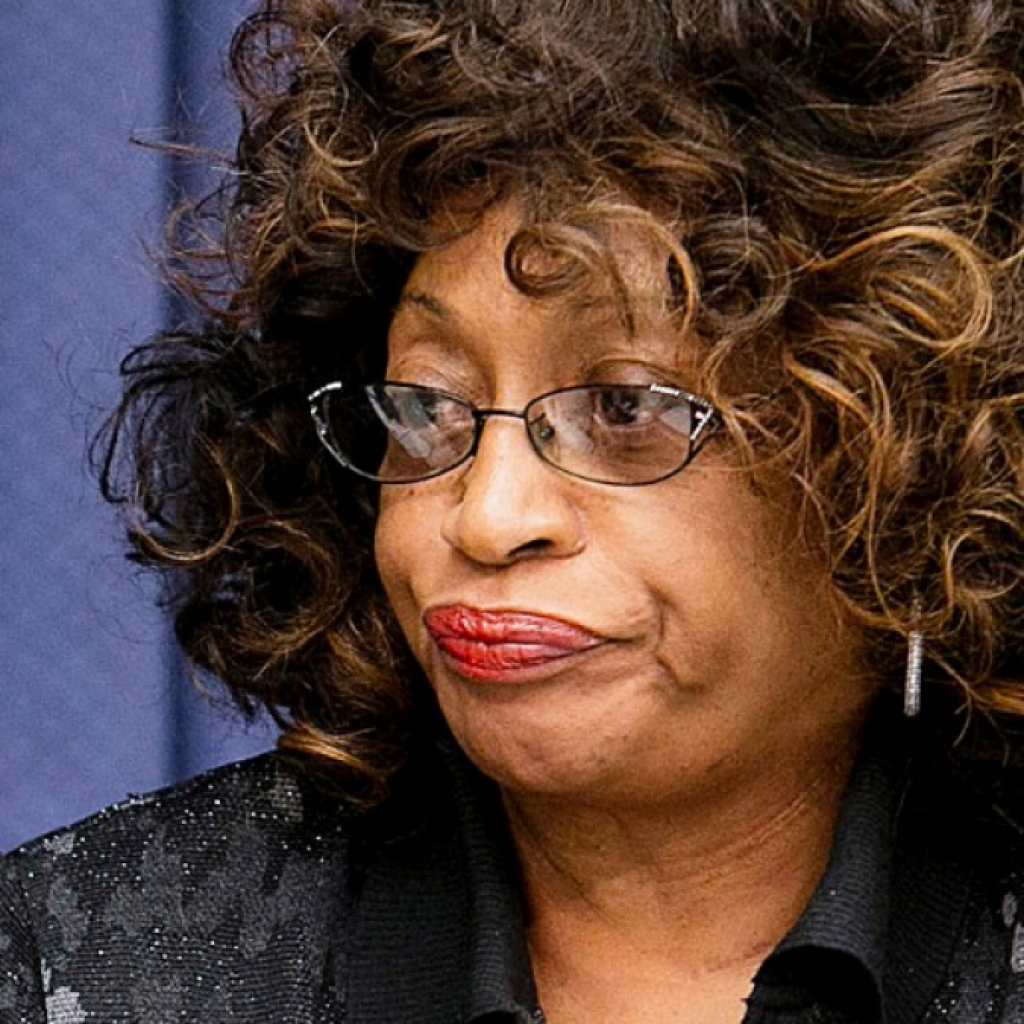 The winners of the congressional redistricting case are still waiting on a federal court to decide if U.S. Rep. Corrine Brown should pay their bills. 
Lisa Hall, spokeswoman for the plaintiffs, said "there has been no ruling … so our fee motions remain pending."
In May, the League of Women Voters of Florida, Common Cause and others had filed a motion against the Democratic North Florida congresswoman after she unsuccessfully challenged them in federal court.
She had argued that the state's new congressional districts, ordered redrawn by the state Supreme Court, violated federal voting-rights law. A panel of federal judges said Brown had "not proven (her) case."
The plaintiffs tacked on a "bill of costs" of $23,600 for the consultants they used, adding "expert witness fees" to their previous demand for an "award of attorneys' fees," now estimated at $220,000.
They want a federal judge to "assess attorneys' and expert fees against Congresswoman Brown because her (Voting Rights Act) and constitutional claims were frivolous, unreasonable, or without foundation," their motion says.
Brown's seat changed from a north-south district that meandered from Jacksonville to Sanford, to an east-west district that runs from Jacksonville to rural Gadsden County. 
She is running for the new seat against Democrats Al Lawson of Tallahassee, a former state lawmaker, and LaShonda Holloway. Glo Smith qualified as the Republican opposition.