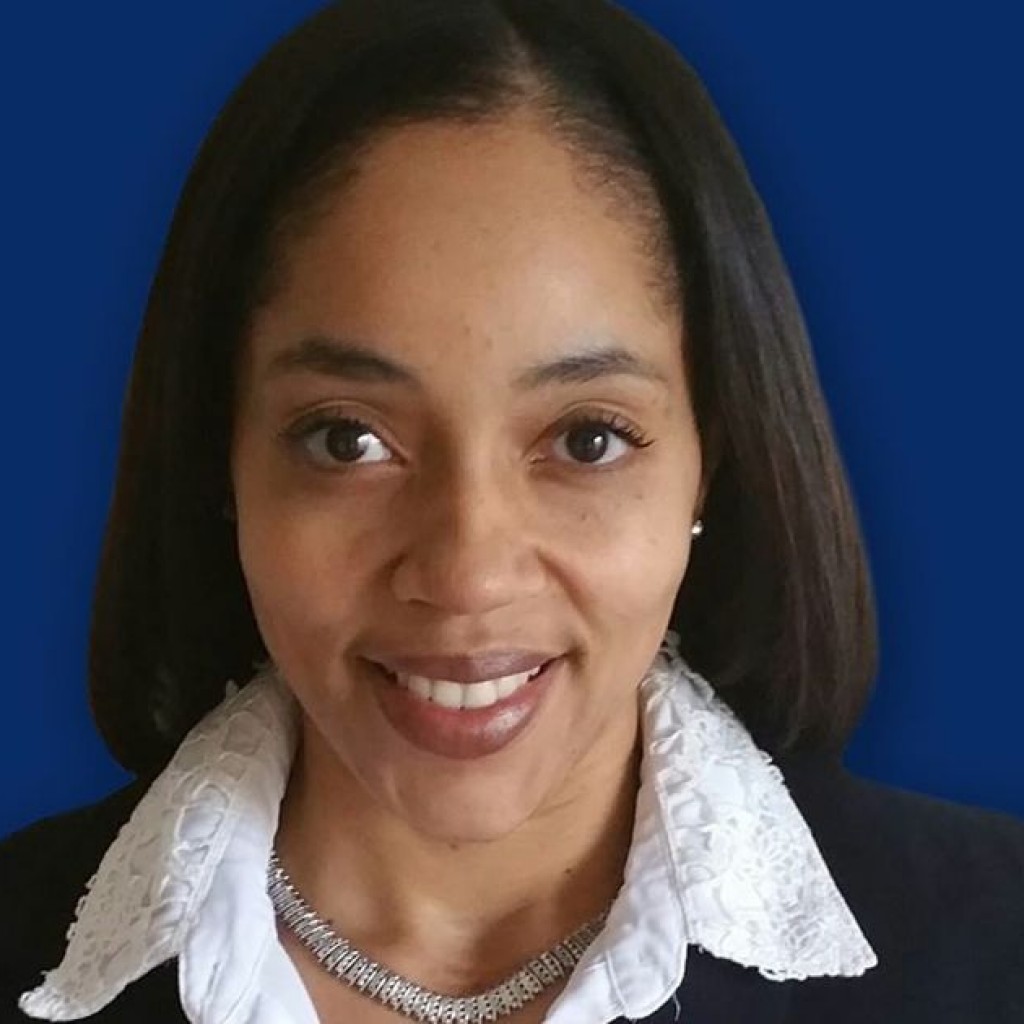 A political action committee associated with George Soros has spent hundreds of thousands of dollars on television commercials and other advertising to get Aramis Ayala elected state attorney in the Orlando-based 9th Judicial Circuit.
Florida Safety & Justice, which shares the "Safety & Justice" name and its chairwoman, Whitney Tymas, with other Soros-funded political committees, has made the TV purchases on several Orlando television stations and cable outlets.
Soros, chairman of the Soros Fund Management in New York and reported by Forbes as being worth $23 billion, is a huge Democratic provider of money to PACs and other dark money interests. This year alone he has donated more than $9 million to various Democratic PACs including Priorities USA, according to the Center for Responsive Politics in Washington D.C. He also gave $1 million to the Florida Democratic Party in 2014.
He also has contributed to black rights causes throughout the world, and is reportedly a big financial backer of the Black Lives Matter movement.
Federal Communication Commission records show Safety & Justice has purchased at least $152,745 in TV commercials on WESH-TV (NBC Channel 2) and another $94,000 on WFTV (ABC Channel 9.) Other paperwork has been filed at other Orlando TV stations to place commercials, including at WKMG (CBS Channel 6) and WOFL (Fox Channel 35, but ad buy reports have not yet been posted by the FCC.
Ayala is trying to unseat incumbent State Attorney Jeff Ashton. Both are Democrats, so the showdown will be the Aug. 30 primary. It will be voted on only by Democrats because a political critic of Ashton, former Assistant State Attorney Bill Voss, has filed to be a write-in candidate, closing the primary to non-Democrats and creating a November election that is not expected to take place.
Ayala, a former assistant state attorney under Ashton, is African-American, and would be the first black state attorney in Florida's known history if she wins election.
Florida records show that Florida Safety & Justice was organized in Florida Aug. 3, with Tymas as chairwoman and a Washington, D.C. address. There have been no financial reports filed yet.
Soros' other Safety & Justice committees, also are reportedly backing African-American candidates in prosecuting attorney elections. A 527 committee called Safety & Justice has received $633,000 from Soros Fund Management to support an African-American in a Houston district attorney's race, according to the Center for Responsive Politics. Other PACs called Safety & Justice also have spent hundreds of thousands of dollars on prosecutors' races in Chicago, St. Louis, New Mexico and Louisiana, according to local press reports, though federal records are not yet available.
Tymas could not be reached for comment. She is a former prosecutor from Virginia and former director of the Prosecution and Racial Justice Program at the Vera Institute of Justice in New York.
When contacted Tuesday, Ayala did not explicitly acknowledge the Florida Safety & Justice PAC or Soros, but accepted the support.
"I am really proud of the support I have received from across Orange and Osceola County. As a former prosecutor and defense attorney, I have the record that can help remove prosecutorial bias from the system, be tough on dangerous criminals and make sure our prosecutors have the highest integrity working to improve the lives of families in our community," she said in a statement her campaign released Tuesday.
"I accept the support of anyone who is dedicated to improving the criminal justice system for families in Orange and Osceola county," she continued.
Ashton's campaign did not comment.