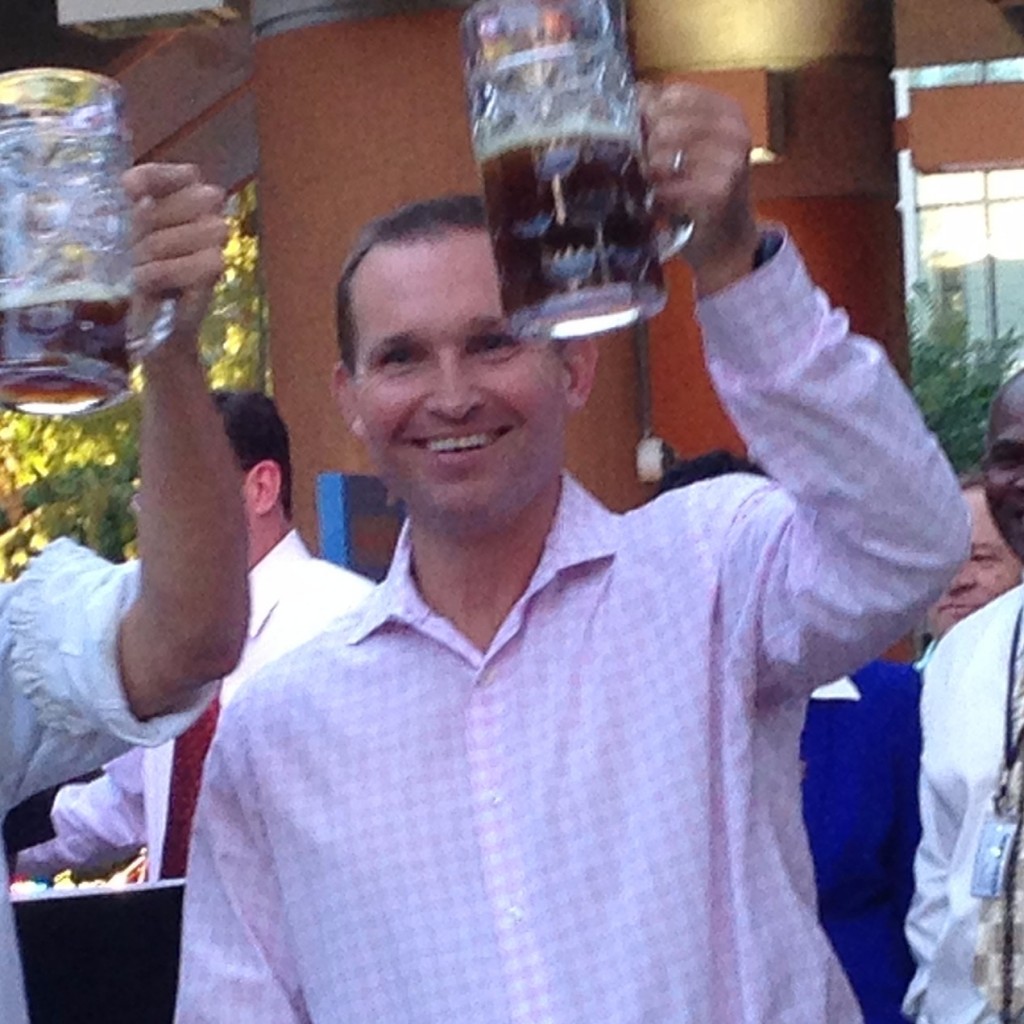 In the words of Billy Bragg, "there is power in a union." And that power will be on display Thursday morning, as AFSCME Florida will hold a presser with Jacksonville Mayor Lenny Curry in Hemming Park.
The AFSCME press conference, in support of County Referendum 1, will offer an interesting convergence: a public sector union supporting an initiative by a Republican chief executive in what is, outside the public sector, largely a "right to work" state.
Politics make strange bedfellows.
And so do tax referendums.
Also announcing support of the tax referendum on Wednesday: the Jacksonville Young Republicans.
JYR president Kyle Bedran called the pension-reform package "crucial" and a "great step in improving Jacksonville's future."
Without it, Bedran says, the city is on the "brink of financial demise."
The bipartisan marketing of the pension tax referendum continues apace; later in the week, look for television ads featuring former Democratic mayor Tommy Hazouri supporting the measure.