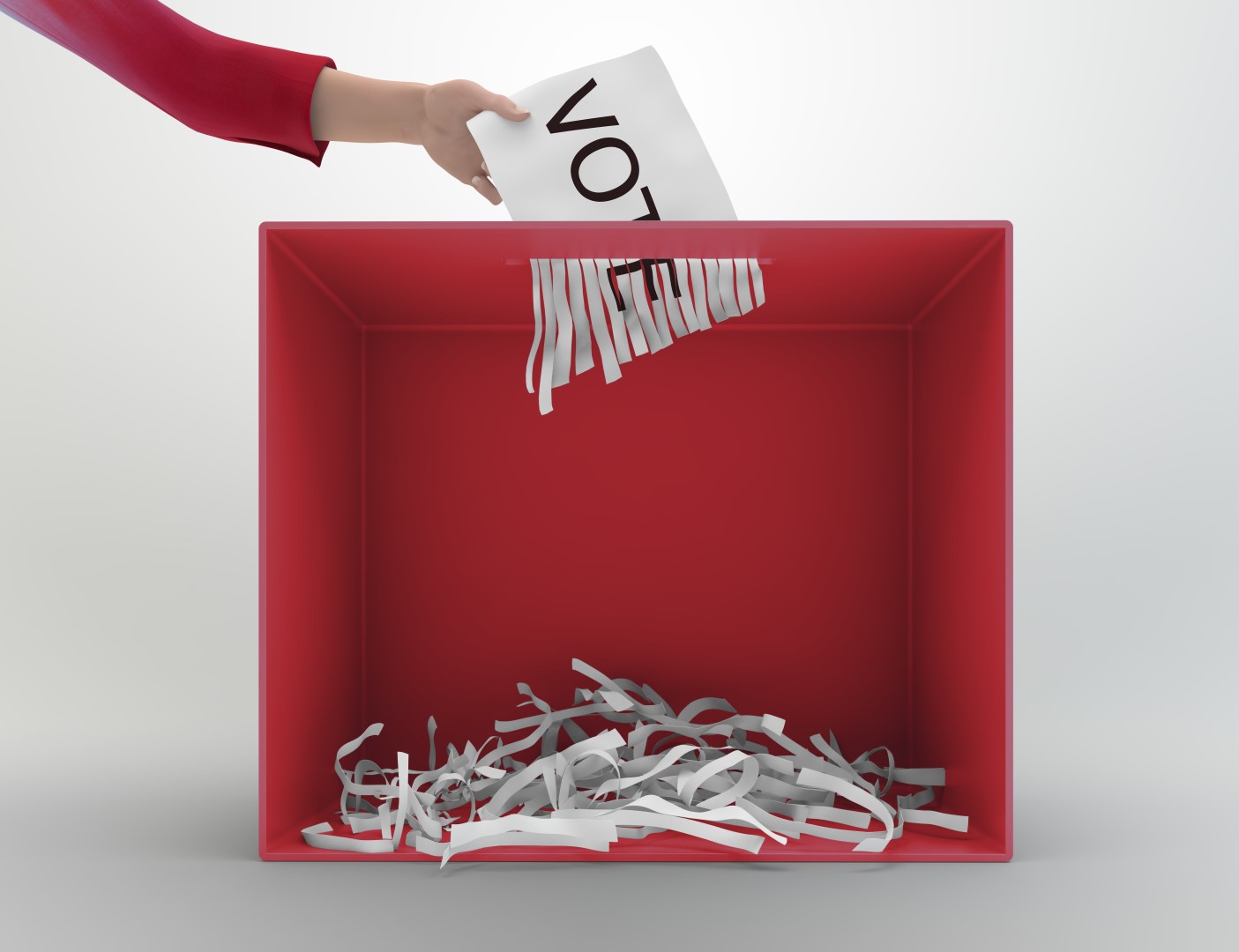 Florida Gov. Rick Scott on Wednesday refused to say if he disagrees with Republican presidential nominee Donald Trump that the election could be rigged.
Instead, Scott suggested Wednesday that people could "try to play games" in the upcoming election in Florida, which decided the chaotic presidential election 16 years ago and could once again play a pivotal role in the outcome because of its 29 electoral votes.
"Actually, my goal, and I've answered this before, is 100 hundred percent participation and zero percent fraud," Scott said. "We know there's people that, you know, want to play games. But my job is to help Donald Trump have a big enough win that there's no question."
Scott appoints the state's chief election official. During his first term, he led a push to try to identify people on voter rolls who were not U.S. citizens, but that was ultimately scrapped amid lawsuits and pushback from election officials that the state list was faulty.
When asked if he had confidence in the elections system, Scott replied: "I know the supervisors and the secretary of state, they want to do a good job. Look, there's always people out there trying to play games."
When asked what he meant about "games," Scott cited cases that he's reviewed on the state's clemency board in which people were able to vote despite being convicted felons. Florida is one of the few states that require former inmates to ask to have their voting rights restored.
Trump last week said in an appearance that the election may be "rigged," and some of his supporters have echoed that sentiment. Right before Florida's GOP presidential primary, Trump contended that there was "dishonest early voting" going on in the state. He said on Twitter that he had heard some Republicans may be trying to "rig the vote" for Florida Sen. Marco Rubio. His campaign never provided any examples.
The group that represents Florida's election supervisors this week issued an open letter to voters in which they maintained there is no credible threat to this year's election in the state. Clay County Supervisor of Elections Chris Chambless, a Republican, pointed out that most voters in Florida use a paper ballot and it could be used if there were a disruption in vote counting.
Since the troubled 2000 election, Florida has twice overhauled its voting systems, including scrapping the use of touchscreen voting machines. Although some individual instances of fraud have occurred in recent years, the state hasn't had any widespread problems with fraud on Election Day.
University of Florida political science professor Dan Smith called Scott's refusal to criticize Trump's comments "shameful."
"That's really unconscionable that the governor of this state, that had had a history of problems with elections predating him, would allow this type of fearmongering to enter the debate here in the Sunshine State," said Smith, who specializes in voting rights and state elections.
Brian Corley, the Pasco County supervisor of elections, said that he thought the "integrity of election administration is paramount" and he invited anyone concerned to become a poll-watcher.
"'I'm very comfortable that my colleagues and I can ensure that when voters come out, their votes will be properly tabulated," Corley said.
Republished with permission of the Associated Press.