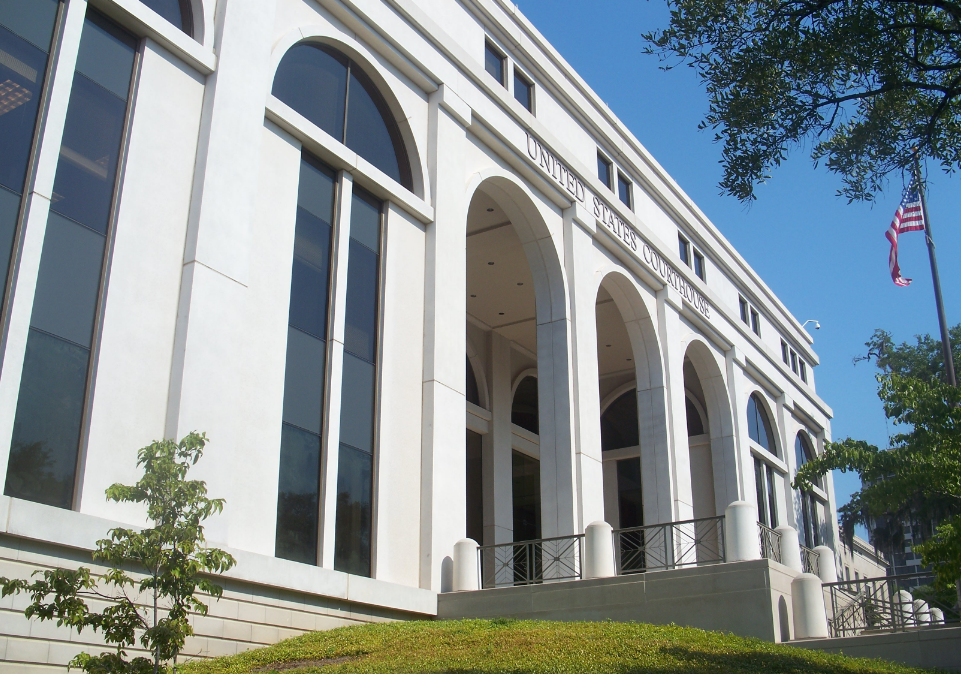 Lingering judicial vacancies aren't causing a crisis in Florida's federal courts — yet.
That's the upshot of a new study out Thursday from Integrity Florida, a government watchdog group. The state has four* unfilled U.S. district judgeships out of 37.
That's only an 11 percent vacancy here, which tracks with 10 percent of the nation's 677 district judges, the study says.
But more Florida judges are expected to retire in the coming months, said Ben Wilcox, the group's research director.
The lack of movement reflects that of the U.S. Supreme Court's high-profile vacancy.
President Obama nominated Judge Merrick Garland to replace the late Justice Antonin Scalia, but Senate Republicans refuse to hold hearings until after the 2016 election, in case the GOP nominee wins.
"Prolonged inaction when it comes to filling those vacancies could potentially create obstacles for those seeking access to the courts," Wilcox said.
And three of the four openings, in the middle and southern parts of the state, are considered "emergencies" because of heavy caseloads in those areas.
As with the Supreme Court, all four Florida openings have nominees but the Senate hasn't moved to confirm them, added study co-author Alan Stonecipher, research analyst for the progressive Florida Center for Fiscal and Economic Policy. 
"I think it is unusual," he said. "There's always politics in the confirmation process, but this year something's different."
The full report can be read here. 
---
* Since the report's completion, a fifth judgeship has opened in South Florida with Judge James I. Cohn's switch to "senior" status last week. All but a vacancy in the state's Northern District also have been declared "judicial emergencies," defined in part as "any vacancy where weighted filings are in excess of 600 per judgeship," according to the Administrative Office of the U.S. Courts.