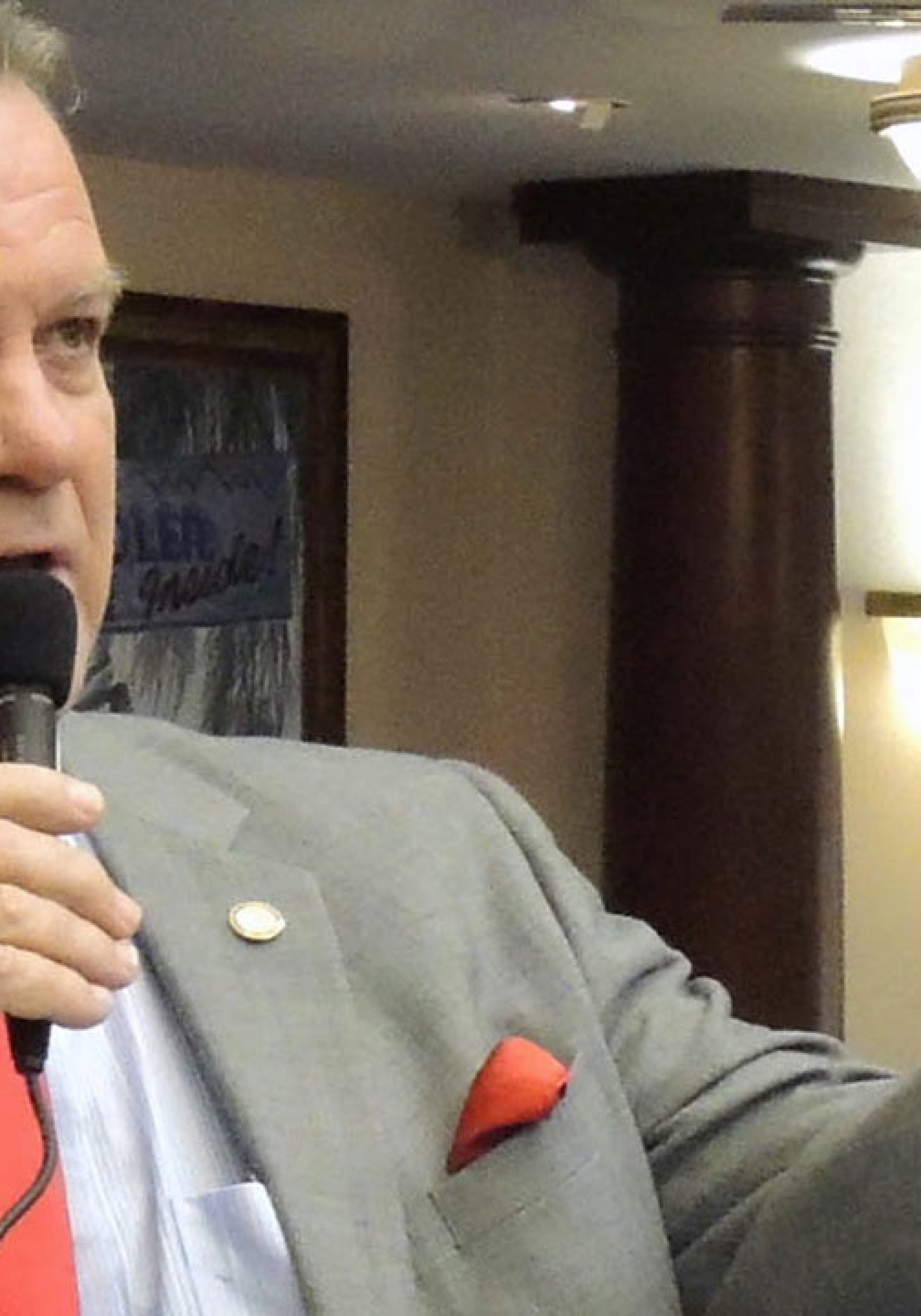 The Senate District 1 race is getting increasingly nasty.
According to POLITICO Florida, state Rep. Doug Broxson warned state Rep. Mike Hill that outside groups have told him they were prepared to give him unlimited support if Hill didn't stop running negative ads.
Matt Dixon with POLITICO Florida reported Broxson indicated he spoken directly with the outside group, raising questions about coordination between his campaign and outside groups.
Broxson told POLITICO Florida the message was a response to one left by Hill. He told the organization he had not talked to any of the groups backing his campaign.
Hill said the message was an indication Broxson is "bought and paid for by special interests."
Broxson, a Gulf Breeze Republican, and Hill, a Pensacola Beach Republican, are battling it out to replace Sen. Greg Evers in the Florida Senate. Evers is running in Florida's 1st Congressional District.