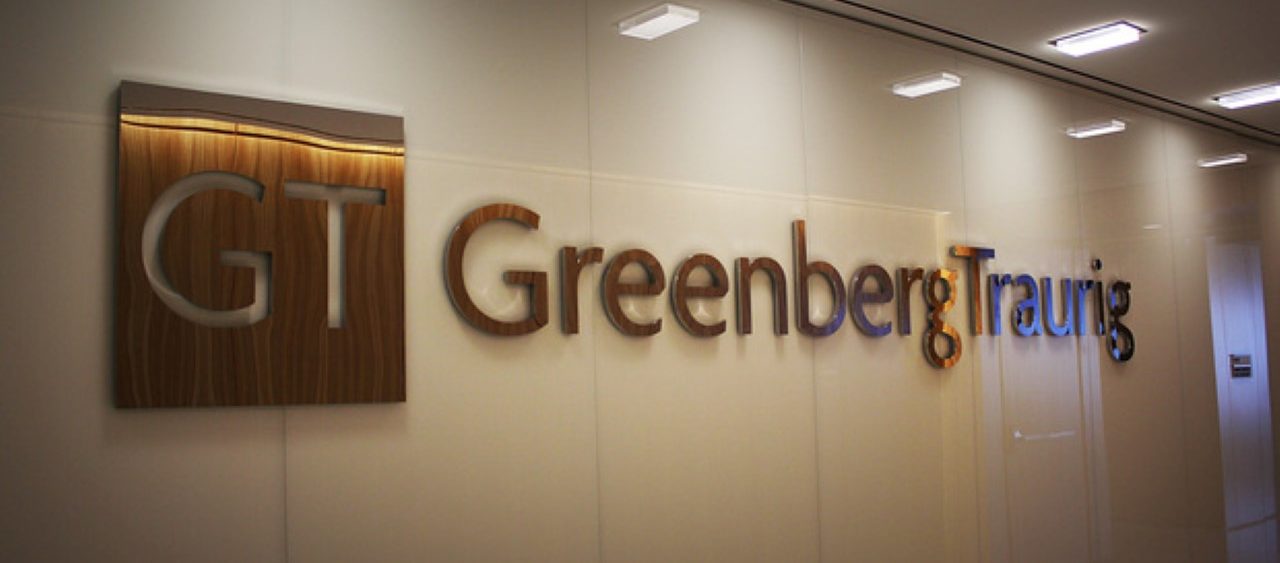 The second quarter was another strong one for Greenberg Traurig, which reported earning more than $1 million between April 1 and June 30.
The Tallahassee-based firm reported a median compensation of nearly $1.06 million for its work lobbying the Florida Legislature in the three-month period. The earnings mean the firm will likely once again be among the Top 5 earners in the state.
"It's an exciting time for Greenberg," said Gus Corbella, the senior director of government law and policy. "We continue to grow, we continue to do well, and we continue to have clients who have great confidence in us."
Firms must file compensation reports each quarter. The reports covering the second quarter of 2016 are due Aug. 14. The reports typically include compensation ranges.
Along with Corbella, the team at Greenberg Traurig is made up of Fred Baggett, Kerri Barsh, Hayden Dempsey, Leslie Dughi, Richard Fidei, Fred Karlinsky, and Barry Richard.
Top clients during the three-month period included Anchor Property and Casualty Insurance, Heritage Property & Casualty Insurance Company, and Intrexon Corporation. Records show all of those organizations paid between $40,000 and $49,999 for legislative services.
Records show the Seminole Tribe of Florida paid the firm between $30,000 and $39,999 for legislative services in the second quarter of the year.
Lawmakers failed to approve a $3 billion gambling deal with the Seminole Tribe of Florida during the 2016 legislative session. The tribe sued the state, saying it violated a previous promise of blackjack exclusivity by allowing card games known as player-designated games, like player-banked poker.
Other clients in the three-month period included Youth Services International and the Florida Dental Hygiene Association, both of which paid between $1 and $9,999 for services.
The firm reported earning more than $1 million in the first quarter of the year. In May, LobbyTools found Greenberg Traurig reported median earnings of $1.079 million.