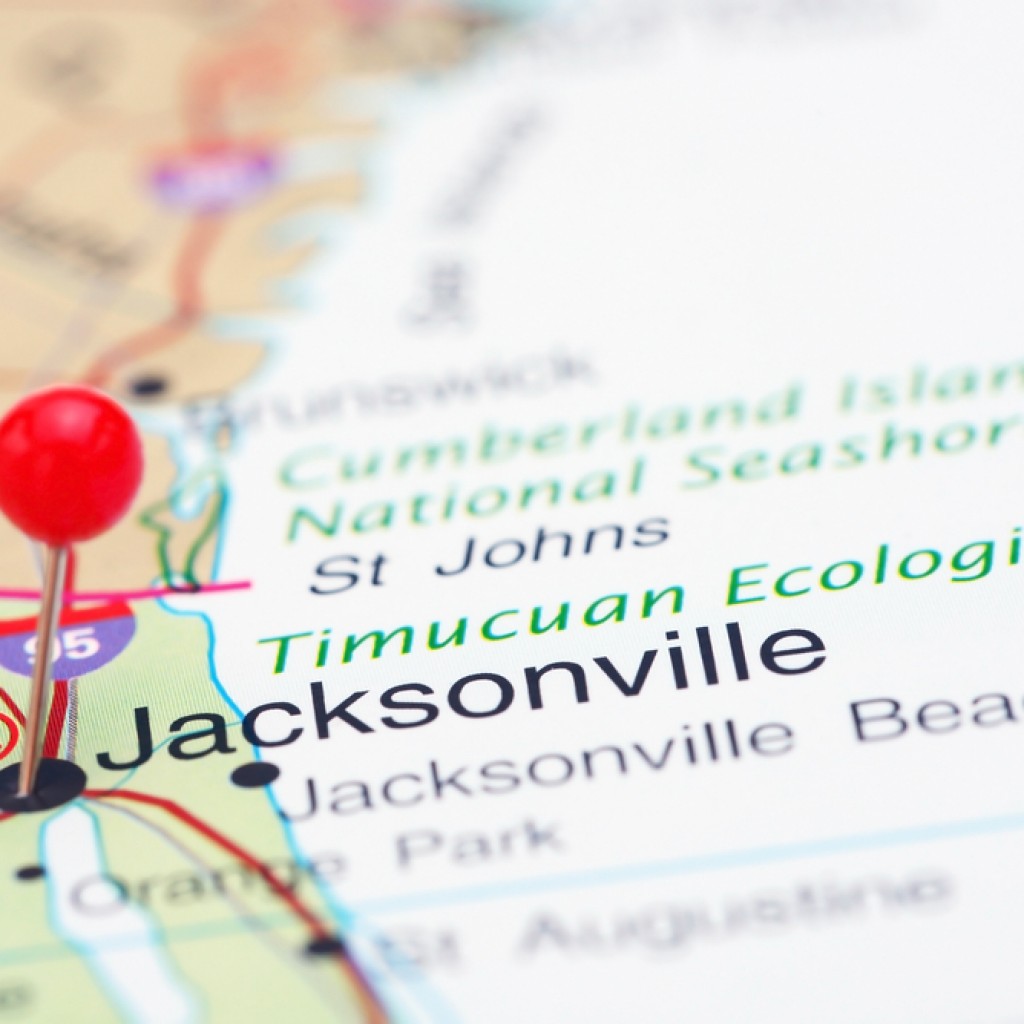 Even as early voting is just days away in Jacksonville, the wave of endorsements continues, with House District 13 Republican Mark Griffin and HD 11 Republican Sheri Treadwell scoring endorsements from two key players.
****
Griffin, in a competitive GOP primary, scored the endorsement of Sheriff Mike Williams Wednesday.
"I have known Mark Griffin for many years, both personally and by reputation, and I can tell you that Jacksonville and District 13 could not ask for a more dedicated or passionate public servant to go to Tallahassee and represent us," said Sheriff Williams.
"This is a servant-leader who knows that children are at the core of everything we do, when it comes to investing in Jacksonville's longterm success — from eliminating gang violence, to teaching skills that focus on character building and providing quality education — Mark Griffin has shown us that he is a person of integrity and honesty. He leads people to honest dialogue and is passionate about people, as both a religious and a business leader in our community. He's a partner to this agency and a friend," the sheriff said.
The winner of the GOP primary seeks to replace Reggie Fullwood in Tallahassee; Fullwood, a Democrat facing 14 federal counts, has a competitive primary himself.
****
Treadwell, meanwhile, scored the endorsement of Property Appraiser Jerry Holland, for whom she worked recently and for whom she worked when he was supervisor of elections.
"Sheri Treadwell is without a doubt the best person for the job," said Holland. "I know her to be a hard worker and a dedicated conservative. District 11 residents will be well served by her long history as a committed Republican, knowledge of the issues, and her energy and fresh perspective, and I urge them to cast their votes for Sheri Treadwell."