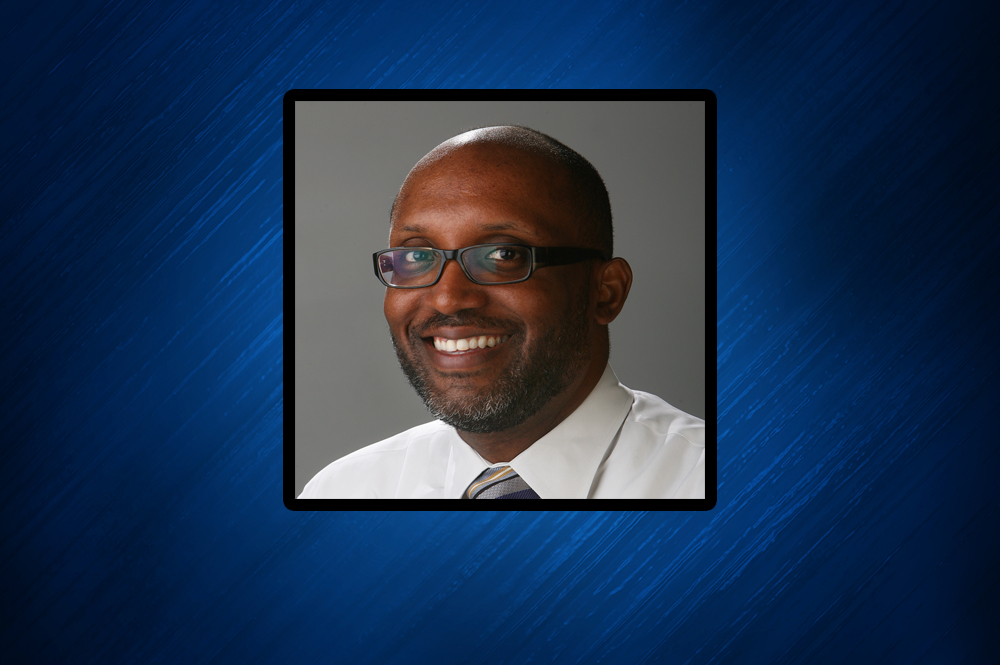 The Board of Directors of Times Publishing Company has named Sebastian Dortch as its newest member. Dortch, a 20-year Times employee, leads the company's Human Resources Department and was instrumental in its recent acquisition of the Tampa Tribune.
"Sebastian brings rich experience, keen insights and extraordinary character to the Times board," said Paul Tash, the Times chairman and chief executive. "First as a journalist and then as an executive, he has made our company better. As a fellow director, he will help broaden our perspective and elevate our discussions."
Dortch, 53, said the appointment is exciting and sobering.
"The Times is by far the best organization that I've ever been a part of," Dortch said. "To be asked to lead it at its highest levels, build on its rich legacy and preserve it so that it is here for many years to come is a high honor."
Dortch started his career as a journalist and joined the Tampa Bay Times in 1996, where he coordinated local political coverage. He held several editing positions, including assistant metro editor, national editor and city editor. He became the company's diversity officer in 2002 and joined the Human Resources Department two years later as its director. Before coming to the Times, Dortch worked at the Los Angeles Times, the Knoxville News-Sentinel and the Dayton Daily News. He is a graduate of Tennessee State University and completed the Advanced Executive Program at Northwestern University.
Dortch is a teaching elder at his church and enjoys reading, jiu-jitsu and chess. He lives in St. Petersburg with his wife Sibyl. They have seven children, and a new grandson.