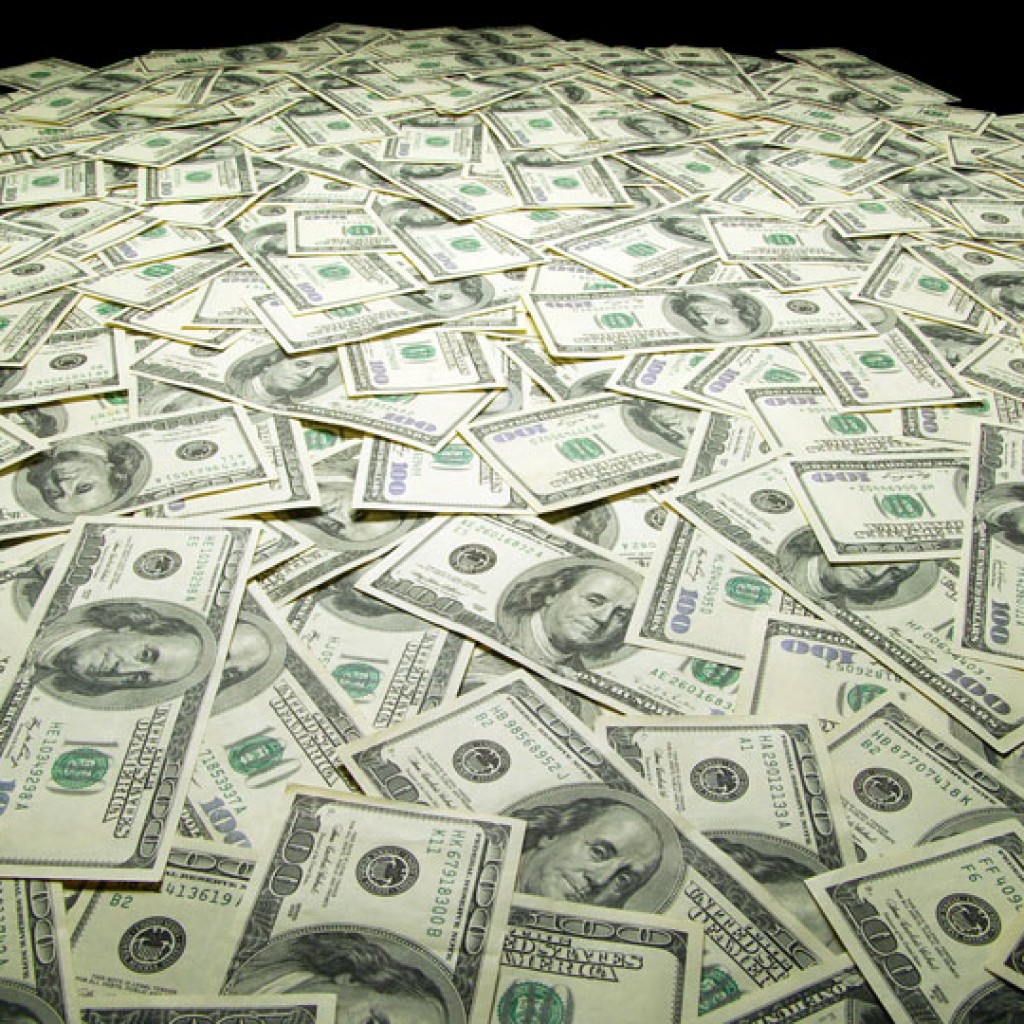 Budget season has begun in Tallahassee with the release of financial "outlooks" that state agencies rely on to come up with their yearly budget requests.
The numbers, released Thursday, give agency heads some idea of a baseline.
Of course, they're sure to ebb and flow between now and the 2017 Legislative Session.
Most importantly, as LobbyTools points out, the "numbers will also be used in the Long-Range Financial Outlook report that shows whether the state has a deficit or surplus after paying its bills. That report is due in mid-September."
Here are the latest top-line numbers, in available money:
— Educational Enhancement Trust Fund: $2.07 billion.
— State School Trust Fund: $224.6 million.
— Tobacco Settlement Trust Fund, $392.6 million.
The biggie: The first whack at a General Revenue outlook statement "shows the fund with $32.46 billion available for the next session — more than $2 billion more than what was appropriated from the fund for the current fiscal year," LobbyTools reported.
Part of that amount is because of "a large BP settlement payment, economists said."