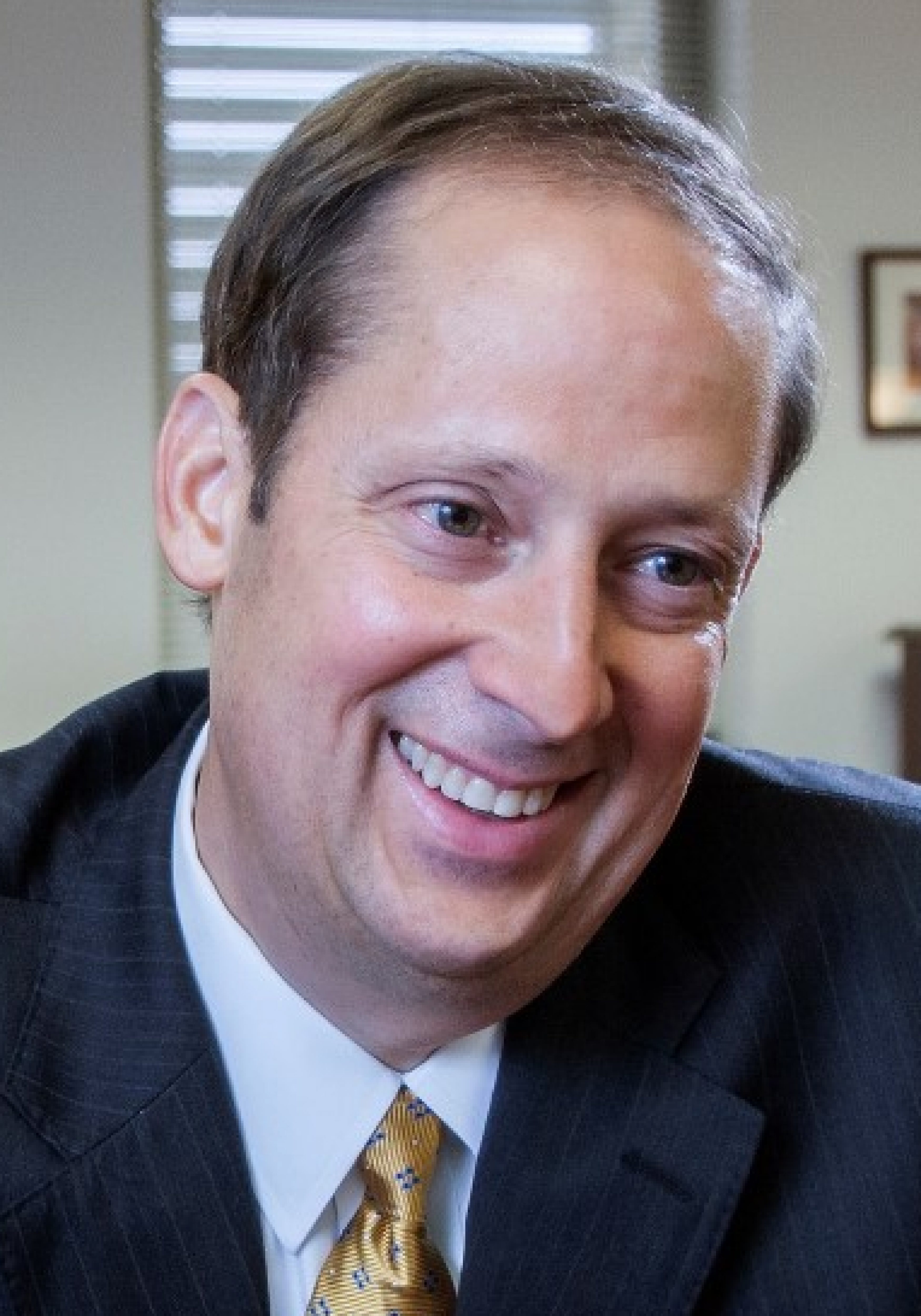 Incoming Senate President Joe Negron is pushing a $2.4 billion purchase of 60,000 acres of land south of Lake Okeechobee to store excess water and ease the effects of discharging polluted runoff.
Announced Tuesday, the plan, which represents a major break in one of the state's most divisive environmental battles, took the sugar industry by surprise.
Kimberly Miller of the Palm Beach Post reports that Florida Crystals, which owns nearly 60 percent of the land covered by his plan, said that although Negron met with water management consultants, the Stuart Republican failed to mention the proposal.
Not so, Negron responded Tuesday. He had met with landowners, he said, and briefed "them on the plan that I'm putting forward."
According to Negron, there are two parcels of land, primarily in Palm Beach County and sized approximately 60,000 acres each, that could be used as reservoirs for excess Lake Okeechobee water.
They could be used to store the water instead of discharging it into the St. Lucie and Caloosahatchee estuaries.
Just one of those parcels could handle as much as 120 billion gallons of water, Negron said.
"Taking another 60,000 acres of productive and sustainable farmland out of the EAA [Everglades Agricultural Area] will without a doubt close down our sugar mill and put us out of business," Barbara Miedema told the Post.
Miedema is vice president of Sugar Cane Growers Cooperative of Florida. She said she never received a message that Negron wanted to meet with her office.
"Sen. Negron's plan means losing a thousand or more jobs in the Glades communities," Miedema added. "Not to mention the impact to businesses in the community that provide services to us."
Last updated on August 12, 2016