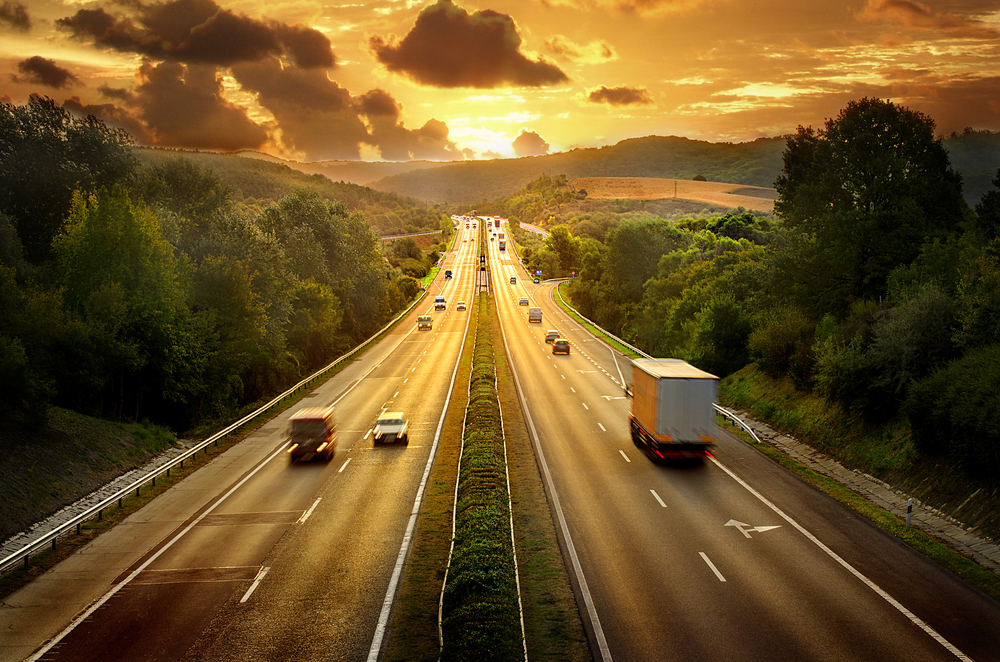 It's a homecoming for Matt Ubben in his new job.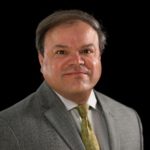 Ubben, who has been president of Floridians for Better Transportation (FBT), will be the next executive director of the Florida Transportation Commission, according to a Thursday press release.
He was its public affairs director in the late 1990s. Ubben now replaces Brad Swanson as administrative head of the commission.
The commission serves as the citizen's oversight board for the Florida Department of Transportation, the state's expressway authorities and its regional transportation authorities, according to its website.
FBT is a separate transportation advocacy group whose members include the Florida Chamber of Commerce, the Florida Transportation Builders Association and Publix Super Markets.
In his new post, Ubben "will work with nine governor-appointed board members from throughout the state to provide leadership to meet Florida's transportation needs through policy guidance on issues of statewide importance and by maintaining oversight and public accountability for the Department of Transportation," the release said.
He has a long background in the industry, with stints at the Florida Trucking Association, United Technologies Corp. and the Helicopter Association International.
Ubben, who grew up in the Panama Canal Zone, "has led several successful missions to Panama for Florida transportation leaders to leverage the expansion of the Panama Canal to Florida's benefit," according to the release.
He also has been press secretary to then-state Education Commissioner Frank Brogan; legislative and cabinet affairs director for the Florida Department of Veterans' Affairs and director of external affairs for the Division of State Group Insurance.
Politically, Ubben has raised funds for the Republican National Committee and directed MCI Corp.'s political action committee.
He's married to Michelle Ubben, partner and COO of Tallahassee-based Sachs Media Group, and has six children.