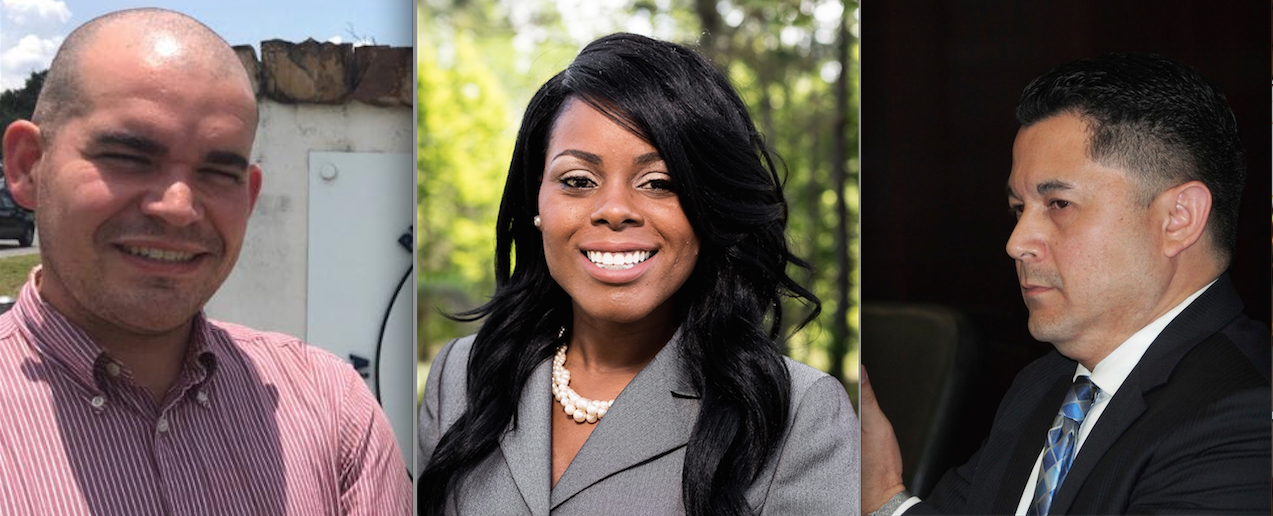 The national progressive Democrats' group Democracy For America has announced endorsements in several more Florida races, including backing Henry Lim, Alex Barrio, and Sheena Meade in Florida House races, and Dwight Bullard in a Florida Senate race.
Meade is running in House District 46, Lim in House District 47 and Barrio in House District 48, all in the Orlando area. Bullard is running in Senate District 40 in South Florida.
The group already announced a couple of endorsements in Florida in congressional races, picking Susannah Randolph in Florida's 9th Congressional District in the Orlando area, and Tim Canova in Florida's 23rd Congressional District in South Florida.
Each of the endorsees have significant Democratic primary opponents.
Democracy For America provides fundraising for its endorsed candidates.