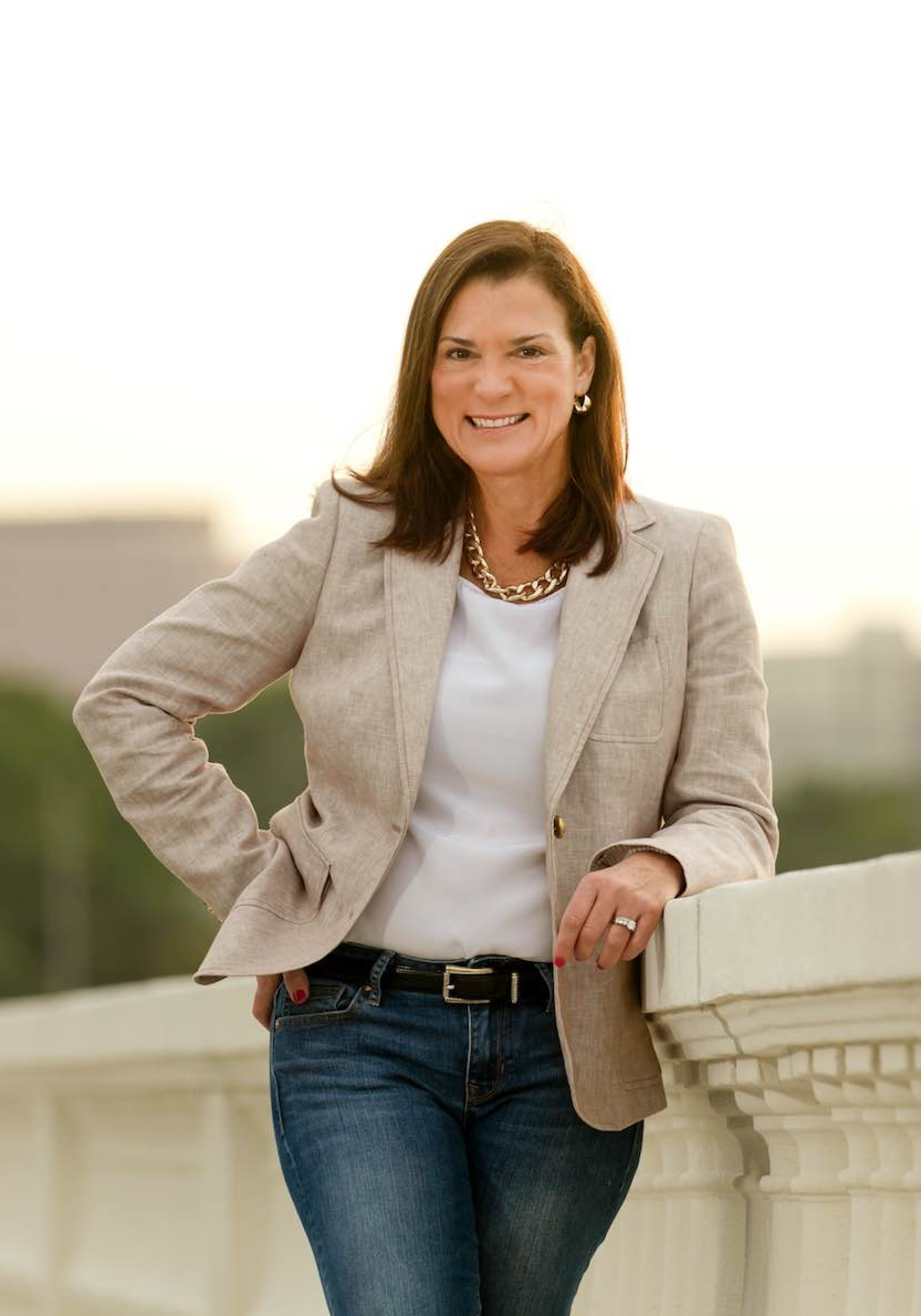 Dana Young has Olympic fever.
The Tampa Republican released a 30-second commercial Monday celebrating the Olympics. The 30-second spot — called "An Olympic Message" — focuses on how the international sporting event brings people together.
"The Olympics are a special time, when we put aside our differences, and focus on what unites us as Americans," she says in the spot. "A time when we recognize what it takes to be a champion – the endless preparation, the personal sacrifice, the drive to win. Now, I was never really good enough to run the 440, but like you, I'm there in spirit, all the way."
The ad, according to Young's campaign, began airing on Friday. It's set to run through Sunday, the final day of the 2016 Summer Olympics.
Young faces Democrat Bob Buesing in Senate District 18.