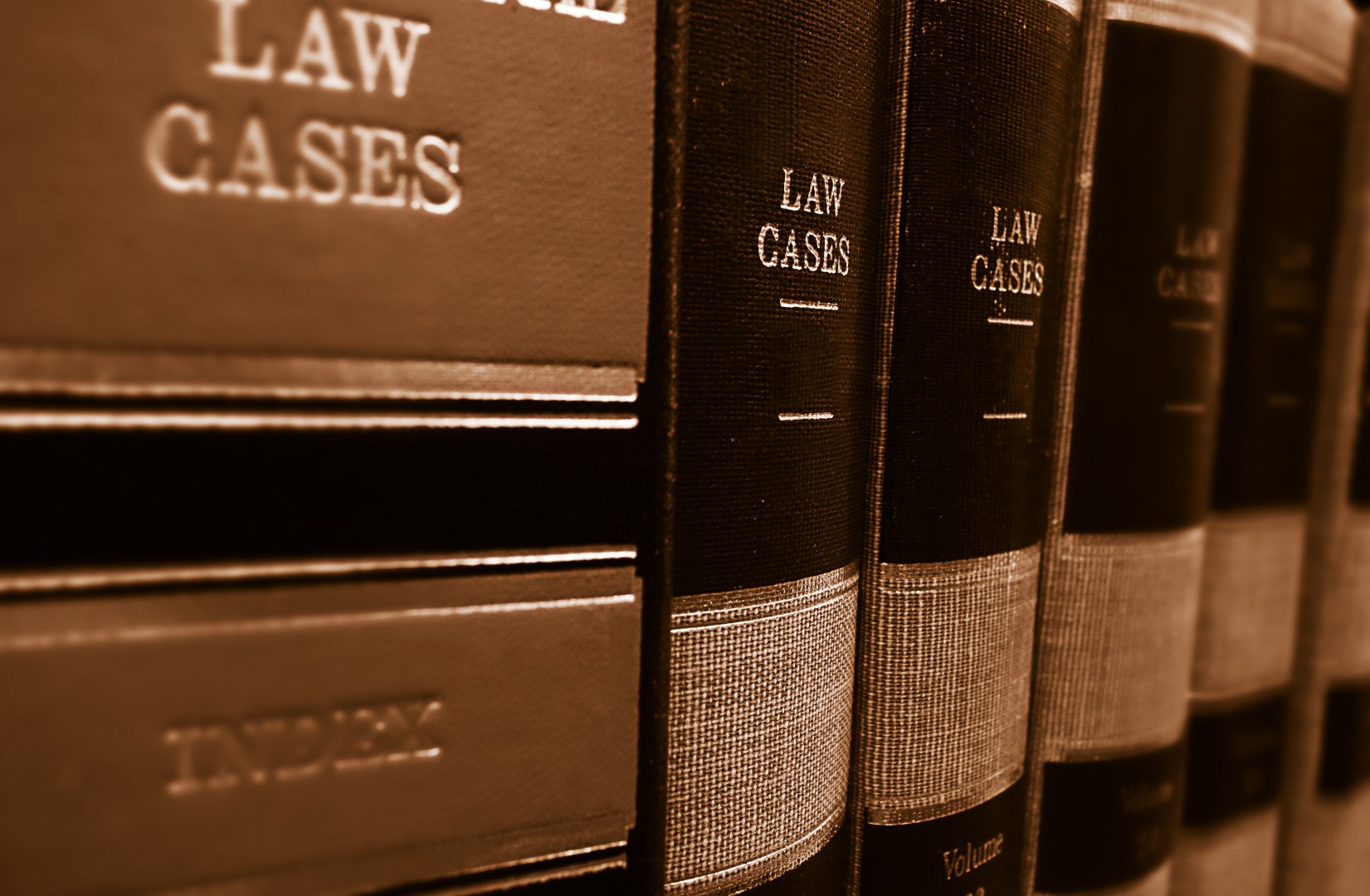 An insurance industry council moved Monday to block a legal challenge to proposed workers' compensation premium increases of nearly 20 percent, warning that delay would threaten the solvency of Florida's system for compensating injured workers.
The state Office of Insurance Regulation is scheduled to take up the rate hike Tuesday morning in Tallahassee. Delay, the National Council on Compensation Insurance warned, "could cause severe public harm, as workers' compensation rates are currently not adequate to meet claims."
The group said in a legal motion that insurers could fall more than $1 billion short of what they need to pay claims.
"If delayed, the unfunded liability will increase by tens of millions of dollars each month and may threaten the solvency of Florida's workers' compensation insurers and their ability to pay claims," the motion said. "Insurers may react to this threat in ways that impact the availability and affordability of insurance products for Florida employers."
James Fee, a Miami lawyer who said he represents injured workers and buys workers' compensation coverage for employees at his law firm, filed a lawsuit last week in Miami-Dade County Circuit Court seeking to block Tuesday's public hearing.

Aides to Insurance Commissioner David Altmaier Monday asked the court to move the dispute to Tallahassee, citing a legal presumption that lawsuits against state agencies belong in Leon County Circuit Court.
Fee's lawsuit names the Council, the Office of Insurance Regulation and Altmeier.
The council is a licensed rating agency that makes rate filings on behalf of most of the workers' compensation insurers in Florida. It has proposed a 19.6 increase in premiums, effective as early as Oct. 1, blaming Florida Supreme Court rulings striking down limits on temporary total disability benefits and attorney fees.
Fee argued that, in devising the proposed rate hike, the organization violated Florida's Sunshine Law and other statutes by failing to post public notices and rejecting his requests for information about its deliberations.
His complaint alleges the council is subject to open records and public notice requirements because state officials have delegated to it "the performance" of a "public purpose" — specifically, "establishing and filing insurance rates for the state's insurers."
"This assertion is incorrect," the council said in its brief. The organization "is not a state agency, and does not possess any authority delegated by a state agency with regard to workers' compensation rate filings," but rather is a private corporation working for private insurers.
The brief noted regulators are not bound to adopt the council's recommendation and that if the council pulled out of Florida, the state would not pick up the slack. "Workers' compensation insurers would have to create and file their own workers' compensation rates, a far less efficient and more costly process than exists today."
As for delaying Tuesdays' public hearing, the council argued Fee had 47 days' notice that it would be held. "Plaintiff's delay in bringing this action appears to be nothing more than a calculated effort to feign an emergency in attempting to limit defendants' ability to respond to plaintiff's meritless allegations in a reasonable manner," they wrote.