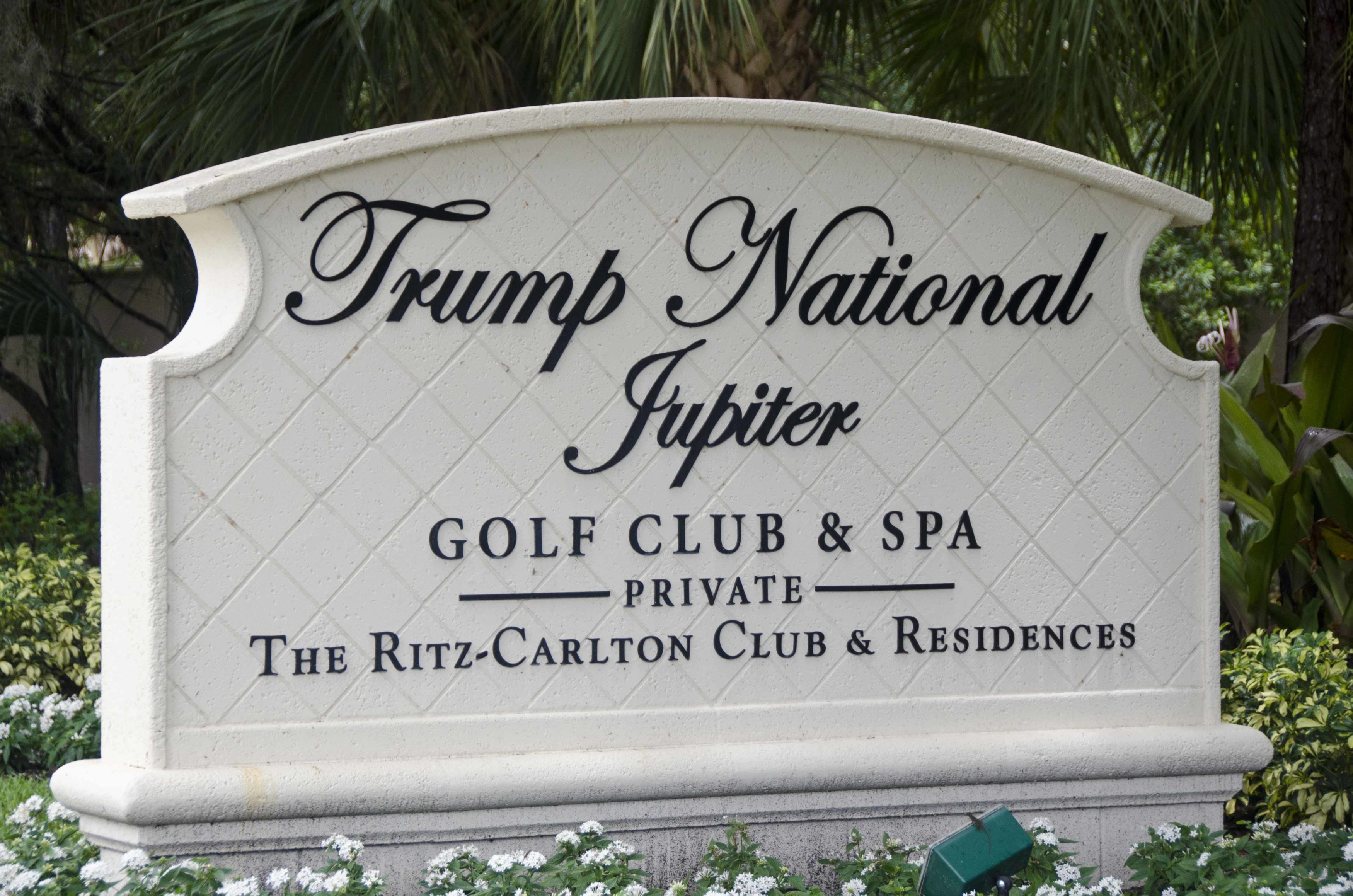 Donald Trump says he transformed a Florida golf club that he bought from the Ritz-Carlton and that most members like the changes — despite a $6 million federal lawsuit brought by disaffected members.
"I can say right now members are very happy," Trump testified in a videotaped deposition played Monday, the first day of trial on the lawsuit, the Palm Beach Post reported. The deposition was recorded in April 2015.
The Republican presidential candidate bought the club for $5 million in 2012. About 60 members of the renamed Trump National Golf Club wanted to leave, but Trump wouldn't return their $35,000 to $210,000 initiation fees as Ritz-Carlton had promised, until new members joined, according to the lawsuit. Meanwhile, they were barred from the club but still charged $6,000 annual dues and $1,800 annually for food and drink, the suit said. The non-jury trial before District Judge Kenneth Marra is expected to conclude Wednesday.
Trump testified he tried to bargain with the members, telling them that if they didn't withdraw their deposits, he would lower their dues by 10 percent for three years and give them access to other clubs he owns, including nearby Mar-a-Lago.
"Many people — most people — jumped right on it," said Trump, whose son Eric operates the club. He said the people who wanted to resign were barred from the club because that "sends a bad message" to active members and those who resigned are "angry people" who "we don't want to be in the club."
Attorney Brad Edwards, who represents the disaffected members, told Marra that Trump's decision to not return initiation fees, bill the members for dues and not allow them to use the club "is contrary to every equitable provision one could imagine."
"They are paying for an indefinite period of time for essentially nothing in return," Edwards said.
Republished with permission of the Associated Press.