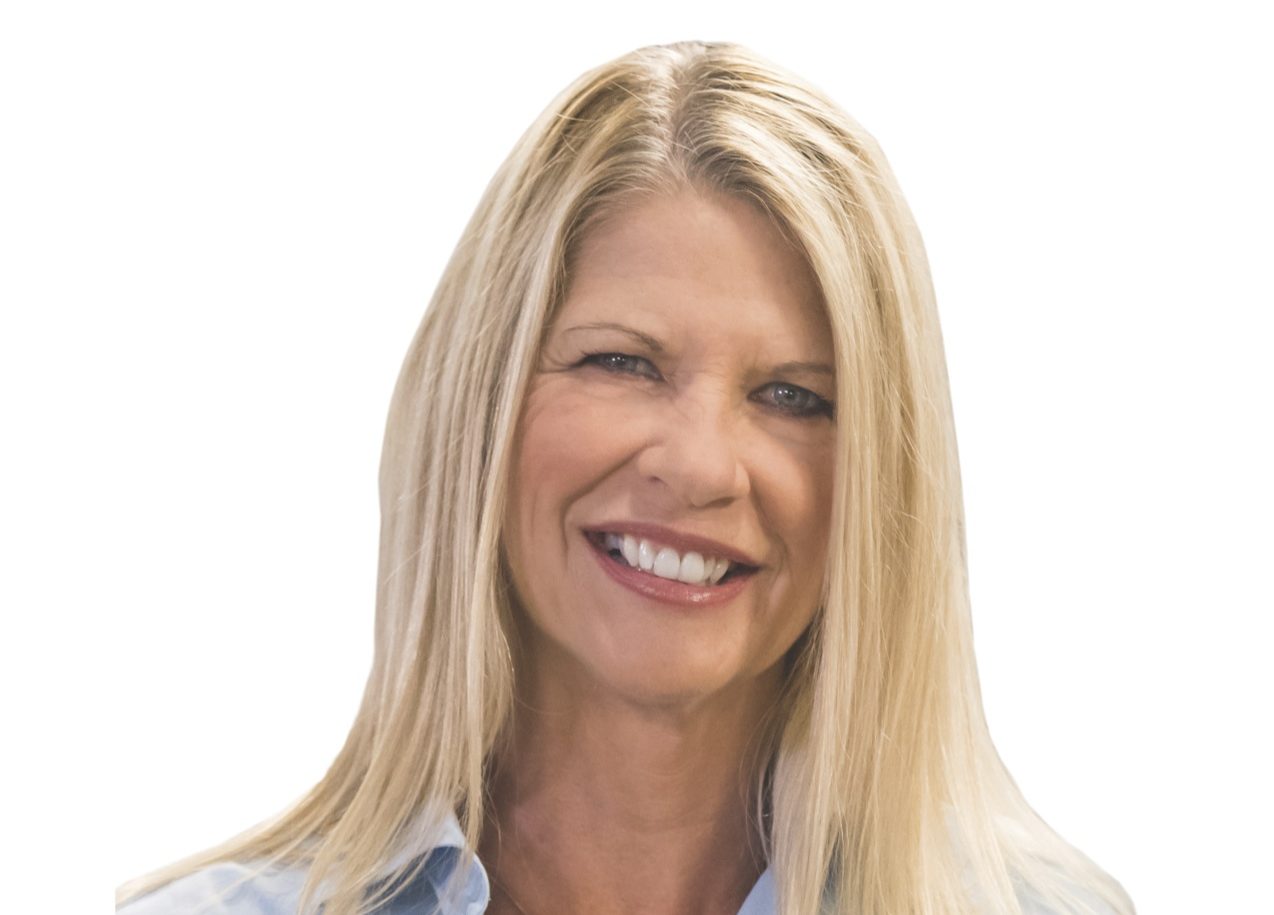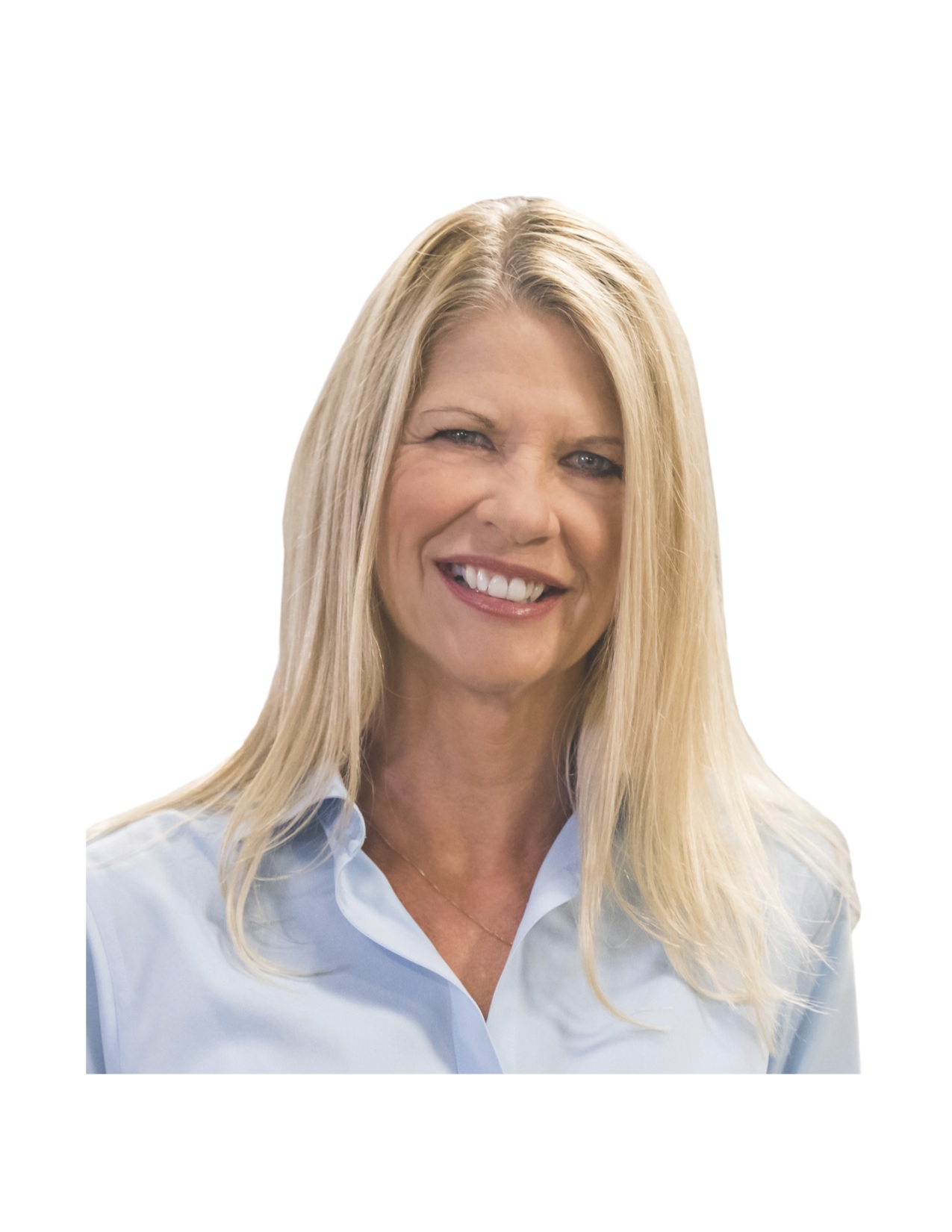 More than 300 candidates are running for the 160 seats in the Florida House and Senate. And, try as we will, FloridaPolitics.com won't be able to interview them all.
So we are asking every candidate, including incumbents, to complete a questionnaire we believe offers an interesting, albeit thumbnail, sketch of who they are and why they are running. If you are a candidate and would like to complete the questionnaire, email [email protected].
Today's candidate spotlight features Debbie Mayfield, a Republican running for Senate District 17.
Here is Mayfield in her own words:
Significant other? Kids?
Husband: Dr. Bob Scaringe; Children: Evan, Samuel and Coleman Mayfield.
Education background? Professional background?
Pensacola High School, various banking courses through the Florida Bankers Association. Over 30 years of banking experience with Barnett Bank (senior vice president) and First National Bank, including owning my own mortgage broker business.
What was your first job?
Receptionist at Barnett Bank, advancing to senior vice president of residential lending.
In 25 words or less, why are you running for office?
I believe that the people of SD 17 deserve a senator that will fight for them and not back down from the special interest groups in Tallahassee.
Did you speak with anybody in your political party before deciding on running? Receive any encouragement? From whom?
I spoke with my family and my constituents before making the decision to run.
Who do you count on for advice?
For spiritual advice, I consult my pastor. For policy advice, I seek out the experts in the field as well as constituents that any policy change may affect.
Who was the first person to contribute to your campaign? Why did they donate?
Debbie Mayfield.
Who, if anyone, inspires you in state government?
My constituents inspire me to fight for them to keep government out of their daily lives.
Why do people mistrust elected officials and what are you going to do about it?
Far too often, state and federal leaders forget why they are sent to Tallahassee or to Washington, D.C. and whom they work for. They end up seeking personal gain and power. I will always fight to represent my constituents and I will never forget who voted me into office and be a trusted voice for my constituents in government.
What are 3 issues that you're running on? (You're not allowed to say education or "improving the schools")
— Remove Common Core from our schools and return to an elected Commissioner of Education.
— Long-term comprehensive plan to revitalize the Indian River Lagoon.
— Rate fairness for all utility customers.
What does your legislative district need from Tallahassee?
— Reduced taxes (Eliminate 7 percent sales tax on commercial leases).
— No mandates.
— Less regulation.
— Matching funding to assist with lagoon restoration.
If you could amend the Florida Constitution, what would you change?
Return to an elected Commissioner of Education.
Are yard signs an important part of campaigning in your district?
No, it is not a priority for campaigning in my district.
What's the first thing you read each morning?
Emails.
Where do you get your political news?
Various outlets.
Who do you think will be the next President of the United States?
Donald Trump.
Social media presence? Twitter handle?
https://www.facebook.com/repdebbiemayfield; Twitter handle: @debbie_mayfield.
In 140 characters, what's a tweet that best describes your campaign message?
I am running a grassroots campaign reaching out to voters in my district, not Tallahassee.