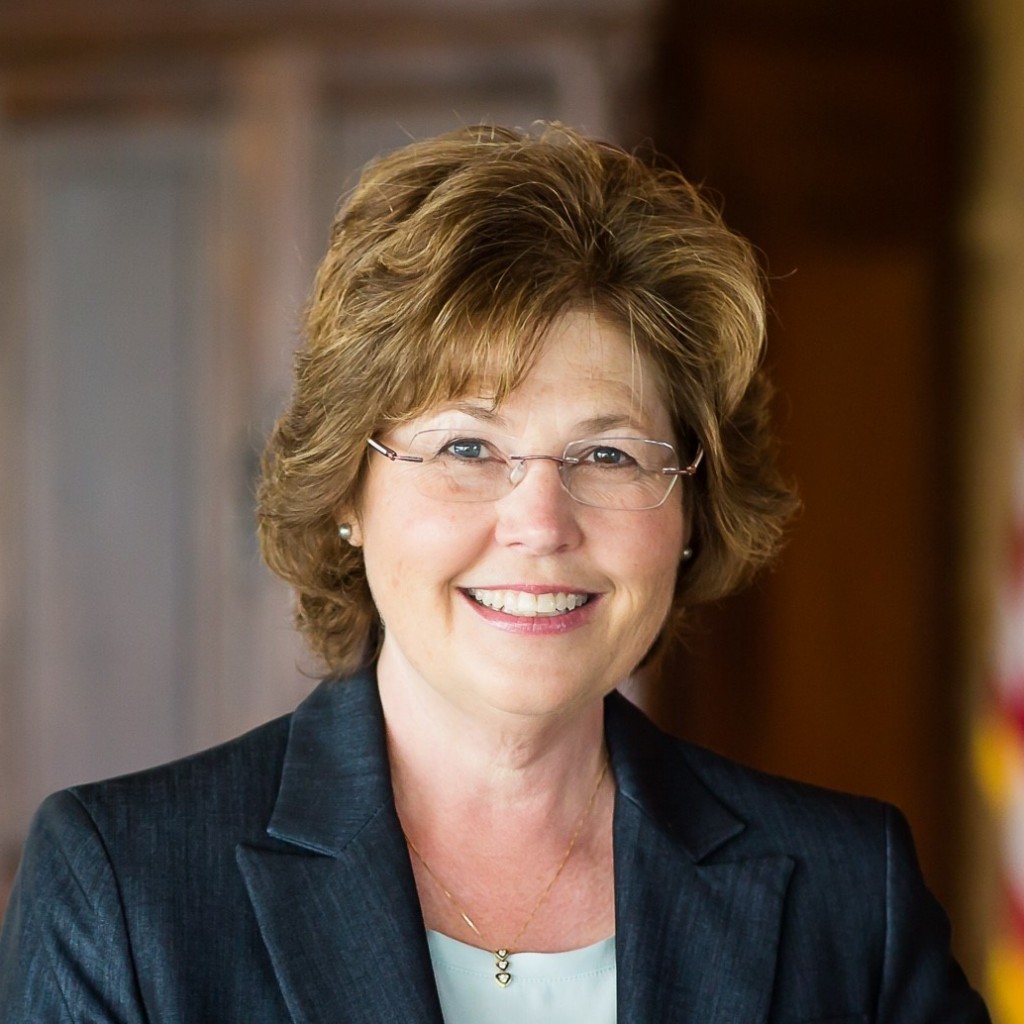 Chief Financial Officer Jeff Atwater is backing Rebecca Negron in Florida's 18th Congressional District.
"Rebecca is one of us. She has lived and worked on the Treasure Coast and in northern Palm Beach County for nearly 40 years," said Atwater in a statement. "She works everyday on the school board to improve our classrooms and support our teachers. I know Rebecca will fight hard in Washington every day for our community."
First elected as the state's CFO in 2010, Atwater has deep roots in the community. He was elected as vice mayor of North Palm Beach in 1993. He was elected to the Florida House in 2000. Two years later, he was elected to the Florida Senate, where he went on to serve as Senate President.
Negron, the wife of Senate President Designate Joe Negron, faces Republicans Carl Domino, Mark Freeman, Rick Kozell, Brian Mast and Noelle Nikpour in the Aug. 30 primary. A registered nurse, she has served on the Martin County School board since 2012.
"CFO Atwater has been a fiscally conservative leader focused on strengthening our economy and reducing burdensome regulations that discourage job growth in Florida. Regulations don't create jobs; Washington, D.C., doesn't create jobs; private businesses create jobs," she said I a statement. "If I elected, I pledge to create jobs and restore our economy by simplifying the tax code, repealing excessive regulations, and repealing and replacing Obamacare."