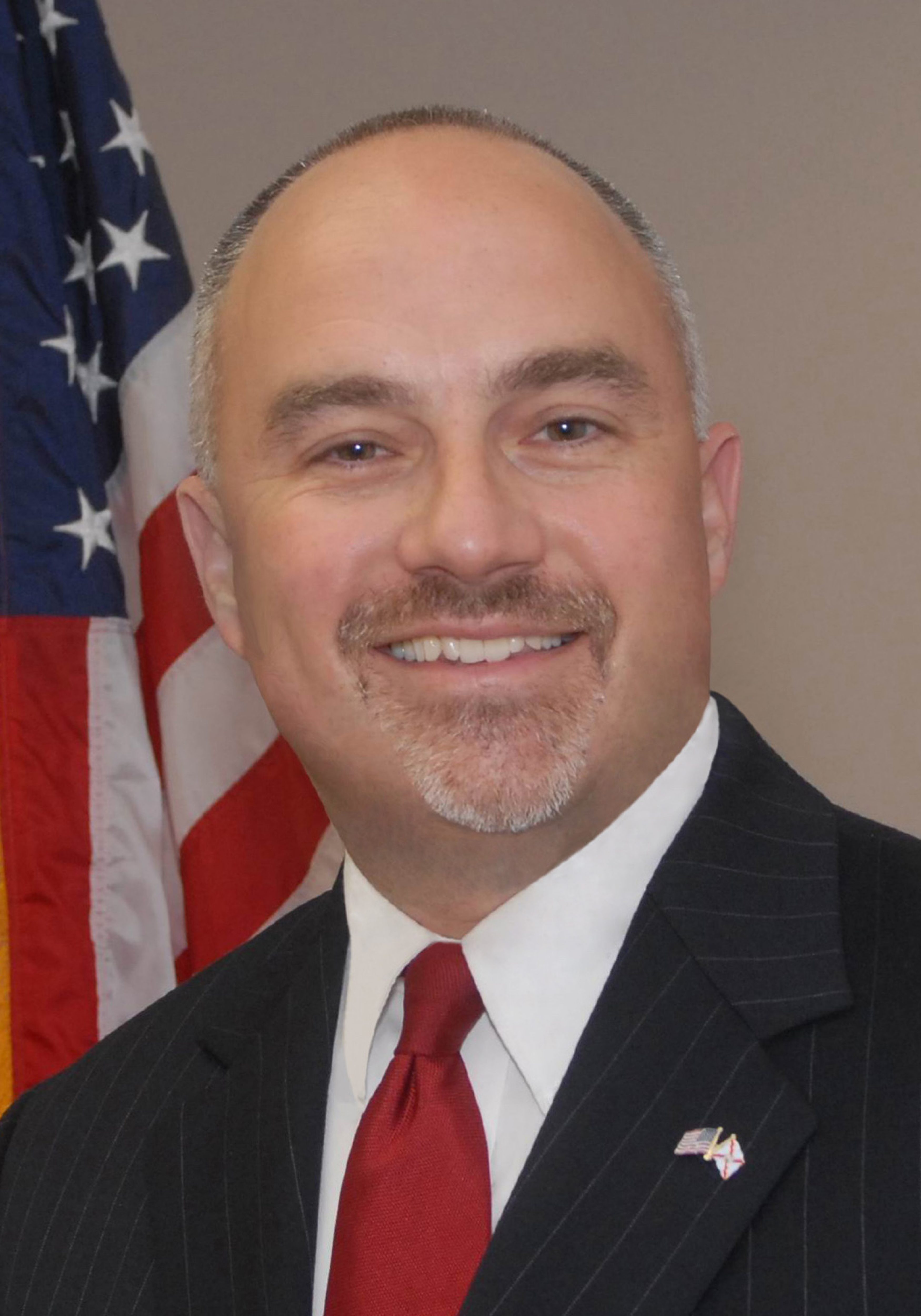 A political committee tied to the Florida Medical Association is blasting Matt Hudson for not being a conservative.
"Better Florida Fund," a Tallahassee-based political committee that has received a significant amount of money from the Florida Medical Association, has been running ads and sending mailers targeting Hudson, a Naples Republican, in Senate District 28. The committee also rolled out a website to highlight why it says Hudson is "not conservative."
The Florida Medical Association PAC endorsed Kathleen Passidomo in the race.
"Their claims are way off base, Rep. Hudson is clearly the more conservative candidate in the race, and regardless how you measure, all the evidence backs it up," said Sarah Bascom, a spokeswoman for Hudson's campaign, in a statement. "Rep. Passidomo hasn't earned a single endorsement from a conservative grassroots organization; whereas, Rep. Hudson has received the support of the Republican Liberty Caucus for his conservative stance on limited government and free market principles, and the Eagle Forum PAC and the Florida Family Action for his support of traditional family values and pro-life legislation. Additionally, he has the higher NRA rating and the higher rating from Florida Stop Common Core Coalition."
The website ties Hudson to President Barack Obama and House Minority Leader Nancy Pelosi. It also takes a swipe at Hudson for siding with Gov. Charlie Crist on proposal to use stimulus dollars for high-speed rail from Orlando to Tampa.
That bill passed the House 84-25 in 2009. Hudson was joined by House Republicans Carlos Lopez-Cantera, Steve Crisafulli, and Will Weatherford in voting in favor of the bill. At the time, Crist was a popular Republican governor. He later changed parties, becoming an independent before eventually registering as Democrat.
"Better Florida Fund" has been going after Hudson for weeks, releasing two radio advertisements earlier this summer.
In the solidly Republican district, the race to replace Sen. Garrett Richter has become one focused on who is more conservative. Outside groups are also blasting Passidomo, a Naples Republican, for being a liberal.
Senate District 28 includes all of Collier and Hendry counties, and part of Lee County.
The primary is Aug. 30.