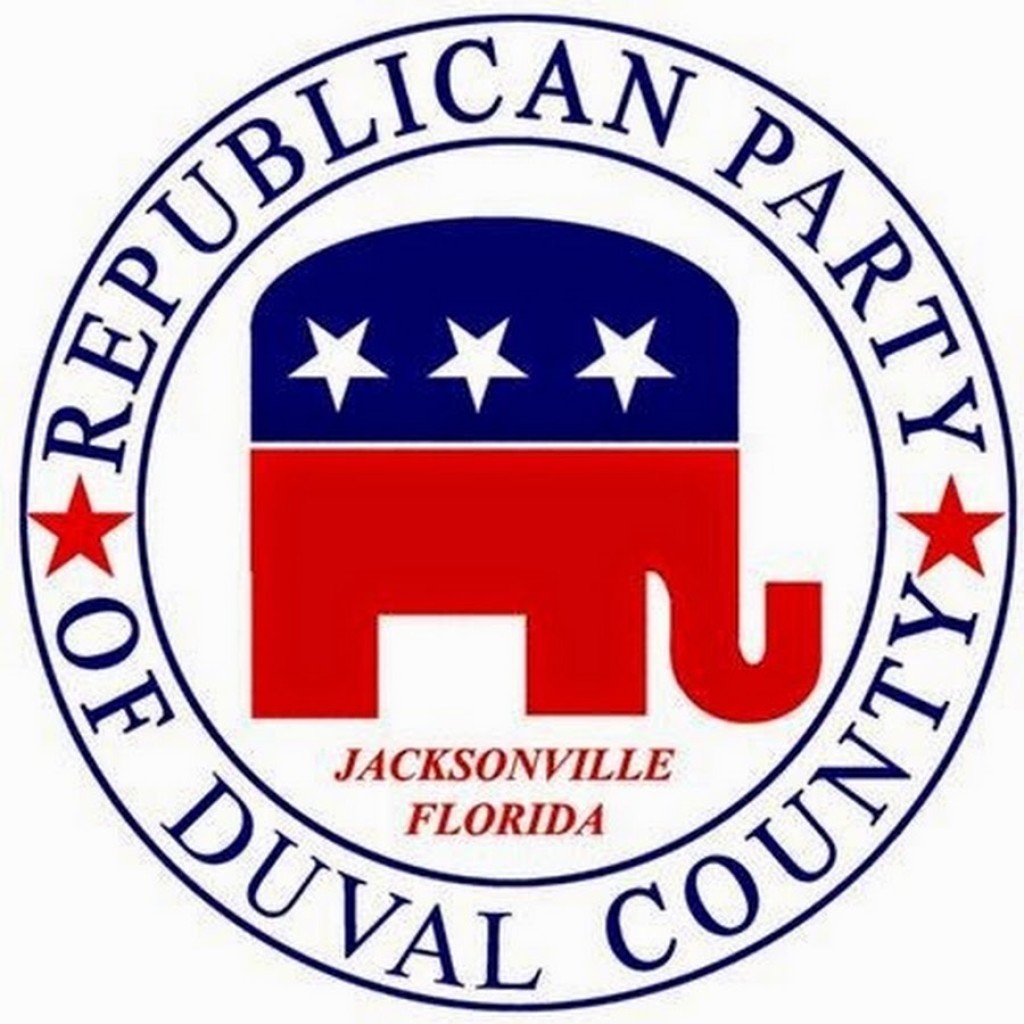 2012 — the previous presidential year — saw Duval County with a 20.7 percent turnout among both parties.
With a week left in early voting, the GOP turnout looks likely to exceed that number; as of the end of Sunday, 10.46 percent of all Republican registrants had voted.
The real point of interest is what is driving heavier GOP turnout, after an almost-two-month period in which GOP registration grew by 6,000 to exceed 215,000.
If donor interest and crowd interest at last week's television debates are meaningful indicators, what may be driving turnout is the closed primary for state attorney, in which incumbent Angela Corey faces challenger Melissa Nelson.
Between them, the two candidates have raised over $800,000 in hard money, with another $781,000 on the political committee side … making it the most expensive race on the regional ballot except for the seven-way GOP primary in Congressional District 5.
Democratic turnout is lagging behind that of the GOP.
Of the 230,529 Democrats in Duval County, just 17,600 (or 7.63 percent) have voted.
This split could reflect to some degree the movement of motivated voters to the GOP side for this election, abandoning Corrine Brown and sidestepping subpar slates of state House candidates in Democratic districts.
In the 64 precincts in largely Democratic Jacksonville City Council Districts 7 through 10, a mere five see totals of over 10 percent.
To compare, five of the 16 precincts in largely GOP Mandarin District 6 have totals of over 10 percent.