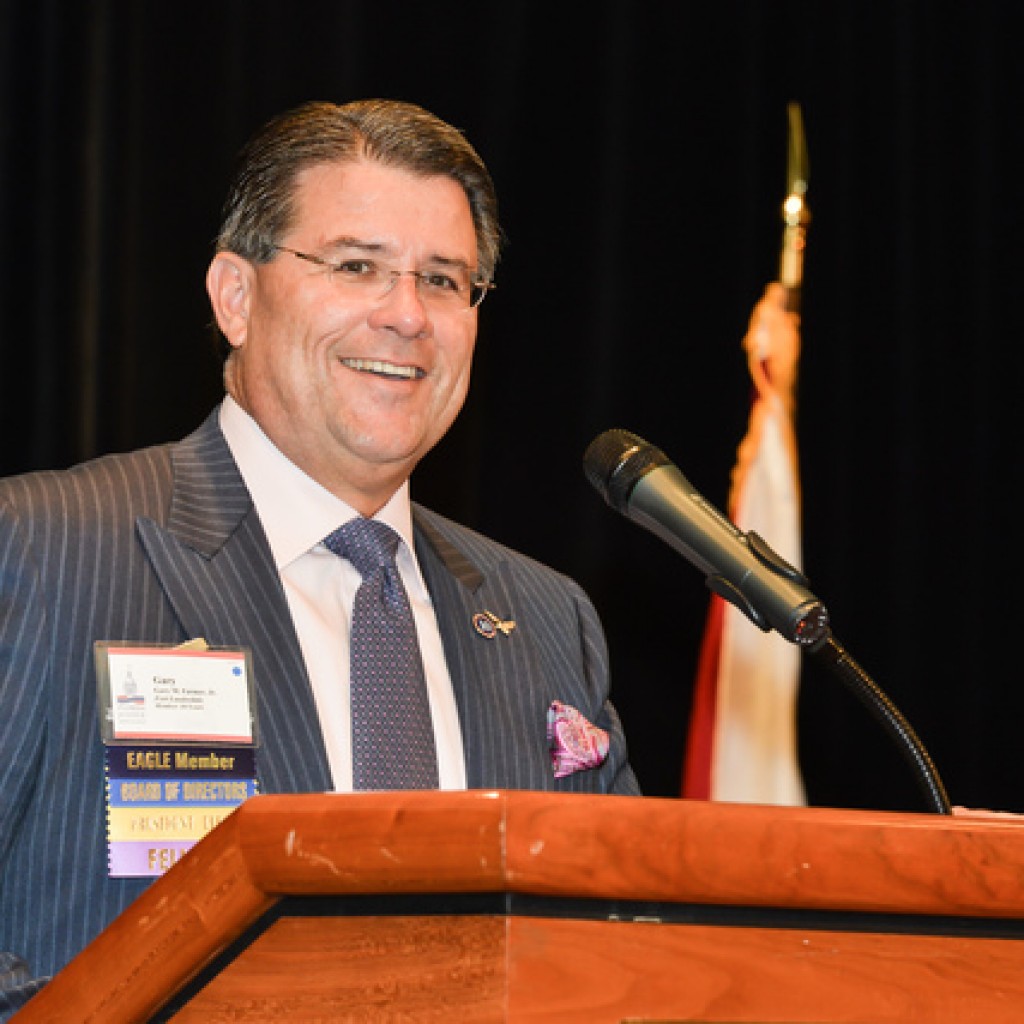 Consumer advocate lawyer Gary Farmer has established a seven-point lead over state Rep. Gwyn Clarke-Reed and former state Rep. Jim Waldman in the Democratic primary contest for Florida's Senate District 34, a newly released poll shows.
The poll finds Farmer with 28 percent support, Clarke-Reed with 21 percent and Waldman with 13 percent. Significantly, 39 percent of those polled were still undecided in the district, which follows the Atlantic Coast from Fort Lauderdale through Boynton Beach.
The tracking poll, done for Associated Industries of Florida, reached 300 likely Democratic voters by cell phone, and has a six percent margin of error.
The winner of the Democratic primary would face Antoanet Iotova in the strongly Democrat-leaning district.
The poll also found Clarke-Reed enjoys the best favorable-unfavorable assessment by voters, with a net rating of 28 percent favorable, while Farmer's was 16, and Waldman's 9. Yet voters appear to know Farmer best, as he had far fewer undecided responses in that category.
Farmer's ballot position is predominantly coming from his lead among older white voters and his surprisingly high share of the African-American electorate, AIF noted. Farmer shows leads among every key demographic including females, males, voters over 65, voters who have voted in only one of the last two primaries, and the more likely voters who have voted in both of the last two primaries, but especially among white voters. Clarke-Reed leads Farmer by 16 percent among African-Americans, who will comprise close to 20 percent of the electorate.