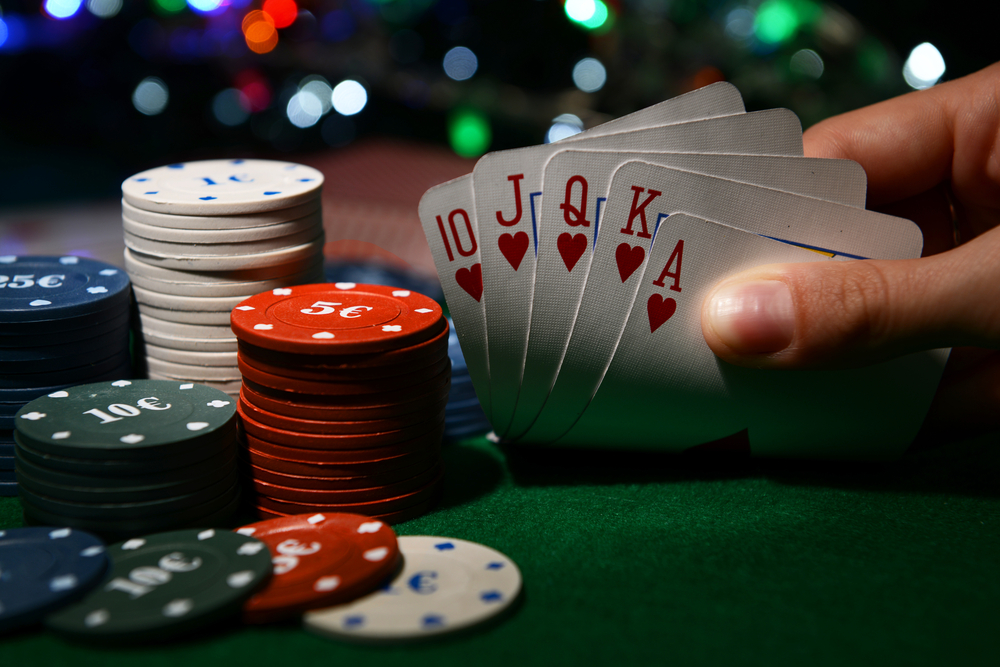 Florida gambling regulators have objected to parts of an administrative law judge's ruling on poker-style card games being run at a Jacksonville card room.
The Division of Pari-Mutuel Wagering, part of the Department of Business and Professional Regulation, filed exceptions last week to Judge Suzanne Van Wyk's Aug. 1. order.
Specifically, it disagrees with her decision to dismiss part of the case in which the state alleged the third-party company workers did not have occupational licenses.
But Van Wyk's 54-page order is only a recommendation that must be adopted by the department, which can modify it. The exceptions seem to telegraph that officials intend to do just that.
In what was considered a test case for wildly popular poker-type games, Van Wyk said Jacksonville Kennel Club—operating as the bestbet Jacksonville poker room — was "conducting unauthorized card games" and recommended a $4,500 penalty.
Her order found that the games were too similar to blackjack, which is only offered at casinos run by the Seminole Tribe of Florida.
Pari-mutuels, or horse and dog tracks, can and do offer card games in which people play against each other and not the "house." These are known as "designated-player games."
Regulators said card rooms offering such games were flouting state law by allowing third-party companies to buy their way into the games, using a worker to act as a virtual bank.
Each designated player is "required to bring a minimum of $30,000 to each table, and takes no active role in the game," Van Wyk's order says. "(M)ysteriously, the same number of designated players walk through the door each morning as the designated-player tables (at) Jacksonville open."
Van Wyk agreed the setup amounted to a sham, saying the "games cannot be allowed to continue to operate in the current manner."
But she ruled against the state's contention that the paid designated players needed to have occupational licenses.
Regulators agreed "they essentially did nothing other than occupy a seat," according to their filing. But they also said even if the "work" performed was negligible, they still needed to be licensed.
Final agency orders can be appealed to a district court of appeal.