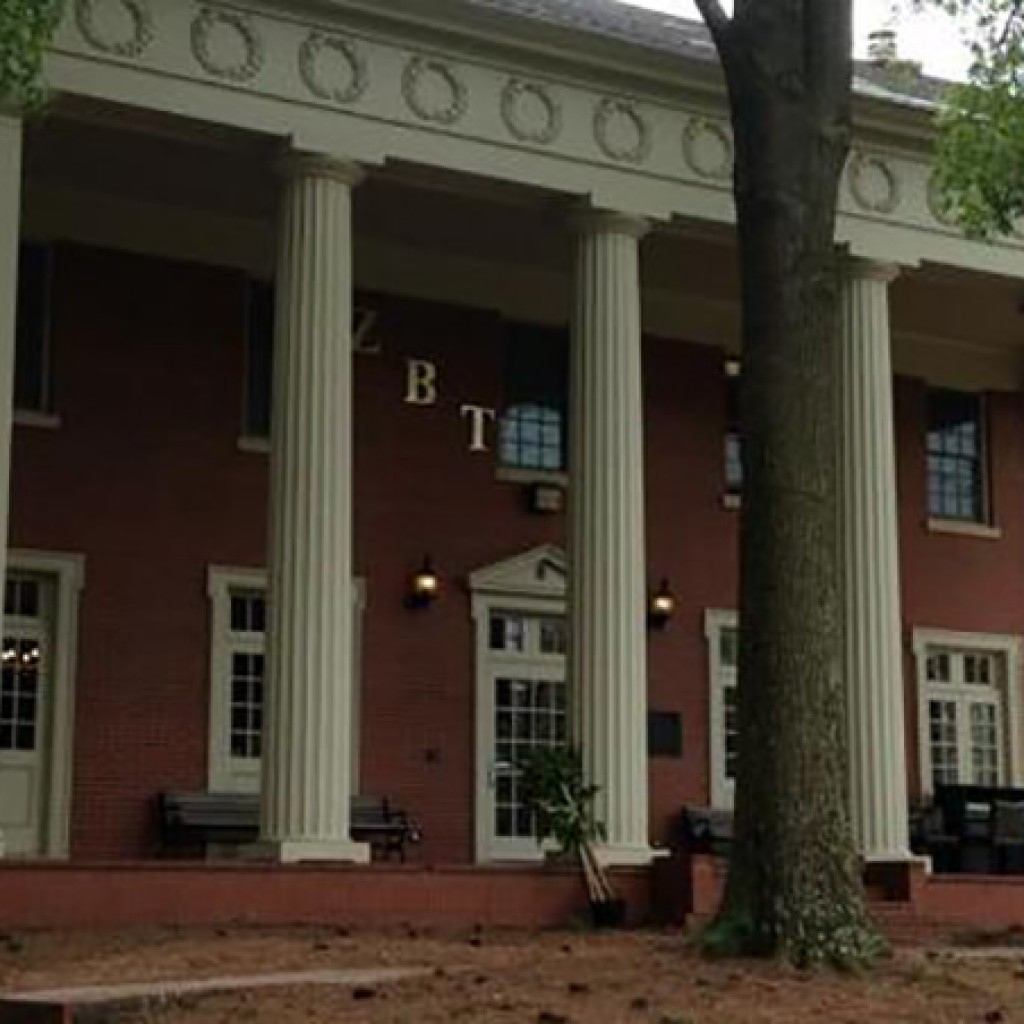 A University of Florida fraternity chapter is shutting down after reports that some members recently harassed a group of wounded military veterans on vacation in Panama City Beach.
The University of Florida and the national organization of Zeta Beta Tau announced it would close its UF chapter effective immediately, a result of misconduct allegations after the event.
"I continue to be saddened and disappointed by the reported mistreatment and disrespect of our military veterans," said UF President Kent Fuchs. "Our university has always honored, and will always honor, the service of veterans. The reported conduct of this fraternity contradicts the values of service and respect that are at the center of this university."
ZBT Fraternity International President Matthew J. Rubins also expressed his disappointment with the circumstances surrounding the closing.
"We are absolutely disgusted by the accusations that have been made regarding the behavior of members of this chapter. ZBT has a long history of serving our country, with brothers currently serving in all ranks of the military," Rubins said. "ZBT will work diligently to demonstrate that the alleged behavior of a few does not represent the values of the many."
The Gainesville Sun reported last week that UF charged ZBT with a series of offenses, including yelling and spitting at veterans on vacation at Panama City Beach. The university charged the fraternity with "causing physical or other harm, obscene behavior, public intoxication, theft and damage to property."
At the time, the fraternity was on probation for hazing during the fall. The school also expelled three students from the fraternity since reports of the incident surfaced.
Both UT and ZBT will continue investigations into the episode, to understand what happened fully. Federal law prohibits the school from discussing individual students involved.
Last updated on April 28, 2015