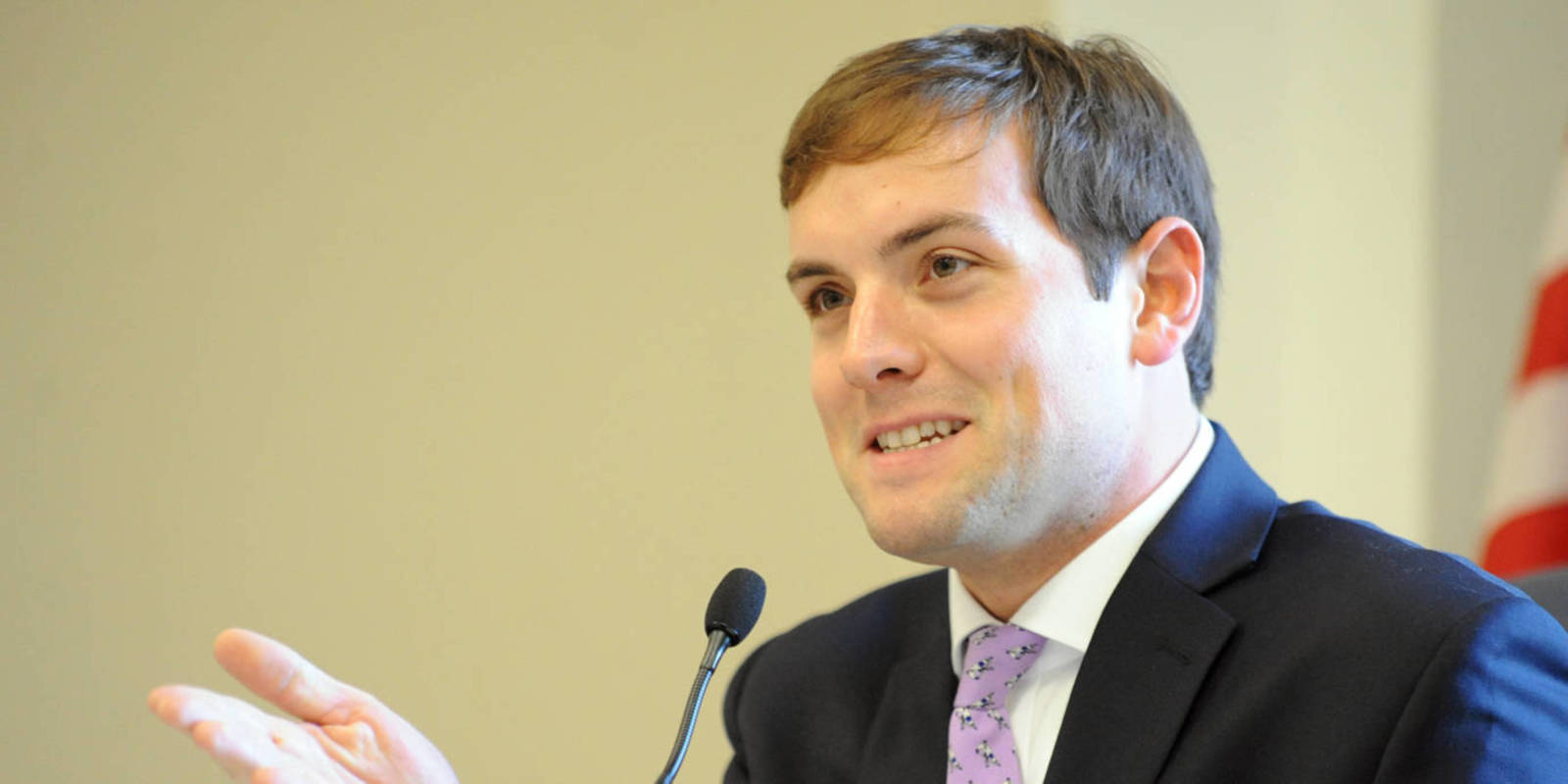 Former NBC News correspondent Luke Russert will deliver the keynote address during the Florida Association of Professional Lobbyists annual conference next month.
"The FAPL Foundation thrives on offering educational opportunities for Florida's lobbyists and showcasing new avenues for learning," foundation chairwoman Keyna Cory said. "Luke's accomplished career and valuable insight will give our lobbyists the freedom to enhance their education and understanding of the political process."
Russert joined NBC News in 2008, at 22, shortly following the death of his father, Tim Russert, host of "Meet the Press." His reporting on the presidential election that year earned him a share in an Emmy award, and he has covered Congress for the network.
He announced his resignation from NBC in July to "pursue other interests."
The meeting brings together leaders in Florida's political influence sector to learn latest trends, best practices and have a chance to meet and greet legislators. Once again, the industry's premier event will be held from Sept. 7-9 at the Grand Hyatt Tampa Bay, 2900 Bayport Dr. in Tampa. Russert will speak Sept. 8 beginning at 12:15 p.m.
Ethics and good practices are the underlying themes of the three-day conference, which will offer members — through topics, seminars and roundtable discussions — enough earned hours for an official Designated Professional Lobbyist designation. Activities will include a series of networking events, seminars and roundtable discussions on subjects such as House and Senate lobbying rules, the use of interns and the upcoming November election cycle. On Wednesday, Sept. 7, there'll also be a legislator reception for attendees starting at 5:30 p.m. at the Tampa Theatre, co-sponsored by Anheuser-Busch.
The association's declared mission is "to establish and maintain high standards for the lobbying profession." It requires members to take an introductory lobbying course and continuing education programs. It enforces an ethics code "based on principles of honesty, candor, integrity, and respect for the process" and maintains a mediation process to resolve disputes between lobbyists and clients.