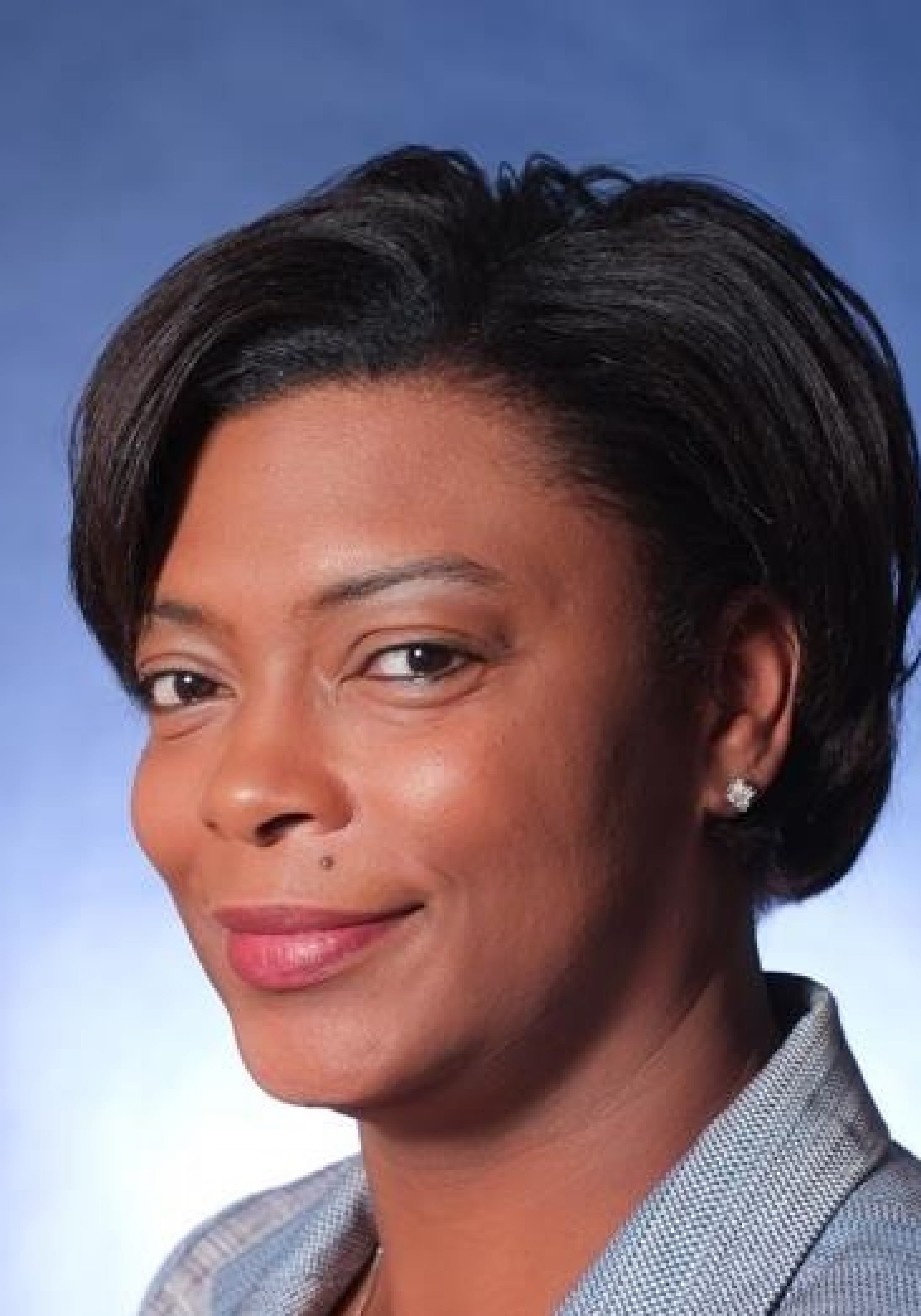 The House District 13 Democratic primary between Tracie Davis and incumbent Reggie Fullwood looks poised to go down to the wire.
Fullwood has the advantage of incumbency. Davis, meanwhile, was endorsed by the Florida Times-Union.
Davis has the advantage of powerful allies, as a star-studded group of supporters on the host committee for a Tuesday evening fundraiser makes clear.
Among them: Sen. Audrey Gibson, Jacksonville City Councilwoman Joyce Morgan, Councilman Garrett Dennis, and Bill Scheu, who has been integral to Jacksonville's civic discourse through the years, with his most recent contributions being on the public pension side.
Dennis, we understand, was leaving voice mail messages for Democrats on the council to sign up for the host committee.
Clearly, not all did. However, what's clear is that this institutional support for Davis comes at a pivotal time.
"The goal is to finish strong," Davis said.
Davis and Fullwood, as of their last reports, both had comparable amounts of money on hand: Davis led Fullwood by $6,194.
However, those close to Davis' campaign mention some important factors.
Grassroots support is going to Davis, as evidenced by the preponderance of small contributors on her ledger.
And the institutional money that would ordinarily be going toward Fullwood has not.
It's avoided Davis, out of respect for incumbency, but has stayed parked.
Fullwood, who faces 14 federal counts related to wire fraud and failure to file tax returns for using campaign contributions for personal expenses, filed a motion to dismiss his case last week.
Nothing has come of that filing yet, however, and it's clear Davis is making her closing argument regardless.
Fullwood's last election, ironically, contained a special primary that cost $557,000 … solely because Fullwood had paperwork issues on his filing for re-election.
Davis, in her previous race for Duval County Supervisor of Elections, projected a quiet competence and came within 10 points in a citywide race against Mike Hogan, a political perennial who almost became mayor four years prior.
A wounded Fullwood may not be real competition for her, even as incumbency is still his greatest asset as this race goes down to the wire.