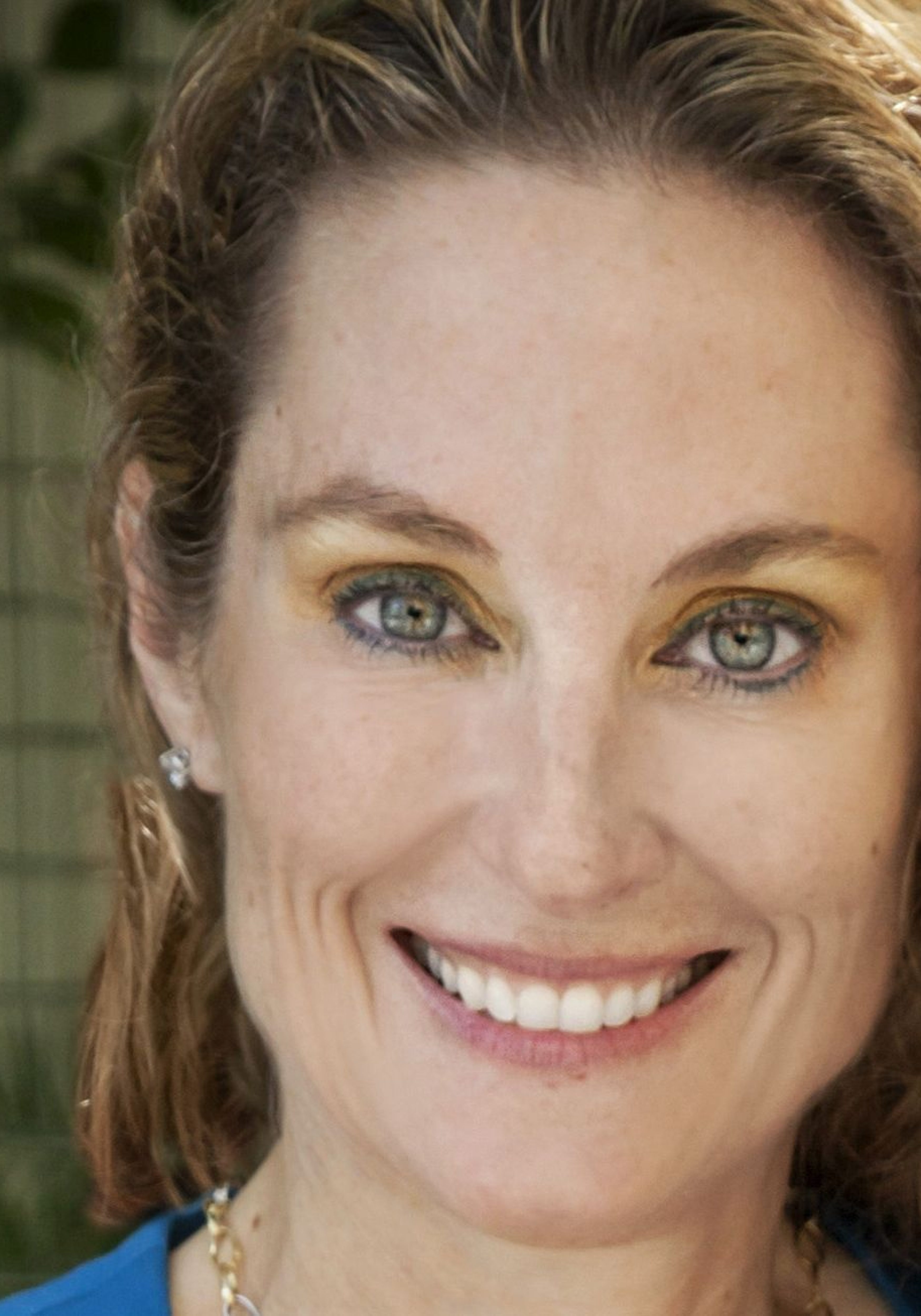 Dena Grayson leads her opponents in Florida's 9th Congressional District, but with less than a week until the primary the race remains tight.
A new St. Pete Polls survey found Grayson has a 6 percentage point lead over her nearest competitor in the district. The survey, conducted for FloridaPolitics.com, found Grayson is at 33 percent, followed by Susannah Randolph at 27 percent. Darren Soto is in third with 19 percent, while Valleri Crabtree rounds out the field with 10 percent.
This poll comes with one caveat.
"Our historical stats showed Hispanics made up about 23 percent of CD 9 Democratic primary voters, and we were off that amount by a little less than 10 percent, but we did weight for that in the scientific results," said pollster Matt Florell. "The gender and age demographics were much closer to historical primary turnout numbers, which does help to improve the validity of this poll overall."
The survey found 10 percent of voters were still undecided.
The poll was conducted Aug. 23, and surveyed 336 likely Democratic primary voters. It has a margin of error of 5.3 percent.
The four Democrats are battling it out to replace Rep. Alan Grayson, who is running for the U.S. Senate, in the House. Dena Grayson married Alan Grayson earlier this year, immediately boosting her name recognition in the district.
The survey found 46 percent of respondents have already voted in the primary. The survey found 54 percent still plan to vote.
The primary is Aug. 30.