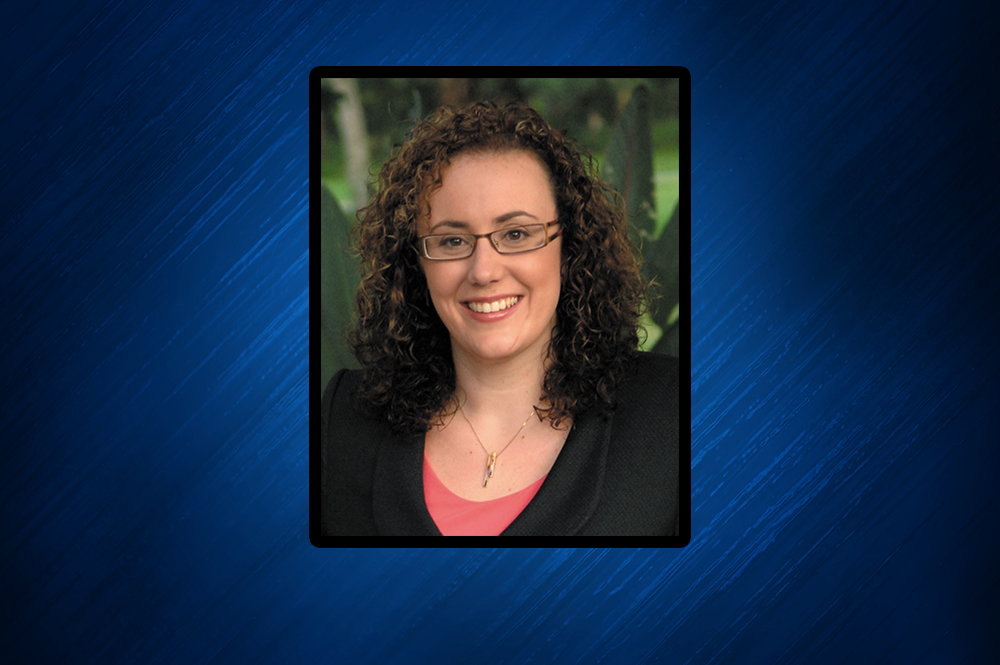 Comparing a candidate to a grizzly bear? Must be the final days of an election cycle.
Mailers from the "Conservative Leadership Fund" hit mailboxes in House District 54 comparing Erin Grall to a grizzly bear. The mailer claims Grall is a "liberal trial lawyer … disguising herself as a friend of small businesses," but spending her career attacking them.
"Erin and her trial bar friends attacked every lawsuit reform measure advocated by the Florida Chamber of Commerce and Governor Rick Scott," the mailer reads. "Don't be fooled by Erin Grall."
A Vero Beach native, Grall is an attorney and managing partner at Grall Law Group, her family's firm. Established in 1979, the firm focuses on personal injury litigation. Grall, a 39-year-old Republican, specializes in civil litigation and is president of the Indian River County Bar Association.
Trial attorneys are a regular target during campaigns, and a recent Florida Chamber Political Institute survey found 34 percent of Floridians have an unfavorable view of trial attorneys.
The mailer attempts to highlight tort costs, saying the costs would "pay for more than three months of groceries, six months of utility payments, or eight months of health care costs."
"Conservative Leadership Fund," a Tallahassee-based political committee, has received $303,546 since June.
Records show "Floridians for Equitable Government," a political committee backing Doug Holder, has given the committee $180,000. The committee also received $80,000 from the "Florida Conservative Action Fund" and $40,000 from Citizens for Florida Prosperity.
Grall faces Republicans Dale Glading, Greg MacKay and Lange Sykes, all vying to replace Rep. Debbie Mayfield in House District 54. Grall has received the backing of Senate President Designate Joe Negron and Carole Jean Jordan, the former chairwoman of the Republican Party of Florida and the Indian River County tax collector.
Sykes has been endorsed by the Florida Chamber of Commerce, which has been running digital spots in the district to support him. Holder also has been endorsed by the Florida Chamber.
The House District 54 race isn't the only race where the "Conservative Leadership Fund" has a presence. The committee just spent $23,516 on an ad buy in Gainesville market, which covers all of House District 21.
Republicans Chuck Clemons, Wenda Lewis, and Tim Rogers are battling it out in House District 21. Clemons also received the backing of the Florida Chamber, which has been running digital and TV ads in the district supporting him.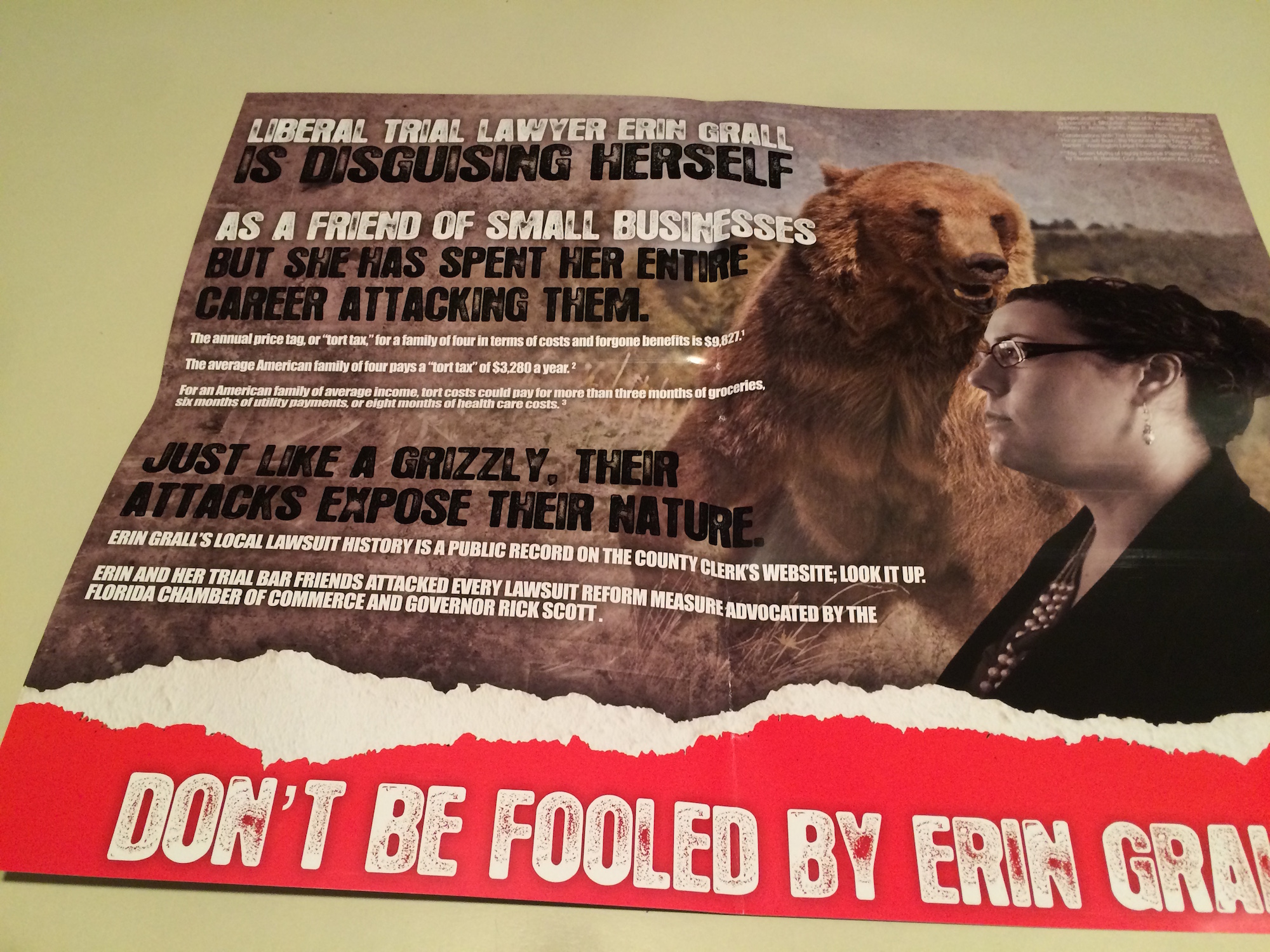 Save