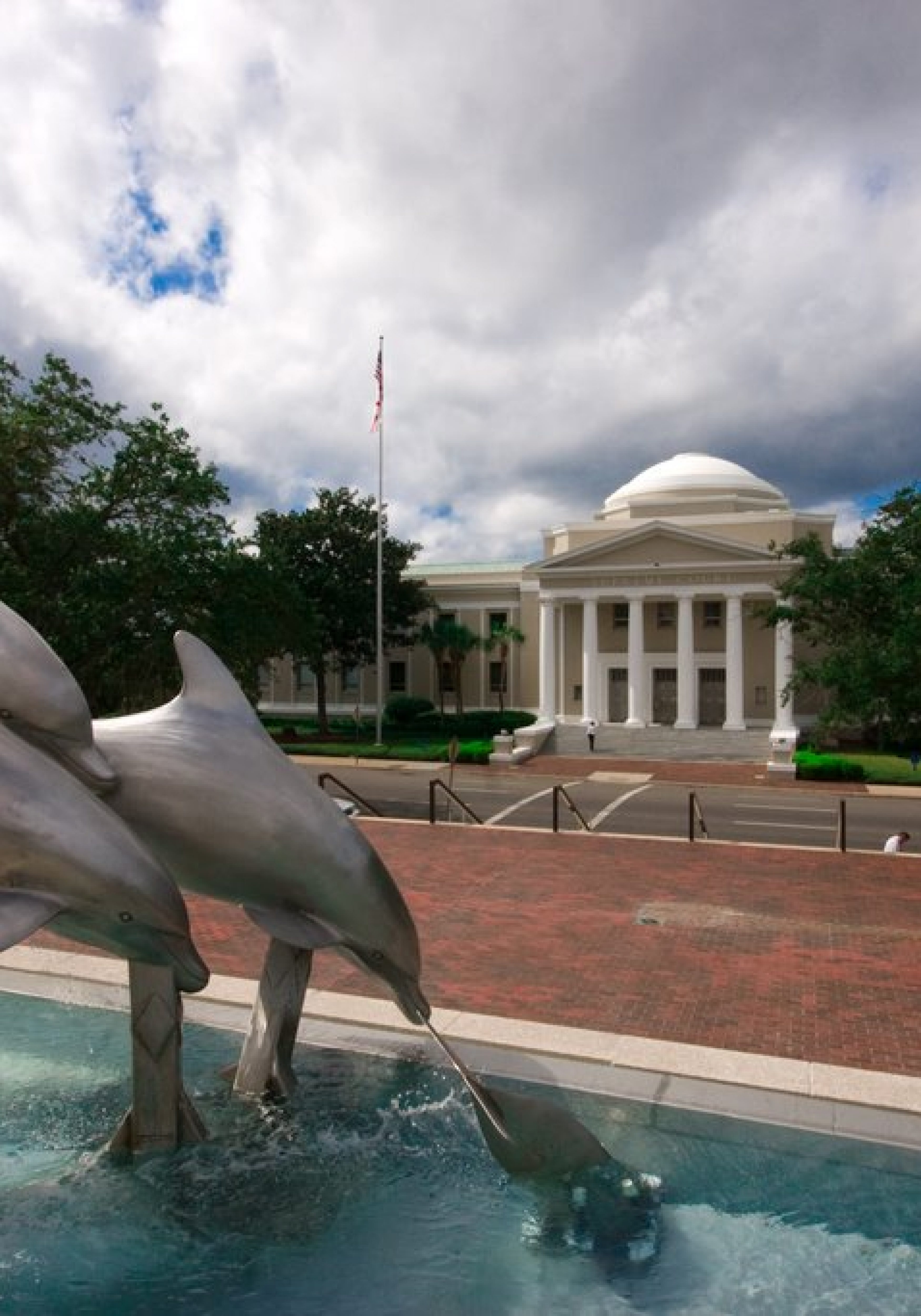 The Florida Supreme Court Thursday ruled the husband of a Venice woman who committed suicide can sue her doctor for medical malpractice.
The court sent the case back "with instructions to proceed to trial."
Robert Granicz had sued Dr. Joseph S. Chirillo Jr. after his wife, Jacqueline Granicz, hung herself in the couple's garage in October 2008, according to the opinion. 
A trial judge dismissed the suit, saying Chirillo "did not have a legal duty to prevent Jacqueline's suicide." The 2nd Circuit Court of Appeal later reversed that decision.
The case involved "a physician's duty to a patient who commits suicide," the Supreme Court said, but added that other legal factors in showing negligence also had to come into play.
For instance, it agreed with the 2nd District that whether Chirillo should have foreseen Granicz's suicide "is a matter of fact for the jury to decide."
In 2005, Chirillo switched her from Prozac to Effexor, another antidepressant. By 2008, she stopped taking the Effexor because of "gastrointestinal problems," among other reasons.
The doctor changed her antidepressant to Lexapro and referred her to a gastroenterologist, the opinion explained, but did not see her in the office. She killed herself the next day, leaving no note.
"Granicz pointed out that Dr. Chirillo (1) knew that patients who stopped taking Effexor abruptly had an increased risk of suicide and (2) ultimately opined that stopping Effexor was 'a contributing factor' in the decedent's suicide," the opinion said.
The opinion was written by Justice Peggy Ann Quince, with Chief Justice Jorge Labarga and Justices Barbara Pariente, R. Fred Lewis, and James E.C. Perry concurring.
Justices Ricky Polston and Charles Canady concurred in result only, meaning they agreed with the decision but not its legal analysis.