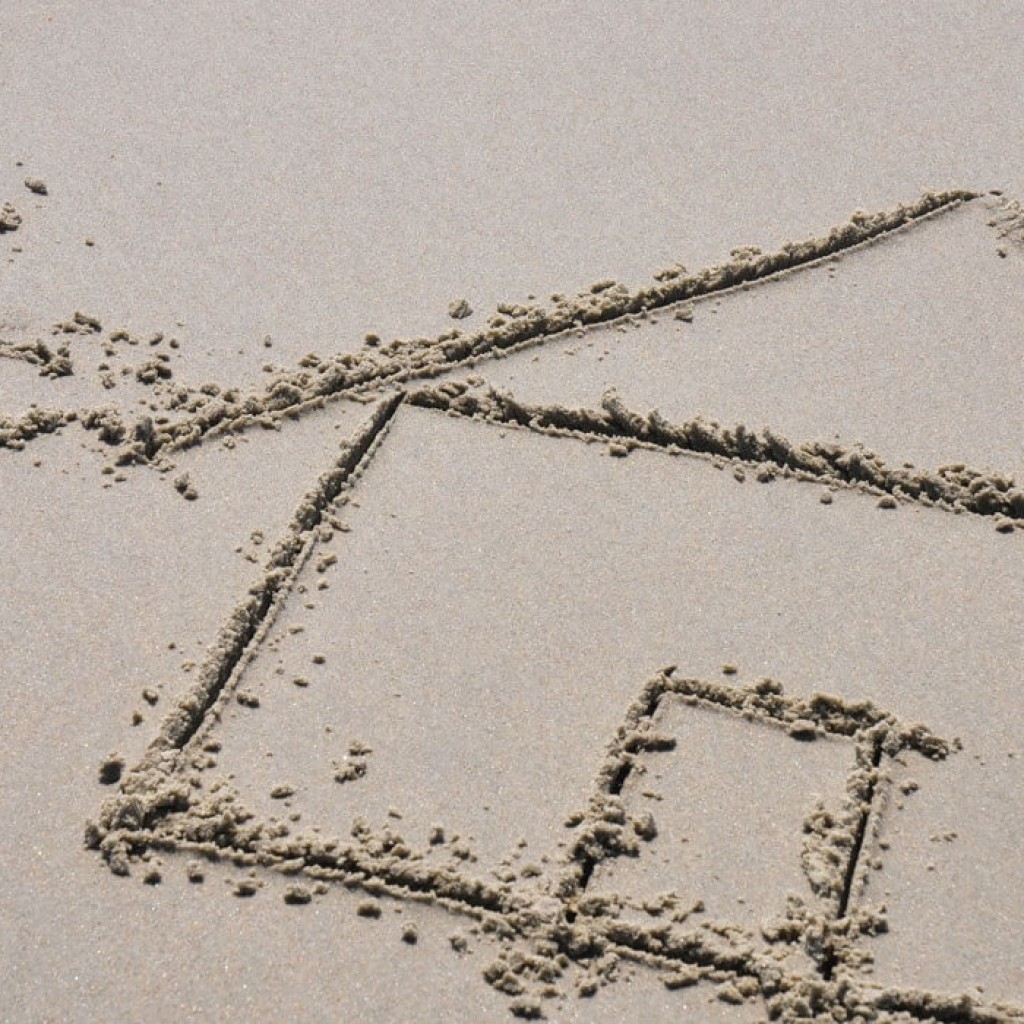 A group representing insurance agents has urged Florida regulators to investigate the solvency of American Colonial Insurance Co., one of the private insurers tapped to take over property coverage from the state's insurer of last resort.
The Professional Insurance Agents of Florida cited a letter dated Aug. 5 in which, the group said, American Colonial informed agents it would cut commissions from 12 percent to 5 percent.
"While it is within their contractual rights to modify their commission structure, the drastic and unsustainable attack on their agents, combined with their refusal to respond to repeated calls for further explanation, suggests that this carrier, and its insureds — our clients — may be in real danger," Corey Matthews, the agents' group's chief executive officer, wrote in a letter dated Aug. 15.
The situation, he wrote, "combined with other irregular behaviors" from carriers to which Citizens Property Insurance Corp. has been turning over property coverage, "suggest that reform may be needed for evaluating the sustainability of these new carriers."
Depopulation — encouraging private carriers to assume the coverage burden from the state-sponsored Citizens — is one of the keys to regulators' plan to reduce reliance on the public sector.
Insurance Commissioner David Altmaier responded to the agents' group by letter on Aug. 24. He thanked the organization "for sharing its comments and concerns and noted that we will be taking this matter under advisement," agency spokeswoman Amy Bogner said via email.
"We have no further information to provide at this time," she added.
"We all share the goal of Citizens' depopulation, as well as new markets and increased competition in our homeowners' markets; however, these goals are only achieved if those markets are sustainable," Matthews said in his letter.
"In fact, this reckless behavior threatens to undermine the take-out process entirely by undermining the confidence of both insureds and agents in assumption carriers," he wrote.
Representatives of the insurers' group and Citizens Insurance did not immediately reply to requests for comment. Officials at American Colonial's corporate office in Michigan did not reply to a voice-mail message.