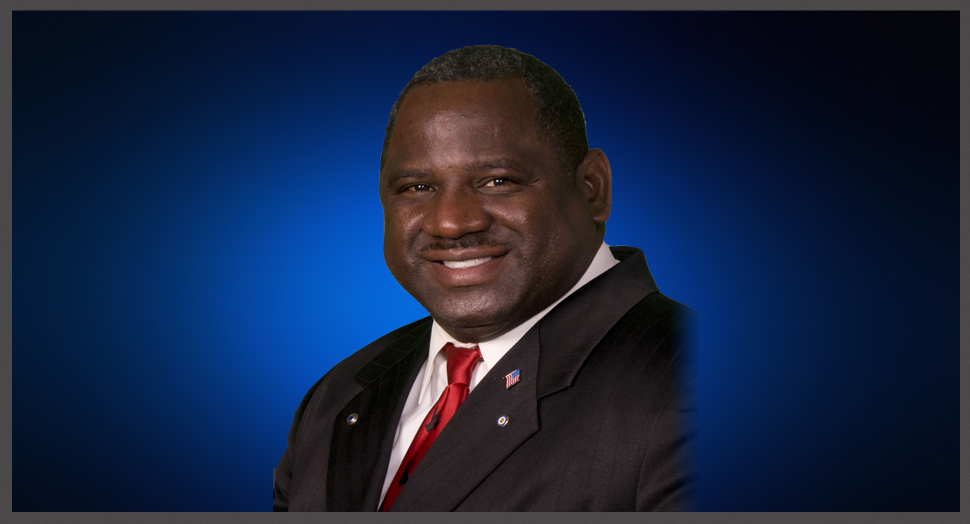 Former St. Petersburg City Councilman Wengay Newton is now one step closer to serving in Tallahassee, after besting attorney CJ Czaia and businessman Dan Fiorini in Florida's House District 70 race, which encompasses portions of Pinellas, Hillsborough, Sarasota and Manatee counties.
Newton received 61 percent. Florin was second with 21 percent, and Czaia finished with 17 percent.
Fiorini was the legislative aide to former Democratic state Rep. Helen Spivey, a founding member of Pinellas County LGBT rights groups St. Pete Pride and Stonewall Democrats of Pinellas County. However, the Stonewall Dems didn't return the favor during this campaign, endorsing Czaia.
Czaia is a community activist and attorney, is the founder and chairman of the board of UnidosNow.org and former head of the Manatee County Democratic Party. He roiled the race when he hired activist Theresa "Momma Tee" Lassiter as a campaign consultant.
Lassiter's history of homophobic comments about LGBT candidates in the past proved extremely controversial and put Czaia on the defensive, who admitted that it had created "a firestorm."
Newton will now face Republican Cori Fournier in November.