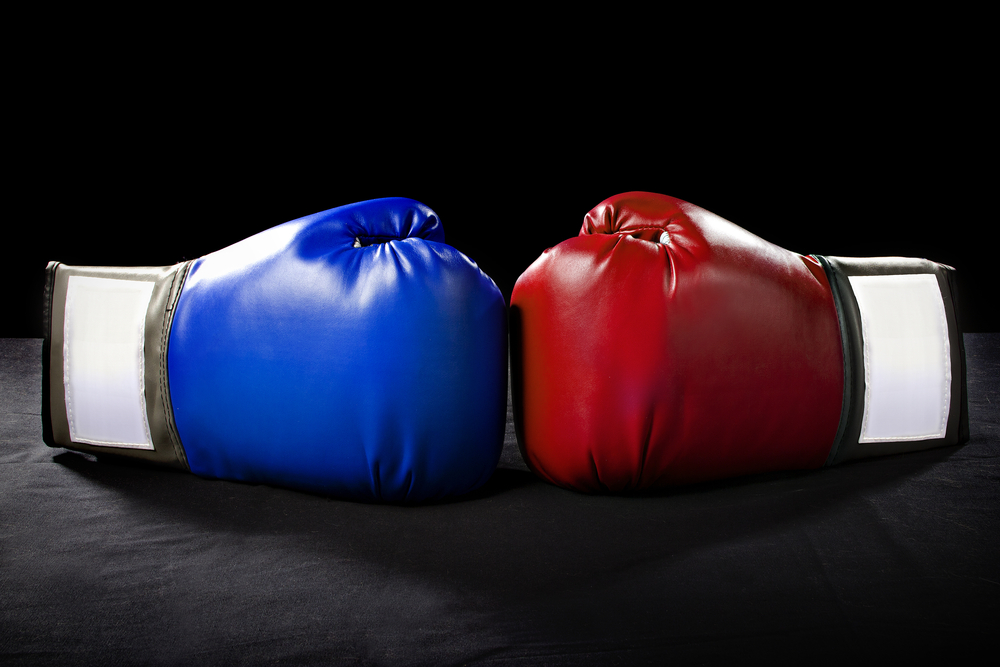 While attention was paid to big-name races, a plethora of undercards also played out in Tuesday's primary election:
Mike Prendergast's gamble paid off. Gov. Rick Scott's former chief of staff left his last job as head of the state's Department of Veterans' Affairs to run for Citrus County Sheriff. Current Sheriff Jeff Dawsy decided not to run for re-election.
On Tuesday, Prendergast won the Republican primary over two opponents with nearly 54 percent of the vote. He next faces Michael Klyap, an independent, in the general. But if he's successful, Prendergast could follow in the steps of another Citrus County sheriff, Charlie Dean, who went on to the state House and Senate. 
Republican state Rep. Janet Adkins lost her campaign to be Nassau County's superintendent of schools. She was bested by school board member Kathy Burns, who garnered more than two-thirds of the primary vote.
Returned to his committeeman seat was Jon Ausman, the legendary Tallahassee-based Democratic politico. Ausman chaired the Leon County Democratic Executive Committee for 20 years, was a superdelegate to the 2016 Democratic National Convention, and has long consulted on state and local campaigns.
Nan Rich, who unsuccessfully ran for the Democratic nomination for Florida governor in 2014, on Tuesday won the Democratic primary for Broward County Commission. The former state senator from Weston ran for the seat held by former state Rep. Marty Kiar, who will become the county's next property appraiser.
Rich advances to the general election, as does another former state senator, Steve Geller, who also ran for a commission spot. But Broward Commissioner Dale Holness swatted back a re-election challenge by state Sen. Chris Smith, the chamber's former Democratic Leader.
Mitch Ceasar, the longtime Broward Democratic Party chair, lost his primary bid for county clerk against Brenda Forman, wife of retiring clerk Howard Forman. Ceasar previously announced he would not run again for the chairmanship of the county party.
Outgoing state Rep. Alan Williams, a Tallahassee Democrat, came in second for the nonpartisan race for Leon County Supervisor of Elections. Mark Earley, currently the No. 2 man in that office, was the top vote-getter. They now go to a runoff. Knocked out of the running was Republican Tena Pate, formerly the chair of the Florida Commission on Offender Review. (It used to be called the Florida Parole Commission.)
Peter Feaman, a Republican National Committeeman, lost his bid for state committeeman. The Boynton Beach lawyer lost to Joe Budd by over 2,100 votes. Feaman will remain Florida's National Committeeman, having been re-elected to that post in January. He will hold that position through the 2020 Republican National Convention
Burt Saunders, a former state senator, won his primary for Collier County Commission. Saunders served in the Florida Senate 1998-2008, after a four-year stint in the Florida House. He mounted an unsuccessful bid for the U.S. House in 2008, running with no party affiliation against then-Rep. Connie Mack.
The Naples Republican serves as the village attorney for the Village of Estero, and is a lobbyist for several Southwest Florida governmental agencies. Saunders will face a Democrat come November, but will likely win the commission seat.
Who else are we missing? Send your suggestions to the email address below.
Southwest Florida correspondent Jenna Buzzacco-Foerster contributed to this report.
This post has been updated to fix incorrect information in a previous version.