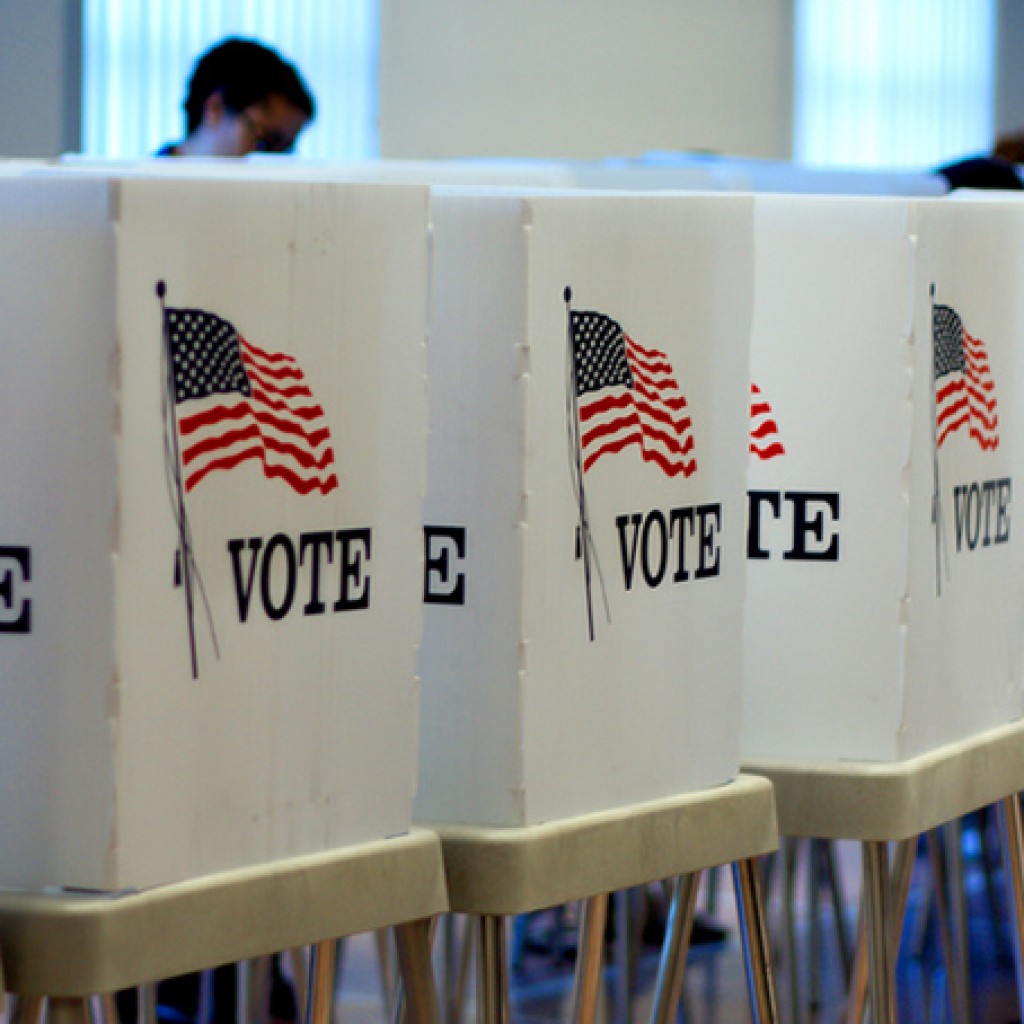 A major business lobby, preparing the ground for the next fight over workers' compensation insurance, prevailed against one of its main targets during Tuesday's primary elections.
But perhaps the bigger prize got away.
"Call it a draw," said Bill Herrle, Florida director for the National Federation of Independent Business. "A mixed bag."
The federation threw its support behind state Rep. Kathleen Passidomo in her bid for a the GOP nomination in Senate District 28, in Southwest Florida. She secured more than 57 percent of the vote against fellow House member Matt Hudson.
Plaintiffs' attorney Gary Farmer, by contrast, defeated a pair of fellow Democrats in their primary for Senate District 34 in Broward County. He won more than 43 percent of the votes cast.
The Federation views Passidomo as someone willing to "get workers' compensation back on track," Herrle said. Farmer is a former president of the Florida Justice Association, the trial lawyers' lobby. As such, "he's obviously very high on our list of people to talk to."
Business interests are alarmed about a proposed workers' compensation insurance premium increase of nearly 20 percent, now under review by the Florida Office of Insurance Regulation.
The insurers' group behind the proposal blamed that prospect on Florida Supreme Court rulings striking a limit on temporary total disability payments and an attorney fee cap. A legislative fix ranks at the very top of the to-do list for business groups, including the Federation, when lawmakers next gather in Tallahassee.
"It will be the thing to worry about next Session. They're fortunate the conditions don't require them to be up here in a special Session," Herrle said.
But "we've obviously not waiting for the Session to come. It's the political season, and we're lobbying candidates. If anyone wants to take a seat in the Florida Legislature, they need to know that they need to take a stand on workers' compensation on Day 1."