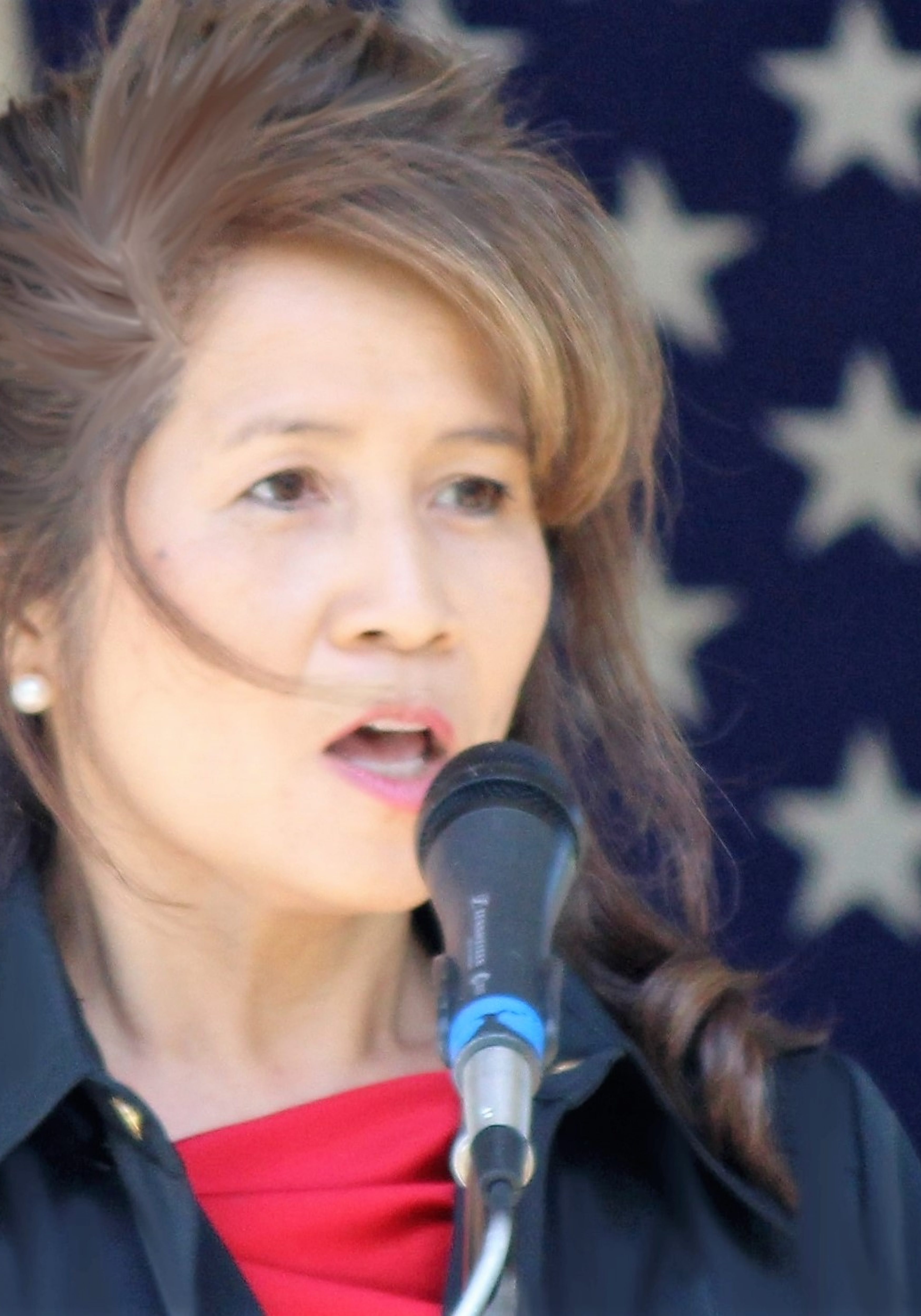 Thuy Lowe has made it into Cosmo.
The Republican nominee in Florida's 10th Congressional District, based in Orlando, is profiled on Cosmopolitan.com as one of "19 Women Who Will Make History if Elected to Congress This Year."
To do that, Lowe, a retired businesswoman from Sorrento, will need to beat Democratic nominee Val Demings in the November general election.
Cosmo lists Lowe 17th, right between Arizona's (now former) Republican U.S. Senate candidate Kelli Ward, who lost Tuesday; and U.S. Rep. Tammy Duckworth, the Democrat running for the U.S. Senate in Illinois.
Of Lowe, Cosmo declares, "If elected, she will be the first Asian-American woman to represent Florida in Congress."
Lowe said Cosmo didn't interview her, or even let her know about the article. She discovered it when she was checking online reports about her.
"I don't think about these things. I'm just focused on my community and what I do," Lowe said. "So I was floored by that article a couple of days ago."
The profile notes how her parents and she fled Vietnam, (though it doesn't mention that they did so on one of the helicopters evacuating the U.S. Embassy in the iconic moment of Saigon's fall.)
In an unusual twist of fate in Orlando, Lowe is not only not the only Asian-American woman running for Congress in Central Florida; she's not even the only Vietnamese-American woman running for Congress in Central Florida. She shares that distinction with Democrat Stephanie Murphy, who's running against U.S. Rep. John Mica in the Winter Park-based Florida's 7th Congressional District.