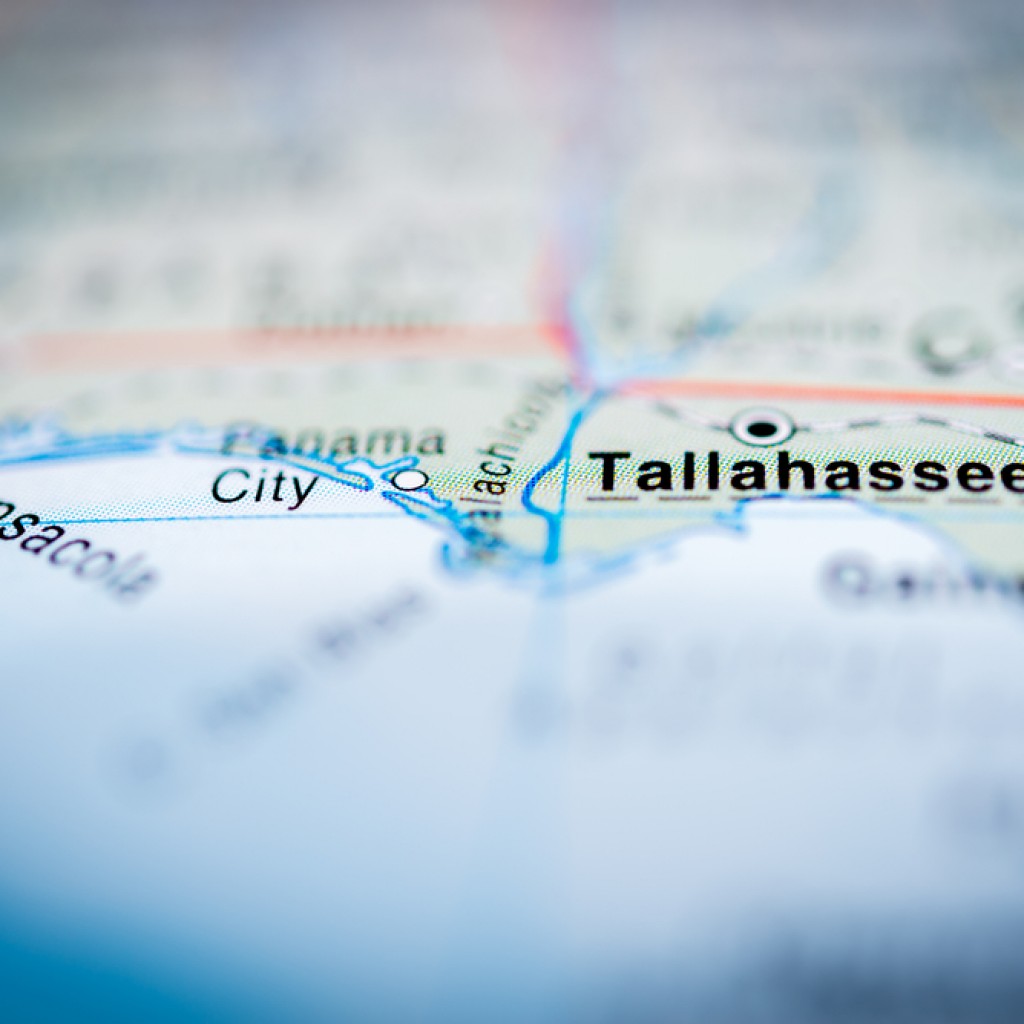 The Democratic primary for the 2nd Congressional District has a winner.
As of Tuesday evening, the Division of Elections' website showed attorney Walt Dartland with 30,115 votes to Live Oak tree farmer Steve Crapps' 29,982, after machine and manual recounts.
Results that are within one-half of 1 percent require a recount by order of the secretary of state.
A manual recount was undertaken because the first recount showed a margin of victory of less than one-quarter of 1 percent.
Dartland dominated in urban Leon County, home of Tallahassee, while Crapps did better in more rural areas of the district, including Columbia and Jackson counties.
The final deadline was 5 p.m. Tuesday to declare a winner of the Aug. 30 Democratic primary.
Dartland will now face Republican Neal Dunn, a Panama City urological surgeon, and Libertarian Party of Florida candidate Rob Lapham, a retired IT support-services company entrepreneur, in the Nov. 8 general election.