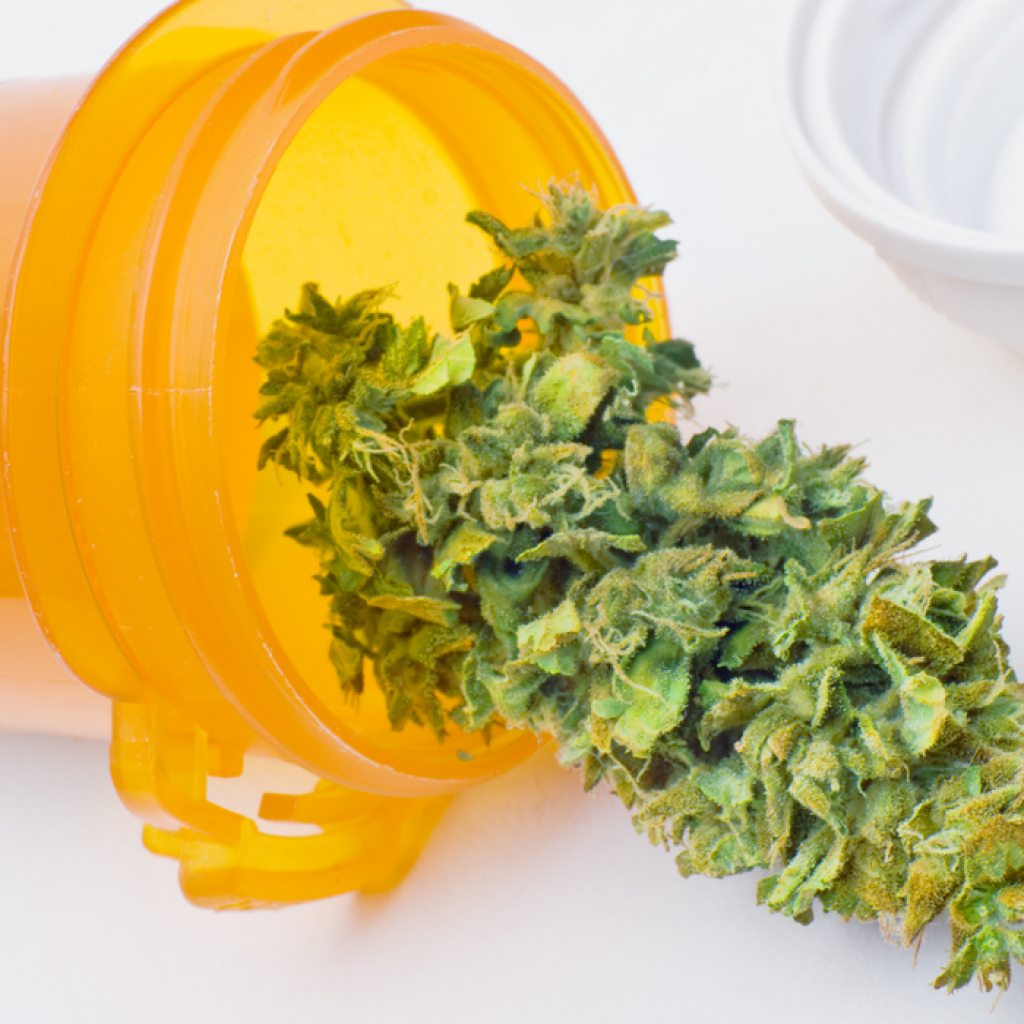 A medical marijuana ballot initiative continues to enjoy strong support from Floridians.
A Public Policy Polling survey released Wednesday shows 70 percent of likely Florida voters said they supported the 2016 ballot initiative. That's up from a similar survey conducted in March, which found 65 percent of voters said they supported the ballot initiative.
The 2016 ballot initiative allows individuals with debilitating medical conditions as determined by a licensed Florida physician to use medical marijuana. It also calls on the Department of Health to register and regulate centers to produce and distribute marijuana and issue identification cards to patients and caregivers.
The amendment defines a debilitative condition as cancer, epilepsy, glaucoma, HIV/AIDS, and post-traumatic stress disorder, among other things.
A similar initiative received 58 percent support in 2014, just shy of the 60 percent needed to become law.
The poll found strong support across most demographics, including 81 percent of Democrats, 70 percent of independent voters, and 55 percent of Republicans.
Public Policy Polling surveyed 744 likely voters between Sept. 4 and Sept. 6. The survey had a margin of error of 3.6 percent.