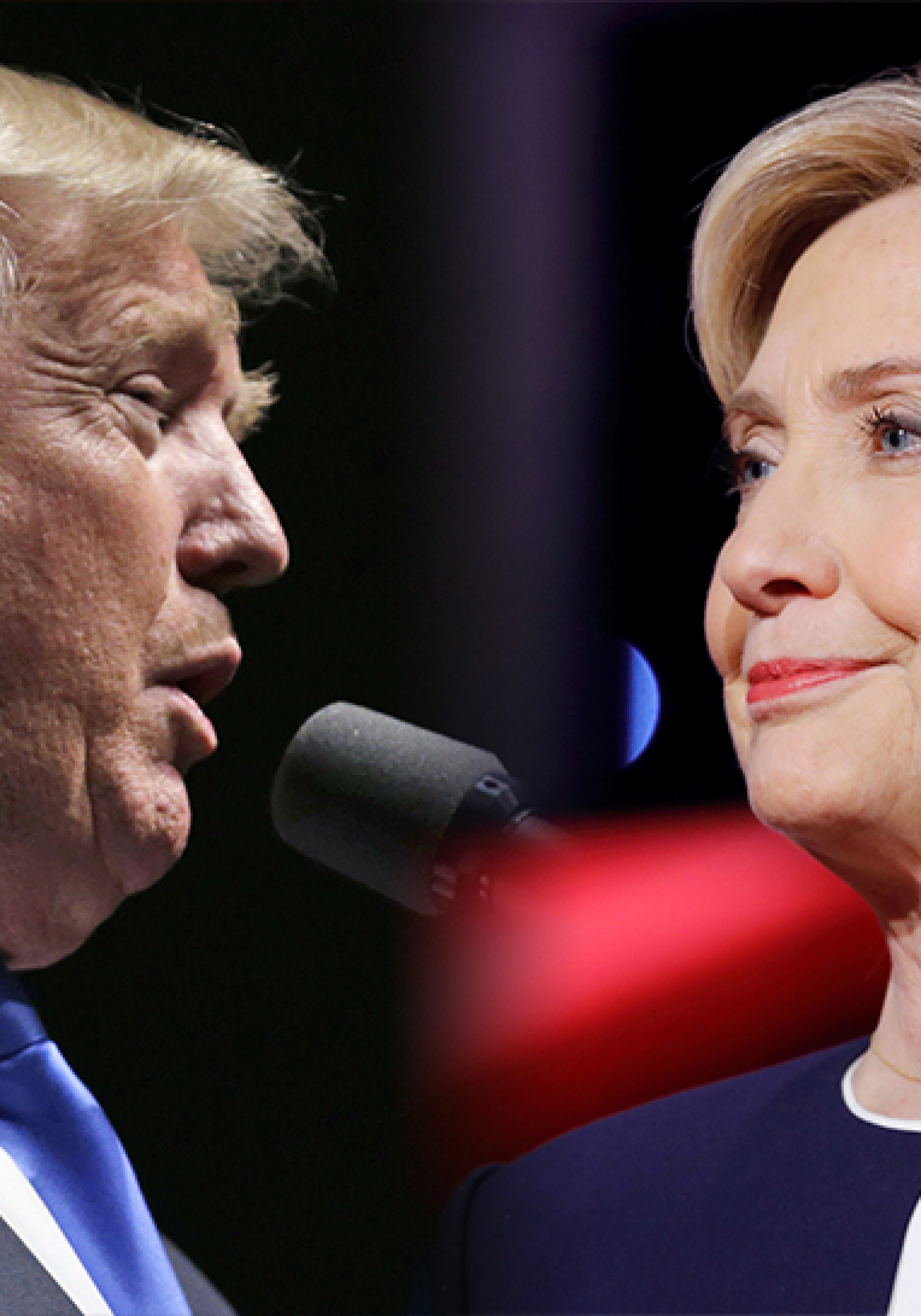 Hillary Clinton is letting Republicans make the case against Donald Trump in a new TV ad.
The 30-second spot, called "Agree," features clips of several prominent Republicans — including Sens. Lindsey Graham, Ben Sasse, and Jeff Flake, and 2012 GOP nominee Mitt Romney — speaking out against Trump. The ad shows several Republicans saying they cannot support Trump for president.
"I just cannot support Donald Trump," the ad shows Sen. Susan Collins saying, before the words "Unfit. Dangerous. Even for Republicans." appear on the screen.
According to the Clinton campaign, Clinton "demonstrated her ability to work across the aisle to get things done" as a senator and the secretary of state.
The new TV ad will be part of an existing broadcast and cable ad campaign in Florida, Iowa, North Carolina, Nevada, Ohio, Pennsylvania, and the Omaha media markets.