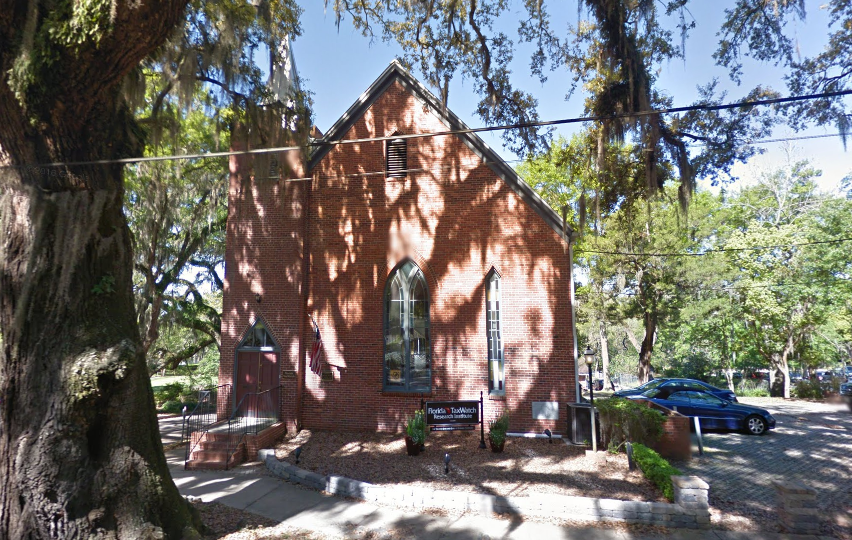 Anita Mitchell of West Palm Beach's The Mitchell Group has joined Florida TaxWatch as corporate vice president, the government spending watchdog announced.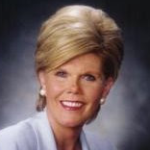 "She will be a leader in continuing the nonprofit research institute's growth and success by expanding membership statewide," according to a press release.
Mitchell "is one of Florida's most respected leaders in marketing and corporate relations," said Dominic M. Calabro, president and CEO of Florida TaxWatch.
"We are thrilled to have her experience and skills on our team to ensure we continue our growth in the critical role of protecting the Sunshine State's taxpayers."
She has been owner and president of The Mitchell Group, described by TaxWatch as "one of Florida's best-known marketing, event planning and corporate relations firms," since 1994.
She also has been a lobbyist, GOP fundraiser, and has served as chair of the Palm Beach County Republican Party. She is the mother of former West Palm Beach City Commissioner Kimberly Mitchell.
"I have admired the work of Florida TaxWatch for years and have enjoyed serving on its board," Mitchell said. "… This is an exciting opportunity to take an active role in supporting the important research and leadership as the state's premier non-partisan government watchdog."
This summer, she told the Palm Beach Post she could not support GOP presidential nominee Donald Trump.
"I would rather save the House and the Senate and lose the presidency than completely lose our party and lose our country," she told the Post in June.
"… I am a loyal, good Republican but there is a point to where I can't support something that is anathema to everything I've believed about the Republican Party and who we are as a country."