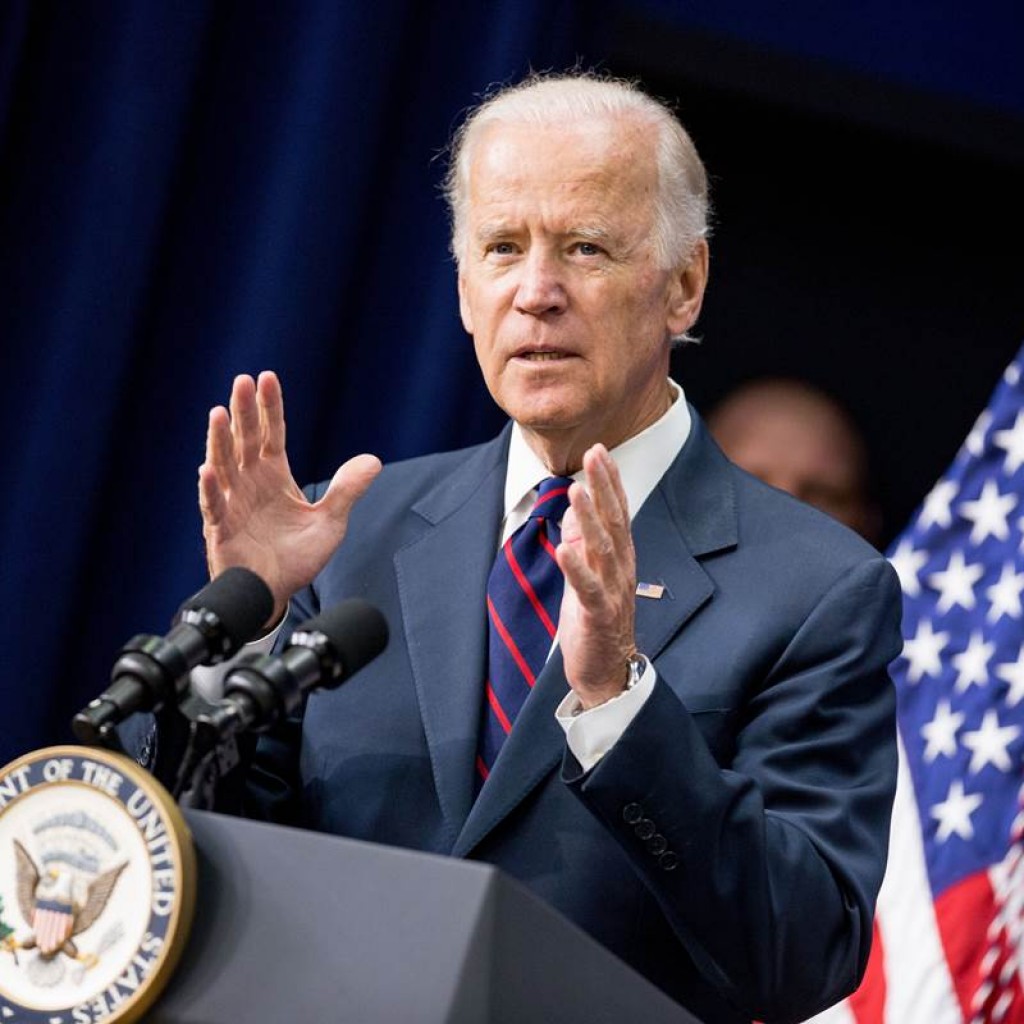 It's not exactly a surprise, but Joe Biden is backing Charlie Crist in the race for Florida's 13th Congressional District.
"Gov. Charlie Crist is someone who listens and makes tough choices, even when they're not politically popular," the vice president said in a statement issued out on Monday by the Crist campaign. "He was a governor who led from the heart, sought bipartisan solutions, and put the people first. I know he'll do the same in Congress, and I'm proud to join President Obama in supporting Charlie as a leader that Pinellas County can trust."
As Biden mentioned, his endorsement for Crist comes some four months after Barack Obama 
did likewise
, declaring in June that the former Florida GOP governor "has always put people above politics — and we need more of that in Washington."
"Vice President Biden is one of America's most extraordinary, genuine, and dedicated leaders, and I'm grateful to have his support," said Crist. "He truly speaks to the Pinellas County values we share: honesty, compassion, and respect for everyone, no matter where they're from, who they love, or what they believe."
Crist is running for the Pinellas County seat that's been in Republican control for generations, but on paper leans Democratic this year after it was reconfigured in 2015 due to a Florida Supreme Court ruling that it needed to be redistricted to comply with Florida's Fair Districts amendment.
Crist's Republican opponent, David Jolly, has held the seat since early 2014, but had opted to run for the U.S. Senate last year when Marco Rubio declared he would not run for re-election and Florida CFO Jeff Atwater stunned Florida Republicans by declining to run in his stead. But after Rubio went back on his word in June and got back into the race for Senate, Jolly opted to run for re-election to his own congressional seat.