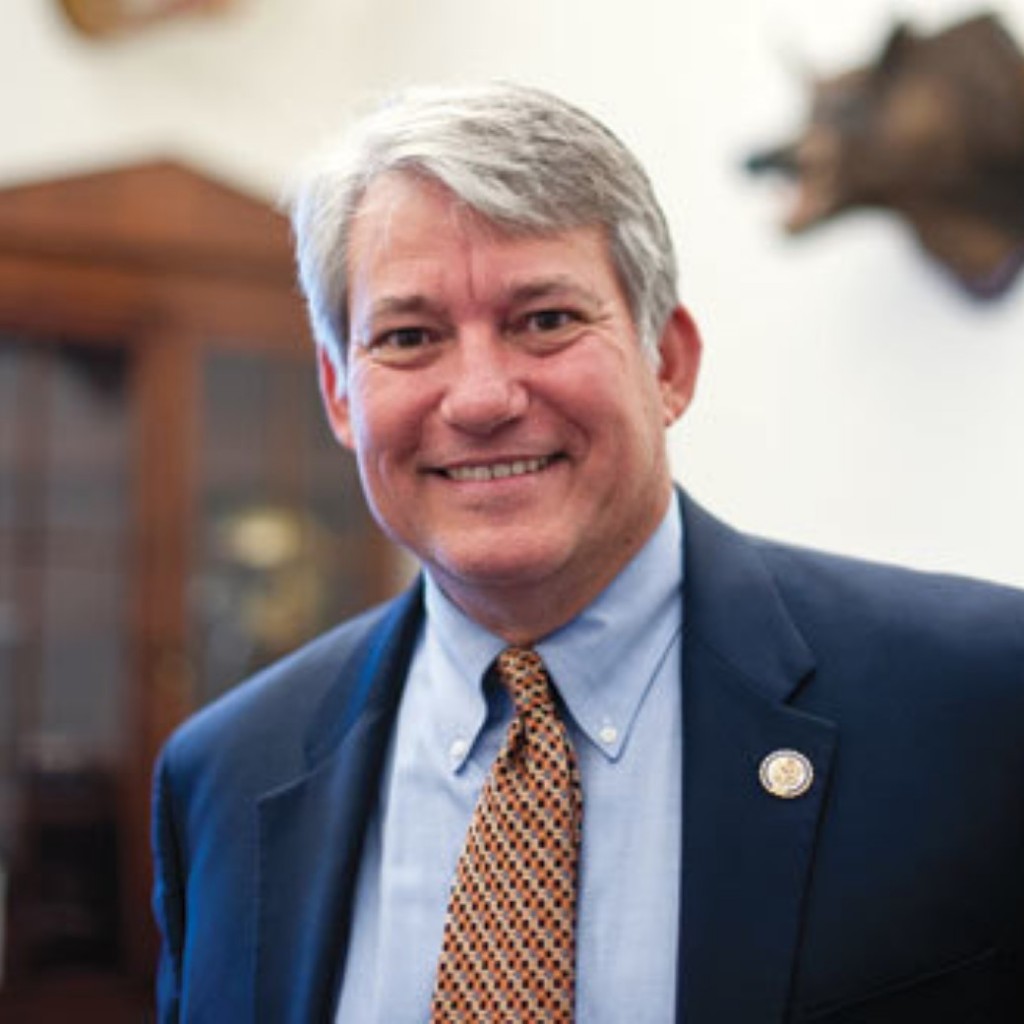 U.S. Rep. Dennis Ross, who underwent heart surgery Aug. 9, is returning to Washington Monday to resume his congressional work.
"We have votes at 6:30 p.m. (in full session), then it is business as usual Tuesday with a Financial Services Committee meeting," the Lakeland Republican said.
Ross, who turns 57 Oct. 18, has been recuperating from the surgery in Orlando to repair a heart defect he has had since birth. He missed the first week of Congress' reconvening after its lengthy Labor Day recess.
While staff members and family described the operation as routine, if left untreated it could have become life threatening in future years.
Ross had said he just needed "a new valve and a little 're-piping." Rehab included a great dealing of walking, he noted.
A senior deputy whip for the Republican majority, he is seeking his fourth two-year term to office Nov. 8 and says he plans to a campaign actively in person in the district on weekends and following the anticipated congressional recess Oct. 1.
Ross represents Florida's 15th Congressional District, which includes western Polk County, containing 41 percent of the voting population, and eastern Hillsborough County, which makes up 59 percent.
Lutz business consultant and Democrat Jim Lange, 54, is challenging Ross in the general election and has made the rounds to "meet and greets" throughout the district.
Ballotpedia ranks the seat as "safe" for the Republican candidate and the Cook Political Report defines the district and race as "solid Republican."