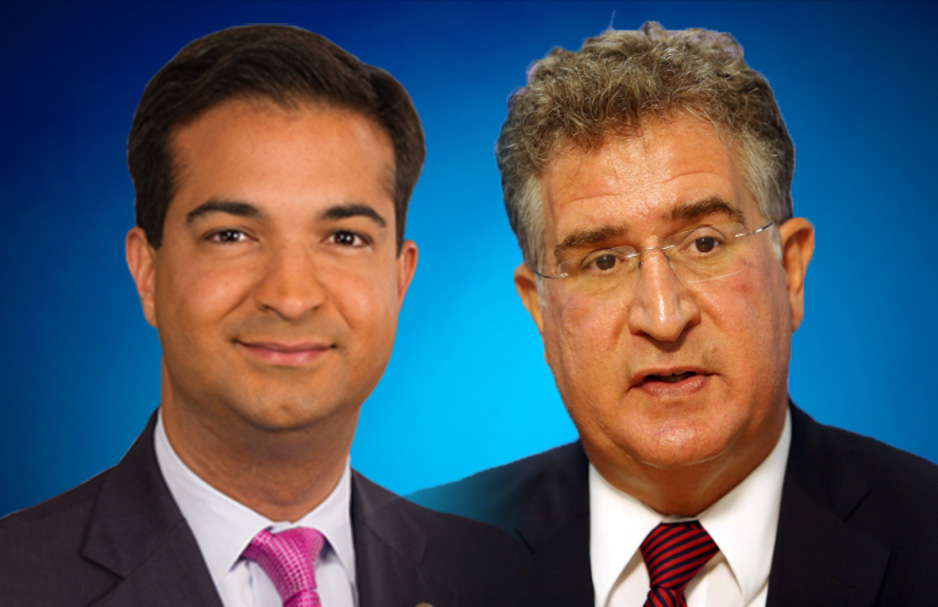 South Florida U.S. Rep. Carlos Curbelo is getting help from a super PAC which backs Republicans who support policies to fight climate change.
POLITICO Florida reports that "ClearPath Action," launched by North Carolina millionaire Jay Faison, has pledged to spend as much as $5 million on ad buys for Republican candidates, including Curbelo.
Curbelo will be the beneficiary of an initial $10,000 for digital ads, on top of approximately $26,000 spent by the National Association of Realtor's Congressional Fund for online ad placement.
The money will go to things like building website landing pages, Federal Election Commission records show.
Curbelo faces former U.S. Rep. Joe Garcia, a Democrat he defeated in 2014.
Democrats are looking at a potential pickup in Florida's 26th Congressional District, a region Barack Obama won in 2012 by 12 points.
According to POLITICO, most recent state figures show CD 26 with 140,442 registered Democrats, 124,954 Republicans and 118,309 No Party Affiliation/Other.
In the Aug. 30 primary, Garcia defeated Annette Taddeo, an establishment favorite who received support from the Democratic Congressional Campaign Committee.