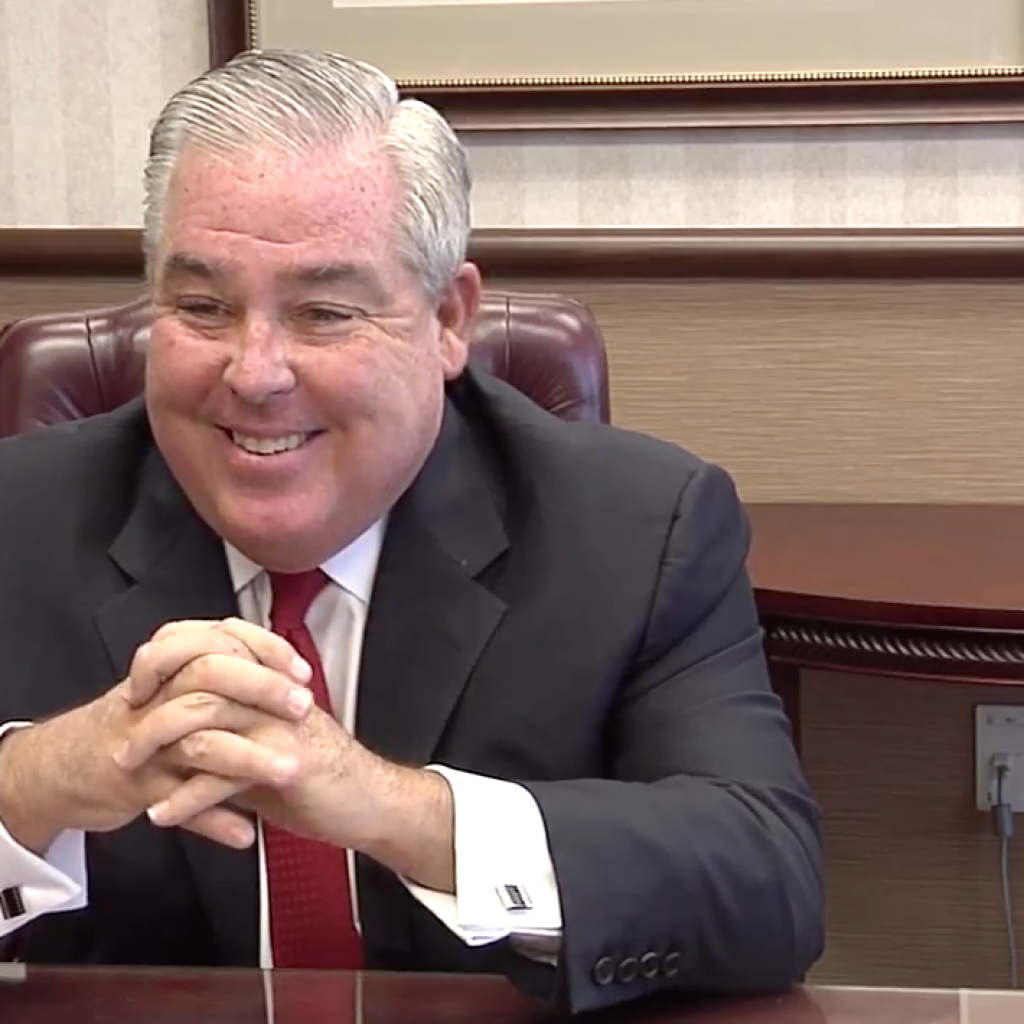 Orlando Democratic fundraiser and medical marijuana champion John Morgan is hosting Hillary Clinton for a fundraiser at his Heathrow home in Lake Mary on Sept. 21.
Morgan has long and deep ties with the Clintons, having thrown his first major fundraiser for Bill Clinton in the early 1990s, and a history of hosting events for other Democrats including President Barack Obama and Elizabeth Warren. He also hosted a fundraiser featuring Bill Clinton last spring.
Yet for all of this year he's been focused on his latest drive to legalize medical marijuana in Florida, Amendment 2 on the Nov. 8 ballot. His late-in-the-season fundraiser for Hillary Clinton signals his confidence in the marijuana amendment, which has shown a comfortable lead in recent polls.
Admission costs a minimum of $2,700 a person, with various contributor levels going as high as $100,000 for anyone who wants to be a chair of the effort.
The donated money will be split between Hillary Clinton's official campaign, Hillary For America, the Democratic National Committee and the state Democratic parties in 38 states, including Florida.