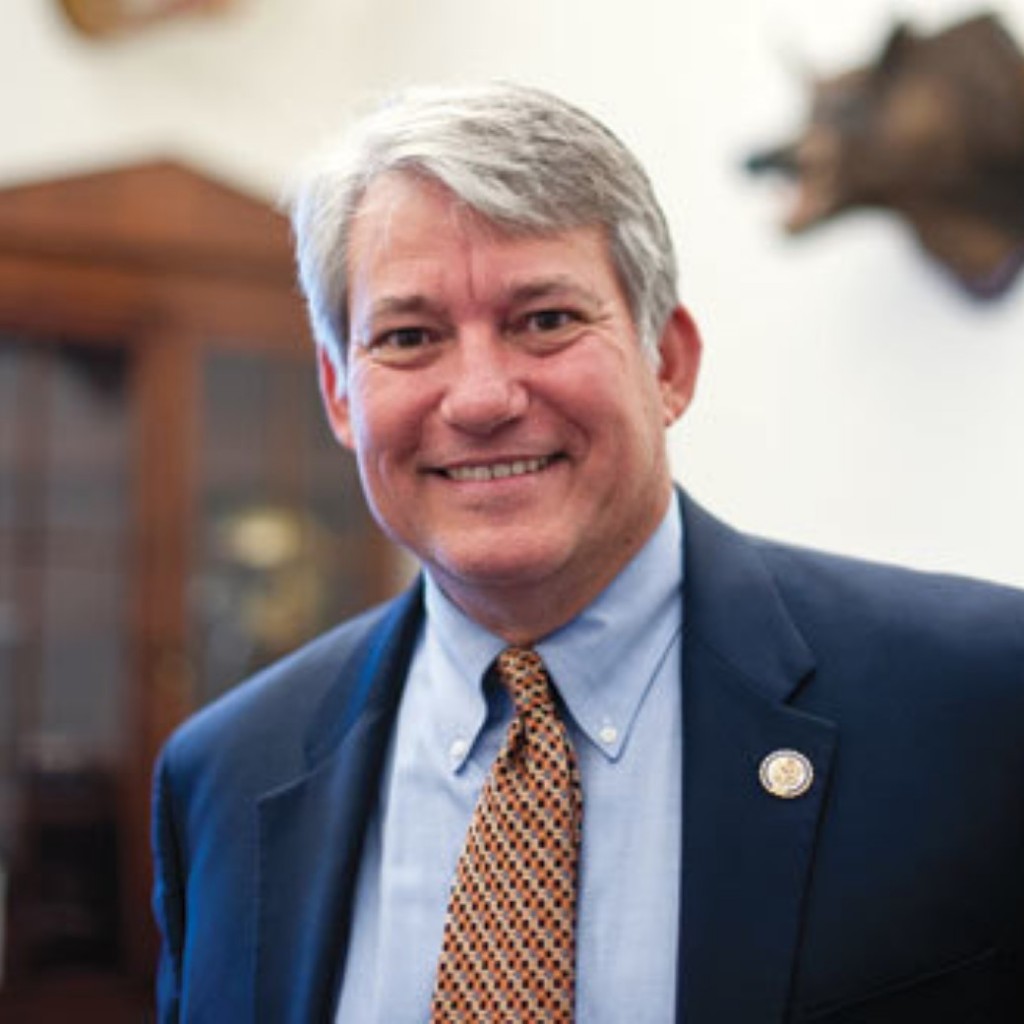 Last month, the Wall Street Journal first reported that the Obama administration secretly organized an airlift of $400 million worth of cash to Iran that coincided with the January release of four Americans detained in Tehran.
The money represented the first installment of a $1.7 billion settlement the Obama administration reached with Iran over a long-held dispute over a failed arms deal just before the Shah of Iran lost power in 1979.
After that news broke, White House spokesman Josh Earnest rejected suggestions the money transfer to Iran was ransom or a secret.
Two weeks later, however, the State Department confirmed the U.S. conditioned the release of that cash payment to Iran on the departure of American prisoners from Tehran.
The news outraged Republicans, with some calling for a congressional hearing to discuss the matter further.
Now comes legislation co-sponsored by Polk County Republican Dennis Ross that will prohibit further cash payments to the Iranian government.
"I co-sponsored H.R. 5931 because the president must be held accountable for putting American lives and our national security at risk," Ross said in a statement on Tuesday. "The $400 million cash ransom the Obama Administration easily handed over to Iran is unsettling and calls into question the president's actions as they pertain to the 'no concessions' policy."
Congressional Republicans never signed on to the landmark nuclear deal that the U.S. made with the P5 +1 group of world powers last fall, and the report about the $400 million cash made public last month has only angered them further.
"The Obama Administration continues to mislead the American people about this horrible deal, while Iran repeatedly violates the deal with no repercussions," Ross said. "Not only has Iran been permitted to improve its capability of producing enriched uranium, it also has been allowed to develop advanced uranium centrifuges, deny IAEA inspectors access to its facilities, acquire nuclear technology, and deploy an advanced Russian missile defense system to protect its uranium enrichment facility from airstrikes."
Ross says that this bill, sponsored by House Foreign Affairs Committee Chairman Ed Royce of California, ensures a similar transfer of funds to Iran can't happen again. "H.R. 5931 makes clear the Obama Administration violated longstanding U.S. policy by releasing prisoners and paying ransom for the return of Americans held hostage by Iran, prohibits cash payments to Iran, and demands transparency on future settlements to ensure they are not used to pay ransom."
The bill has drawn 44 Republican co-sponsors, and will be brought up before the Foreign Affairs Committee on Wednesday.
The Senate introduced a similar bill under Florida Sen. Marco Rubio that would prohibit the federal government from paying ransom. It would also stop payments to Iran from the U.S. Treasury Department's Judgment Fund until Iran returns money it received and pays American victims of Iranian terrorism what they are owed.
Ross is running for re-election to his seat in Florida's 15th Congressional District, running against Democrat Jim Lange.
Last updated on September 14, 2016