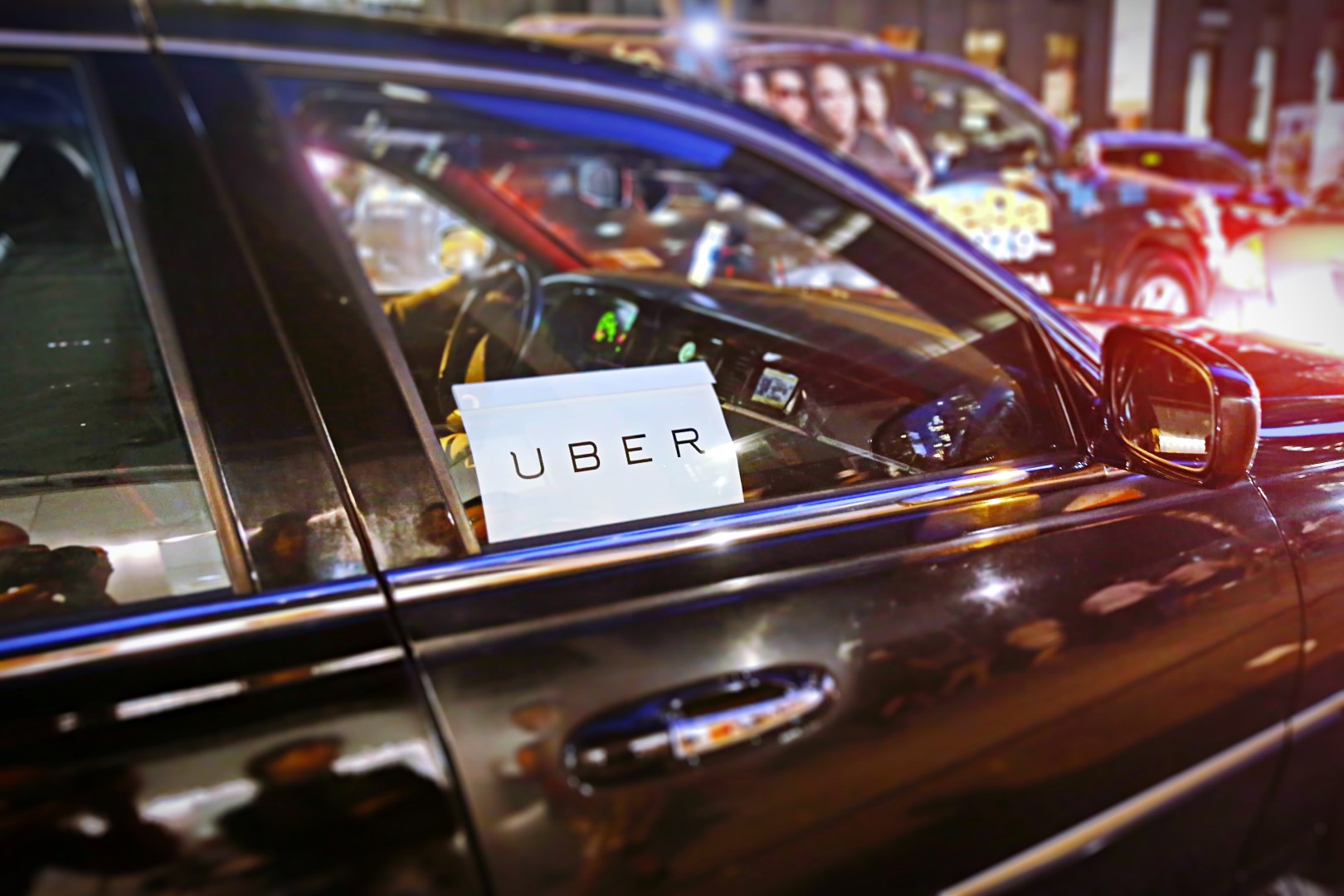 In a significant "get" for the state's largest government affairs firm, Southern Strategy Group (SSG) will rep global ride-hailing service Uber for its local-level needs.
The deal comes as ridesharing services heat up the news again.
Most recently, in Tampa Bay, House Republican Leader Dana Young demanded in a letter that local regulators scuttle proposed rules that Uber and others say will force them out of the local market.
Young's letter was cosigned by 12 members of the Tampa Bay area legislative delegation.
Ballard Partners will continue to handle lobbying for the company at the legislative and state agency level.
SSG will help Uber at the city level, especially in places like Orlando, where lobbyist Kelly Cohen is close to Mayor Buddy Dyer, a Democrat.
SSG also is no longer repping Mears Transportation, a Central Florida taxi and hired-car provider. It controls most of the taxi business in Orlando, as well as much of the charter bus service.
Mears, and its adjunct, the Florida Taxicab Association, have been going head-to-head with Uber as the San Francisco-based company fights to break into — and stay in — local markets across Florida.
It will be interesting to see who picks up Mears next session, as we wait for an epic battle between Uber aficionados like state Sen. Jeff Brandes and soon-to-be House Speaker Richard Corcoran, and state Sen. Jack Latvala, the new Senate budget chief, on the other side.
Stay tuned…