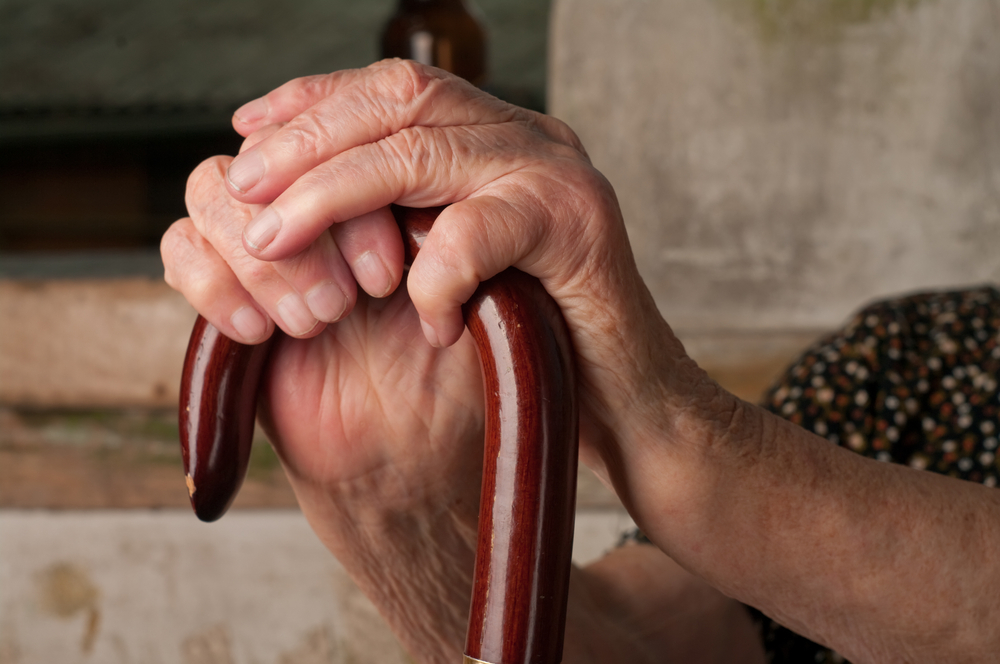 Secretary Sam Verghese on Tuesday announced his resignation from the state's Department of Elder Affairs.
In an email to staff, Verghese said his resignation will be effective Sept. 23. He is leaving "to explore opportunities in the private sector."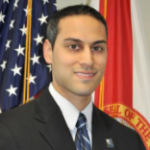 "It has been a wonderful opportunity to serve Florida's elders in a unique way that I will always cherish," he said. "It is a great luxury to interact with the people you are working to serve … to hear, meet, encourage, and be encouraged by the elders of this great state! Truly, it has been a rewarding experience."
This past legislative session, Verghese supported a bill sponsored by state Sen. Nancy Detert, a Venice Republican, that "expands and renames the Statewide Public Guardianship Office within the department … as the Office of Public and Professional Guardians," according to a bill analysis.
The measure (SB 232), which became law this year, gives the office "the additional responsibility of administering the regulation of professional guardians, who have not previously been closely regulated by the state."
Two years ago, the Sarasota Herald-Tribune ran a series, "The Kindness of Strangers," that "highlighted cases of frail seniors who had been taken advantage of by unregulated private guardians."
Gov. Rick Scott appointed Verghese as secretary in December 2014. He "manages the Department's activities and serves as an advocate for the issues and programs that affect Florida's 4.9 million seniors," the department's website says.
Before his appointment, he was Scott's external affairs director.
Verghese also has served as chief of staff for the Florida Department of Business and Professional Regulation and was a staff director in the Florida House of Representatives.
"While my chapter in public service comes to a close, I anticipate new adventures to come," he said in the email to staff. "Thank you for all you do to serve our elders as they live, contribute, and build legacies here in Florida!"