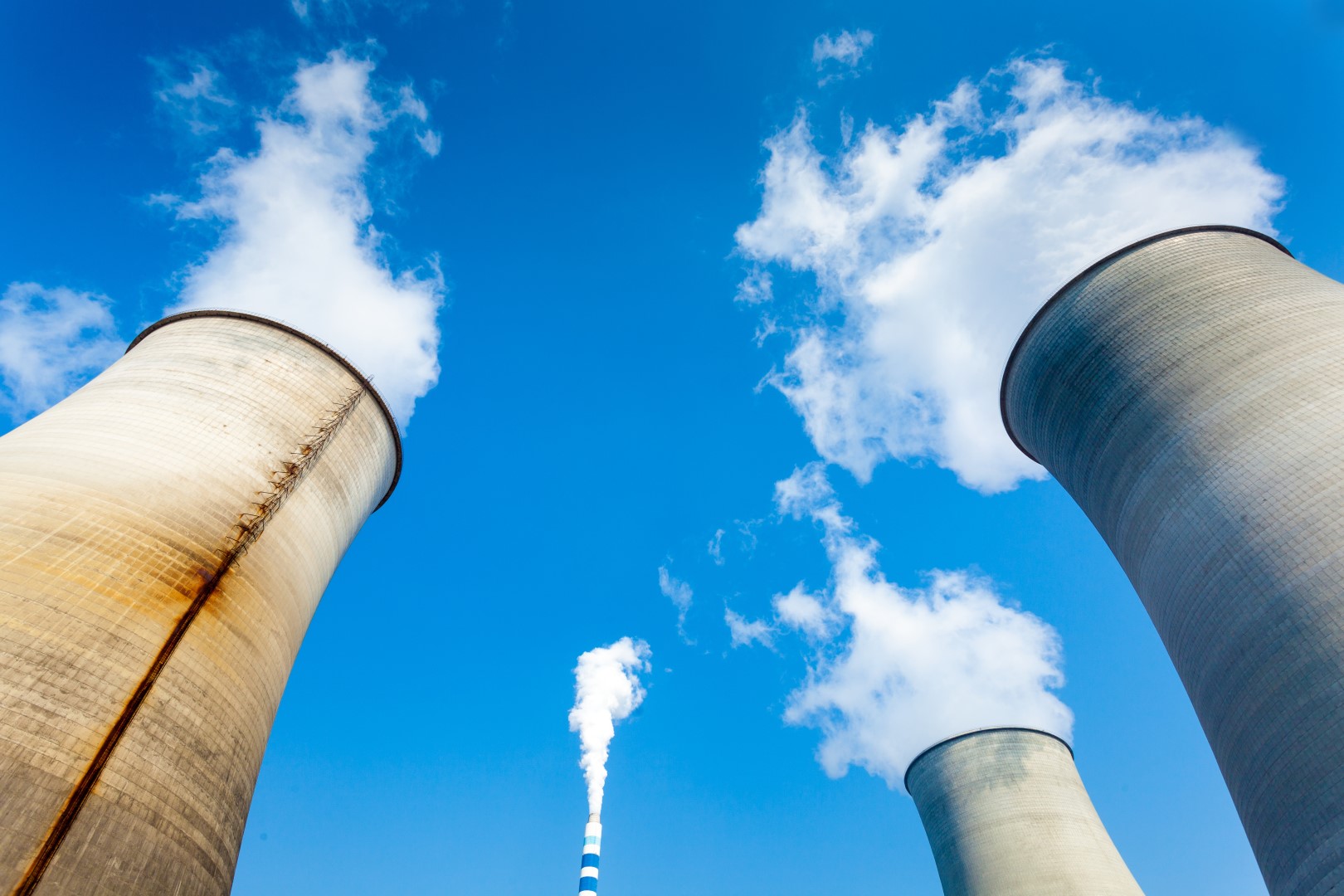 The lights seem likely to stay on in Florida for the next 10 years, utility industry representatives told the Public Service Commission Wednesday.
Reserve margins for the electricity supply should exceed 20 percent during that time, due to increased reliance on natural gas — projected to hold steady at 65 percent of supply.
Renewable energy will supply 2 percent of the demand by 2025.
Those projections are contained in a report by the Florida Reliability Coordinating Council, which monitors electric power generating capacity in peninsular Florida — the region east of the Apalachicola River.
Those projections did not account for the Clean Power Plan, Obama administration regulations restricting fossil fuel emissions blamed for global warming. The U.S. Court of Appeal for the D.C. circuit will hear arguments in a challenge to those regulations Sept. 27.
The council would review the plan's implications once its legal status is resolved, said Stacy Dochoda, the council's president and chief operating officer.
The PSC conducts these reviews annually, inviting utilities to explain how they plan to meet demand — and environmental and other interest groups to critique those plans.
The public is invited, too, but no private citizens showed up Wednesday. That was a pity, said Amelia Shenstone of the Southern Alliance for Clean Energy.
"Energy planning is important, especially since we have a big opportunity to expand with solar energy in Florida," she said.
The rate of increase in demand for electric power appears to be declining — it now stands at 0.8 percent per year, compared to 1.1 percent in the previous forecast. Peak summer demand slowdown accounts for much of that difference, although peak winter demand is projected to grow slightly.
More than 12,000 megawatts of new generating capacity from gas-steam hybrid and combustion turbine plants is planned for the region, plus 1,100 in solar capacity. The region will lose some 4,300 megawatts as older facilities, including coal plants, are taken off line.
Two new natural gas pipelines — one running from the Georgia line to Central Florida, the other between Central and South Florida, are expected to come online by the middle of next year.
Nuclear power will represent 12 percent of the state's net energy load in 2025, down from 13 percent right now.
Reduced load forecasts mean Florida Power & Light Co. won't need to add generating capacity until 2024, said Steven Sim, a senior manager for planning at the utility. That's one year later than originally projected.
On the other hand, Gulf Power Co., which serves customers in Northwest Florida, expects a sharp decline in its reserve margin in 2023. The company is considering how to replace the lost generating capacity, said Sybelle Fitzgerald, a planning manager at the utility.